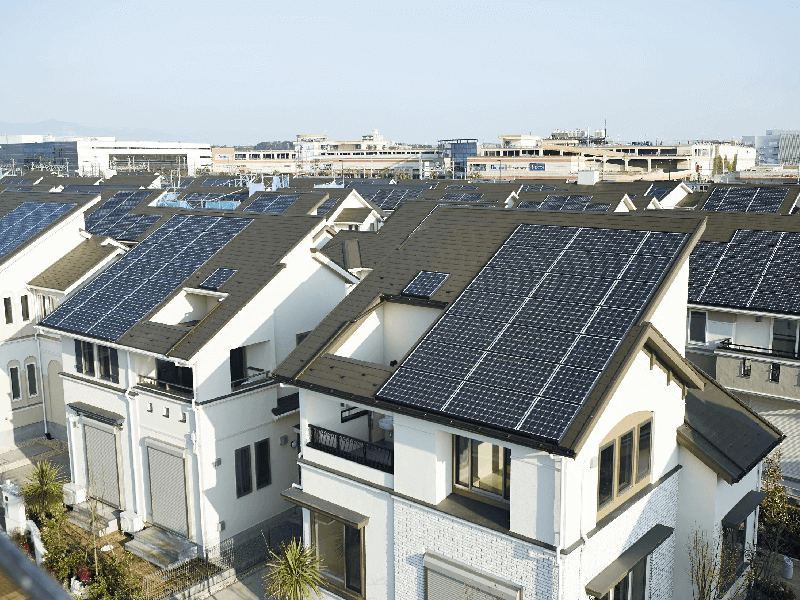 As the world increasingly looks for ways to become more sustainable, many homeowners are turning to solar power to meet their energy needs. Solar panels are a great way to reduce your carbon footprint and save money on your energy bills. However, installing a solar power system can be a complicated and pricey process.
Luckily, there are companies like Neexgent that can help make the process of installing solar panels as easy and affordable as possible. We recently had the chance to install a solar power system for a customer located in Spain, and we were very impressed with the results.
The customer had a 6kW system installed, which included six solar panels and a solar battery power inverter. The overall cost of the installation was very reasonable, and the customer was very happy with the final product.
The solar power system has already made a significant difference for the customer. Their energy bills have been reduced by a significant amount, and they are now generating their own power. This is a great example of how solar power can benefit homeowners and help to make the world a more sustainable place.