LFP (LiFePO4) batteries are the top choice for residential, commercial, and outdoor energy storage. They find wide applications in scenarios like residential ESS, PV energy storage, EV charging, micro-grids, data center backup, and more.
Product Features:
Extended Cycle Life: >6000 cycles at 100% Depth of Discharge (DOD).

Compact and Lightweight: LiFePO4 batteries are 1/3 the size and weight of lead-acid batteries.

Minimal Self-Discharge: <1% rate of self-consumption.

Cost Efficiency: LiFePO4 batteries are priced at 2.5 times that of lead-acid batteries.

Advanced BMS Capabilities: Supports CANBUS, SMBUS, RS485, RS232, UART communication systems.

Integrated Safety Features: Includes safeguards against over-charge, over-discharge, over-current, and over-temperature conditions.

Compatible with Standard Lead-Acid Chargers: Can be charged using most common lead-acid chargers.

Environmentally Friendly: Contributes to a greener, more sustainable world.
Packaging:
Our batteries are carefully packed with top-grade pearl wool, UN-certified cartons or plywood, and placed on sturdy plastic pallets.
Standard Battery Lead Times:
Samples: 10-15 days
Bulk Orders: 20-30 days
Customized Battery Lead Times:
Samples: 20-30 days
Bulk Orders: 30-40 days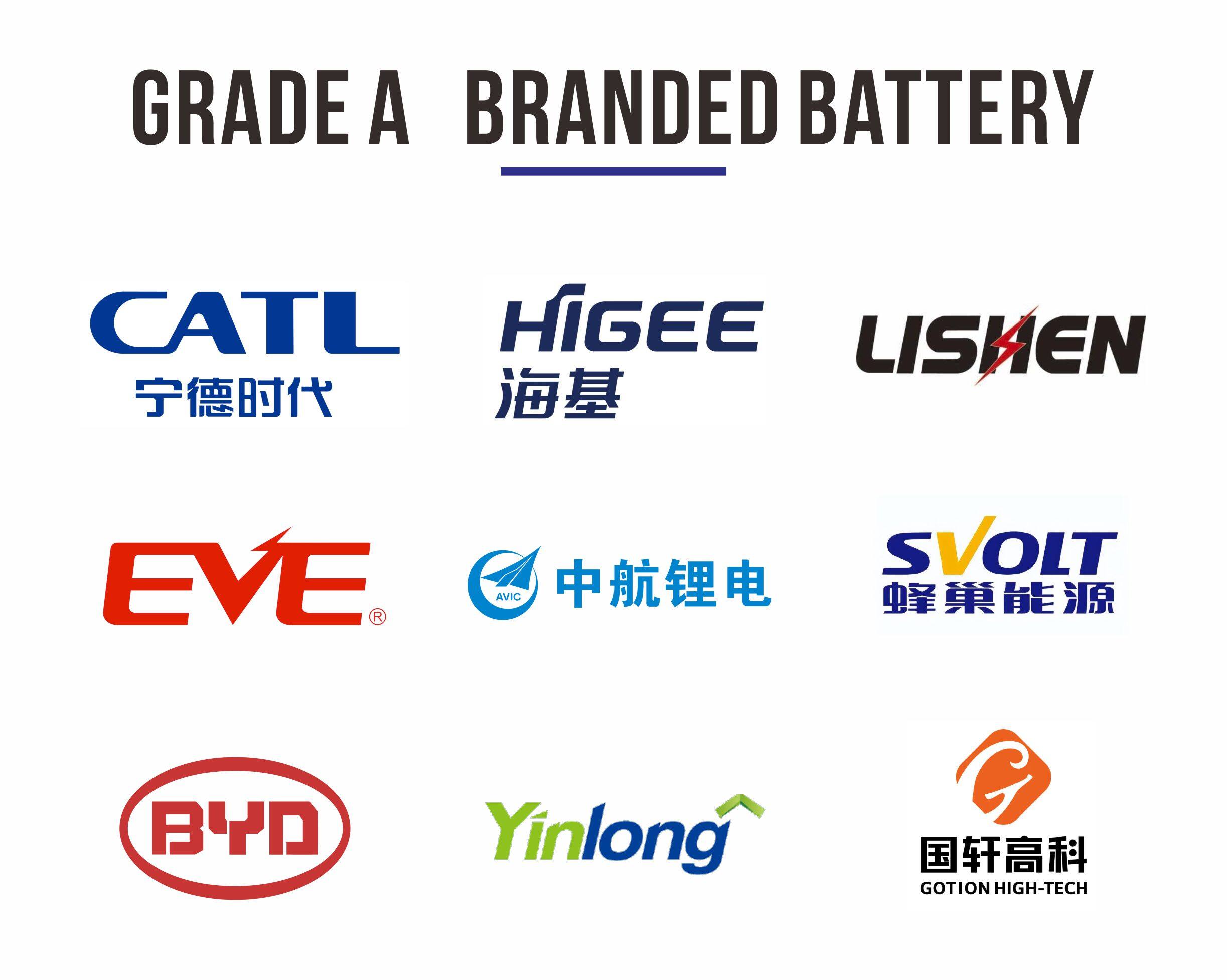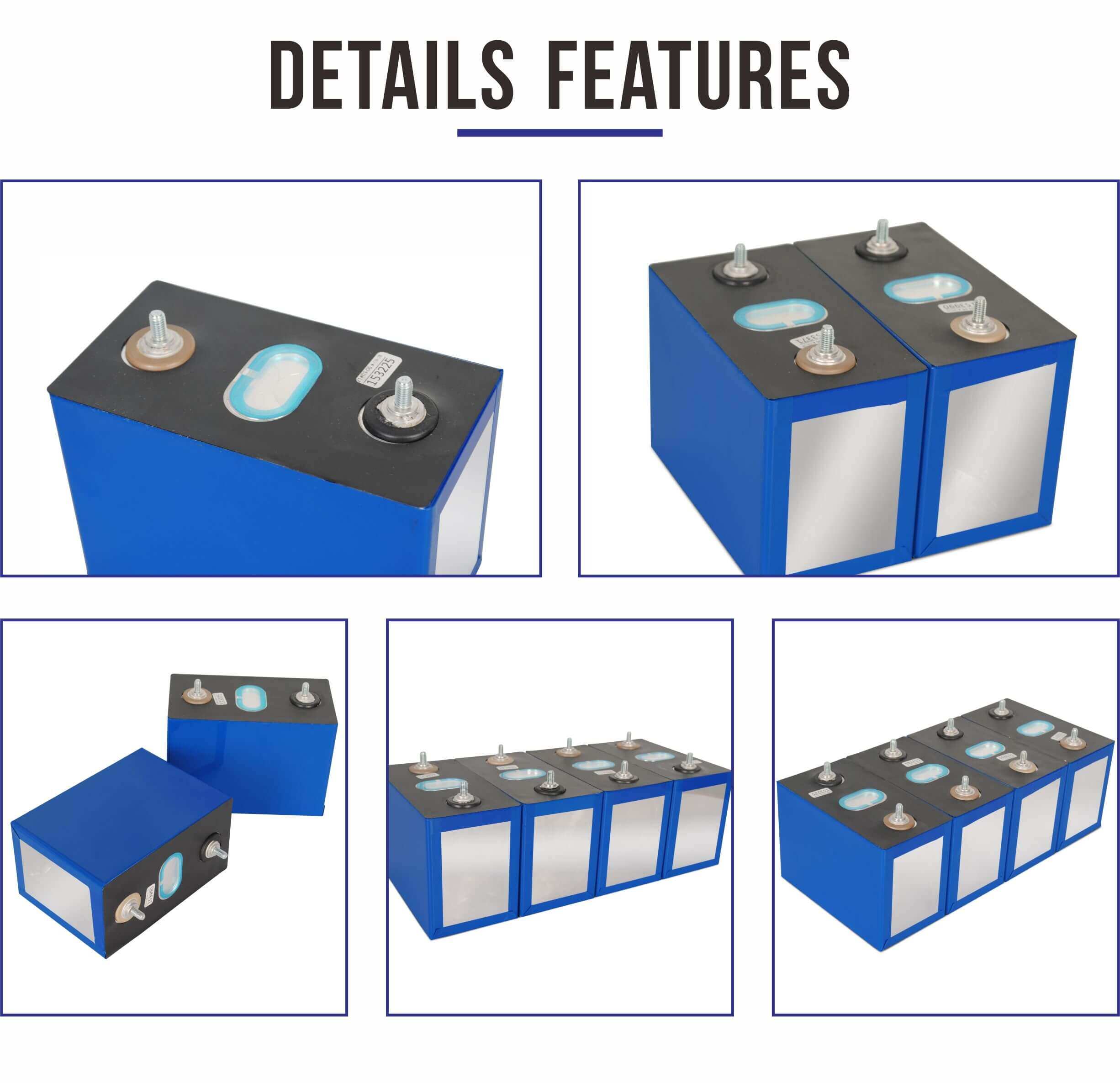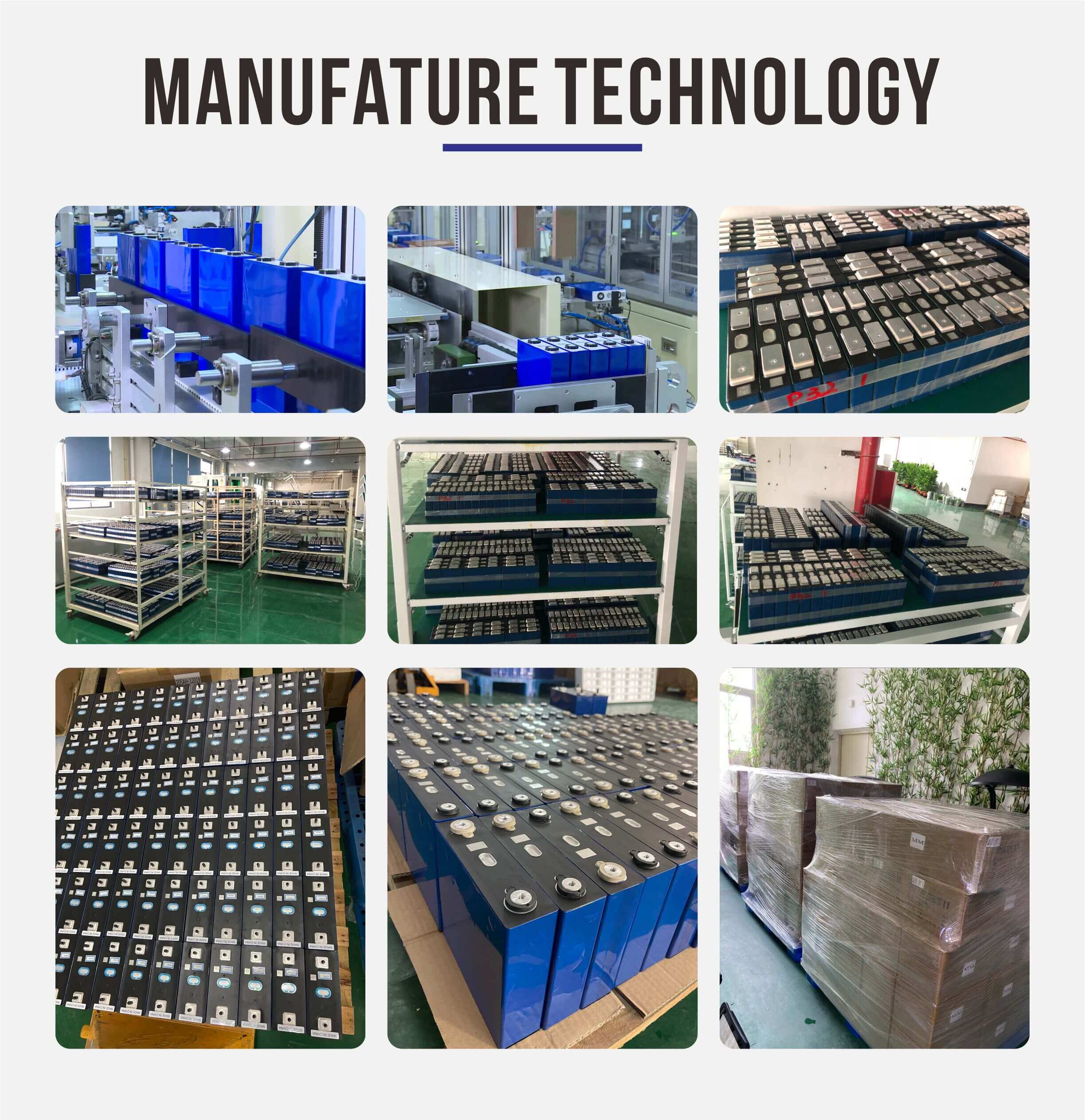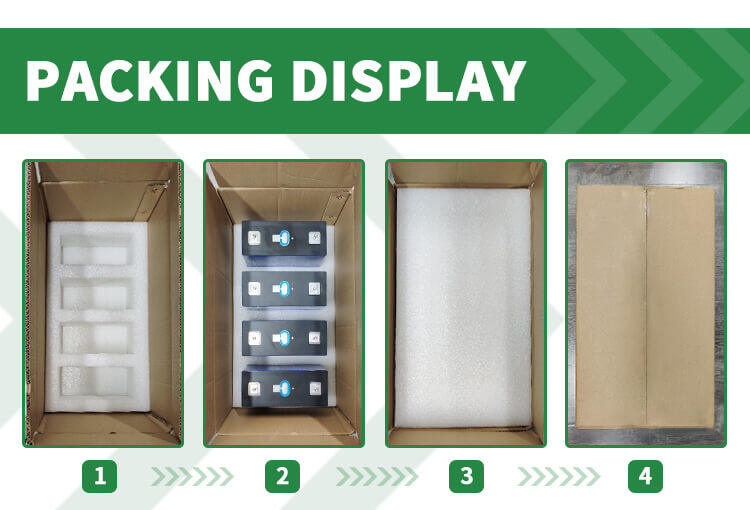 Tags: