3.2v 26ah Prismatic Lithium Cells, known for their square shape, fit standard battery compartments. They offer higher amp-hour capacity than cylindrical cells, making them ideal for larger battery packs and energy storage solutions.
Product Features:
Rigorous 100% Pre-Testing at the Factory: Every cell undergoes matching in terms of capacity, voltage, and resistance prior to delivery.

Seasoned Manufacturer with Over 14 Years of Expertise

Exceptional Customer Service and Technical Support

Stringent Quality Control and a Proficient R&D Department

Intact QR Code, Grade A, and Brand New

Price Includes Bus Bars and Bolts: Each battery is bundled with a set of bus bar and bolt (e.g., purchasing 4 batteries provides 4 cells, 4 bus bars, and 8 bolts).

Prolonged Cycle Life: Rechargeable up to 6000 times, Mercury-Free, No Fire Risk, No Explosion Hazard, and No Leakage Concerns.
Certifications:
UL, RoHS, CE, KC, UN38.3, MSDS
Usage Precautions:
Prior to use, carefully review the manual for proper battery handling.

Avoid exposure to fire and do not dispose of the battery by incineration.

Ensure correct terminal connections when placing the battery in a charger or device.

Prevent short-circuiting of the battery.

Shield against excessive physical shock or vibration.

Do not dismantle or distort the battery.

Keep out of children's reach.
Charging and Discharging:
Only charge the battery in a suitable charger.

Never use a charger that has been modified or damaged.

Avoid leaving the battery in the charger for more than 24 hours.
Storage:
Store the battery in a cool, dry, and well-ventilated area.
Disposal:
Regulations may vary by country. Dispose of the battery in accordance with local regulations.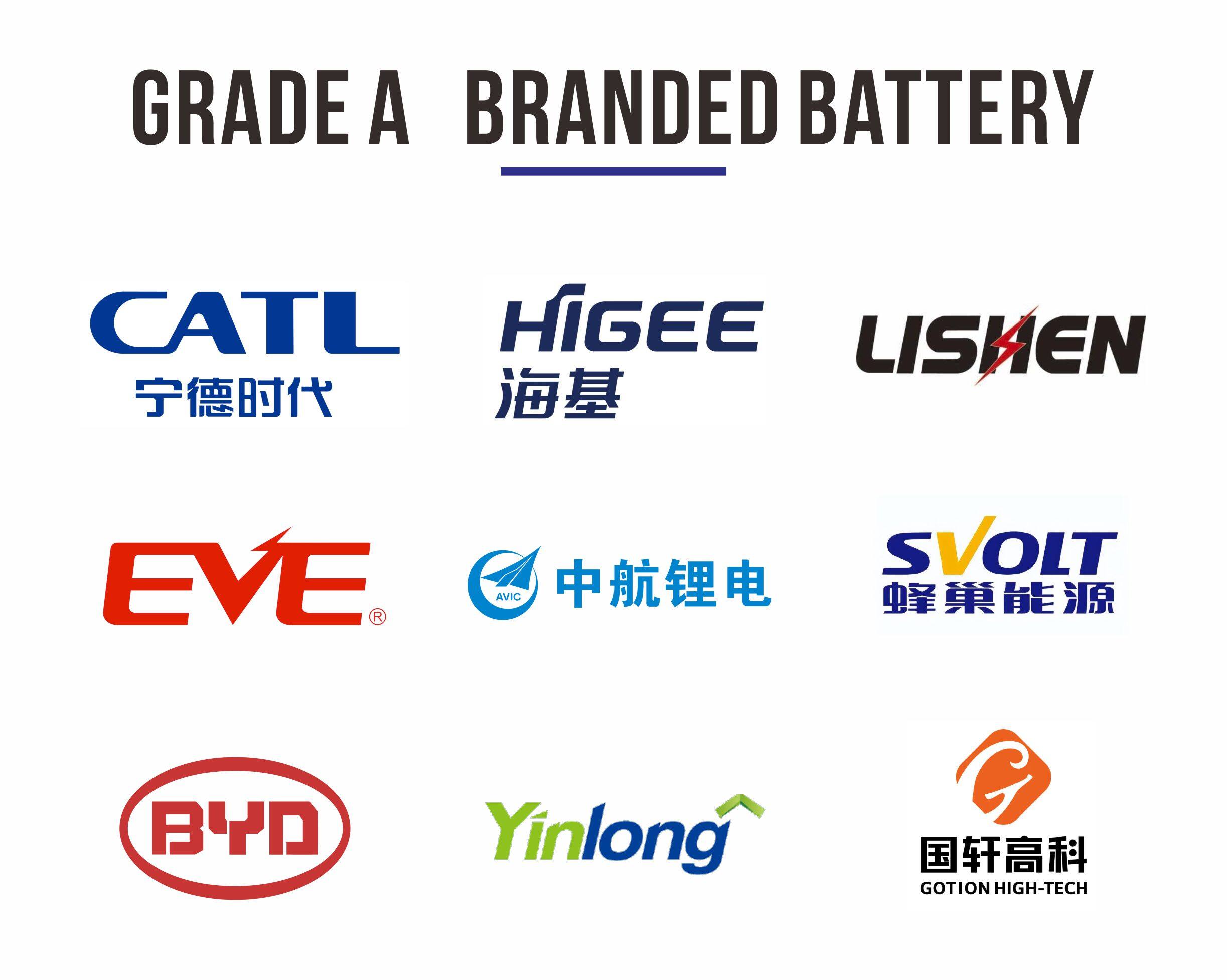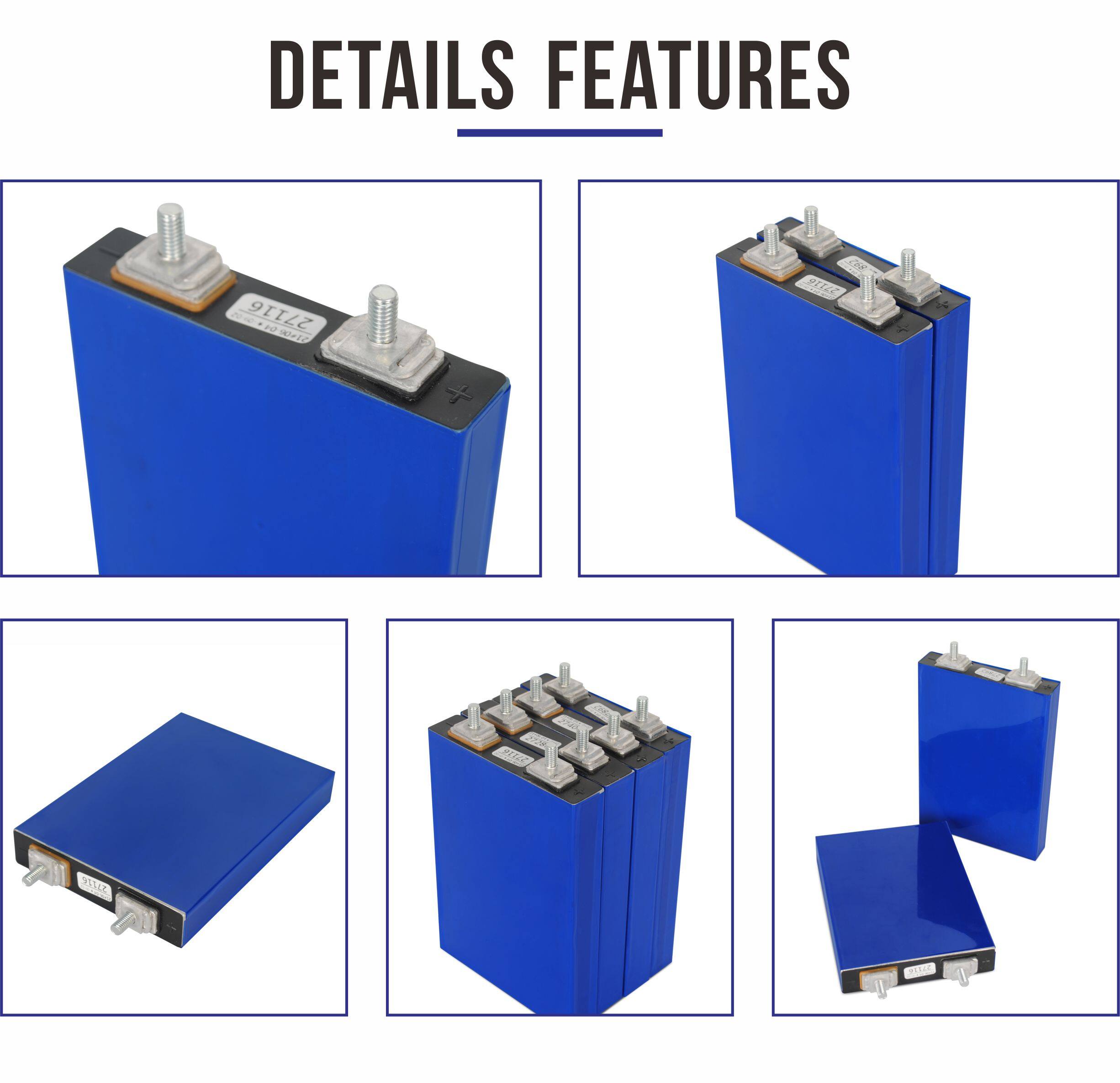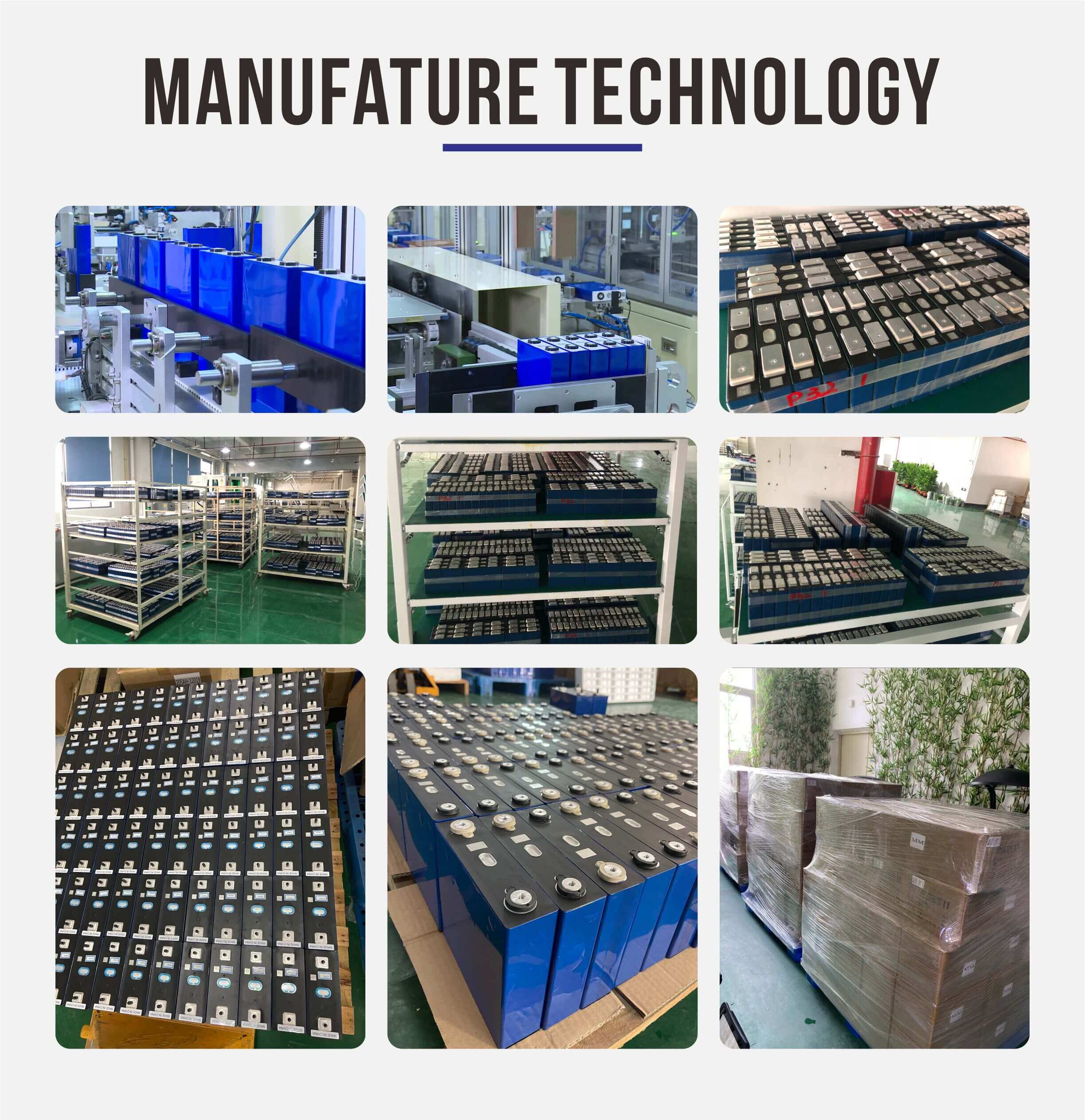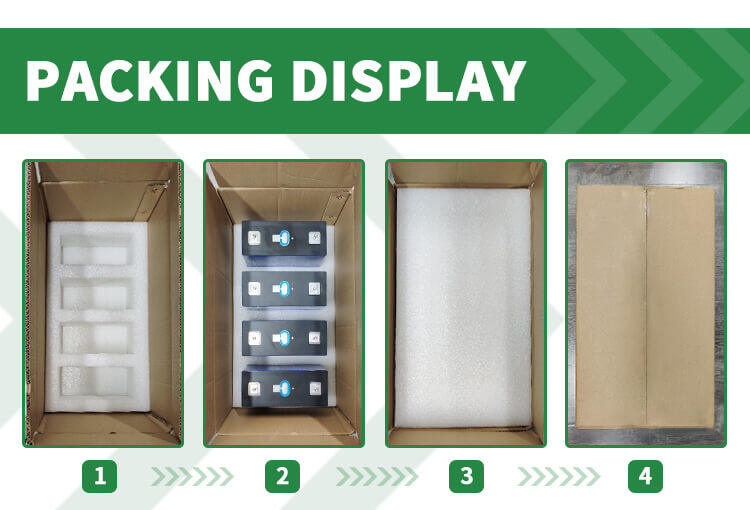 Tags: