9KW 3 PHASE OFF-GRID SOLAR SYSTEM
9kW 3-phase off-grid solar system is a powerful and reliable energy solution that offers a range of benefits and features:
High power output:
9kW solar system is capable of generating up to 36 kWh of energy per day, making it suitable for powering large homes, small businesses, and other high-energy consumption applications.
Off-grid capability:
This system is designed to operate independently of the electrical grid, providing energy autonomy and security in remote areas or locations with unreliable or no grid access.
Energy storage:
The system includes a battery bank to store excess energy generated during the day, which can be used at night or during periods of low solar production.
Three-phase power:
The 3-phase power output of the system makes it ideal for powering three-phase equipment and machinery used in commercial and industrial settings.
Easy installation:
The system can be installed quickly and easily by a qualified solar technician, with minimal disruption to your property.
Low maintenance:
Solar panels and inverters require minimal maintenance, providing a cost-effective energy solution over the long term.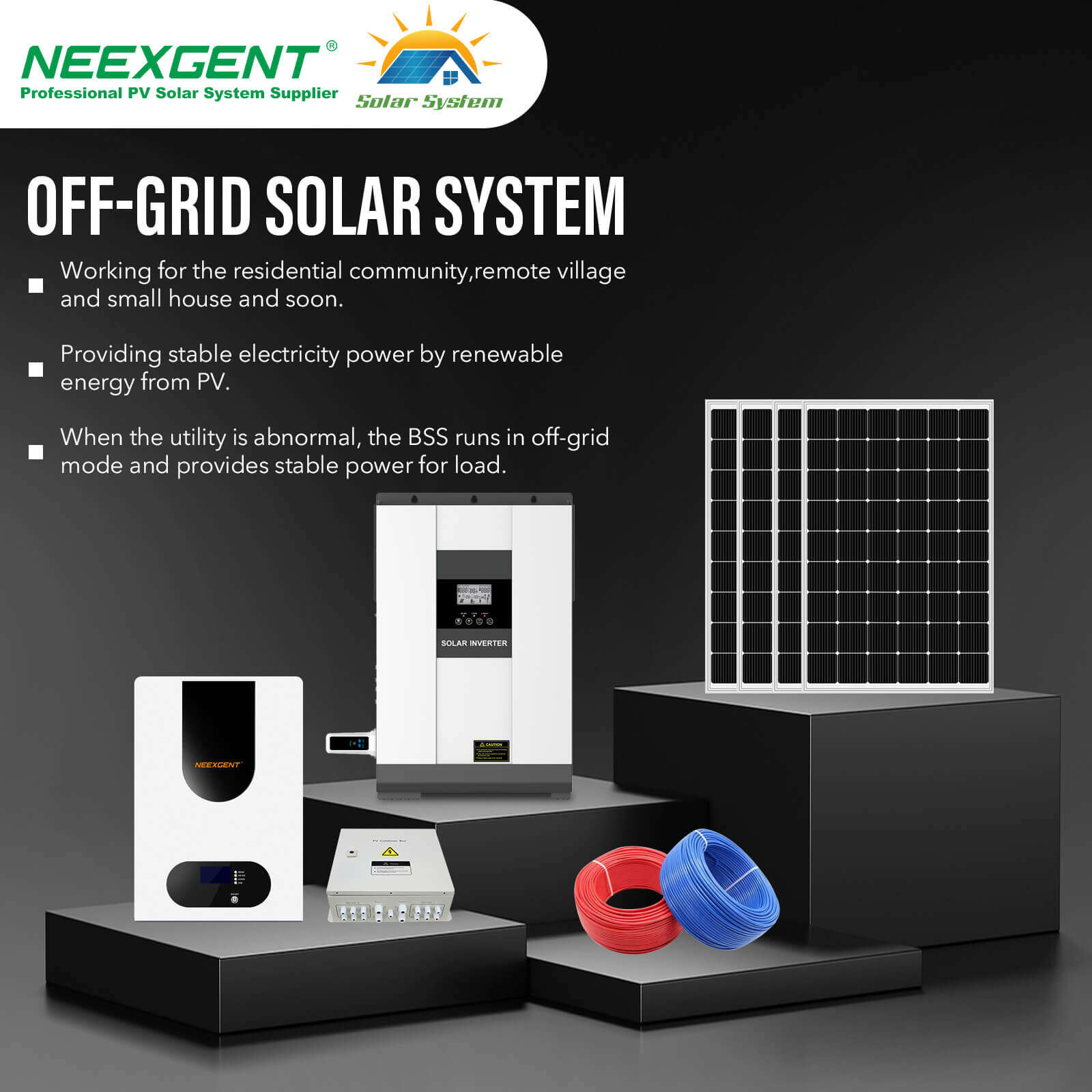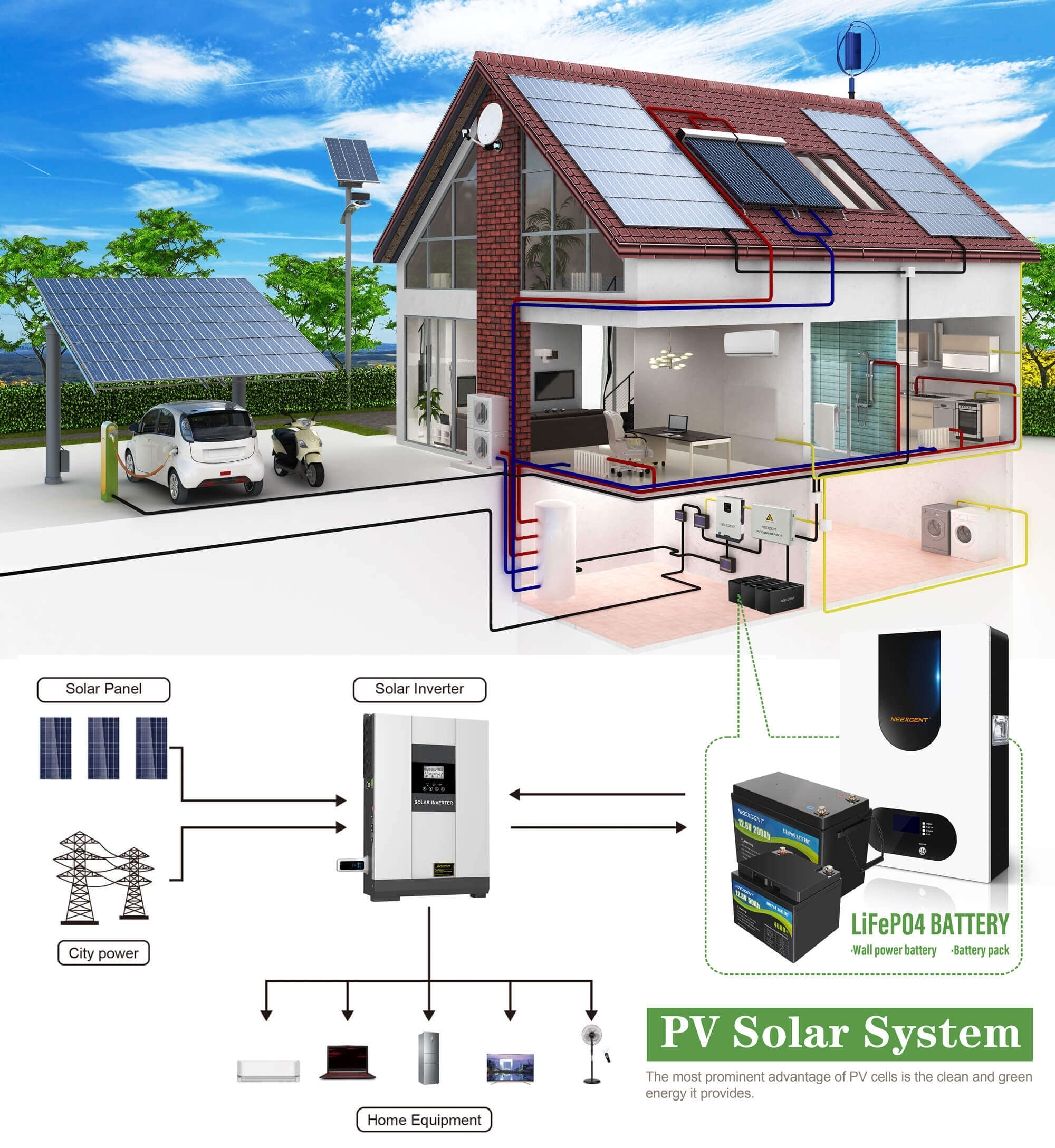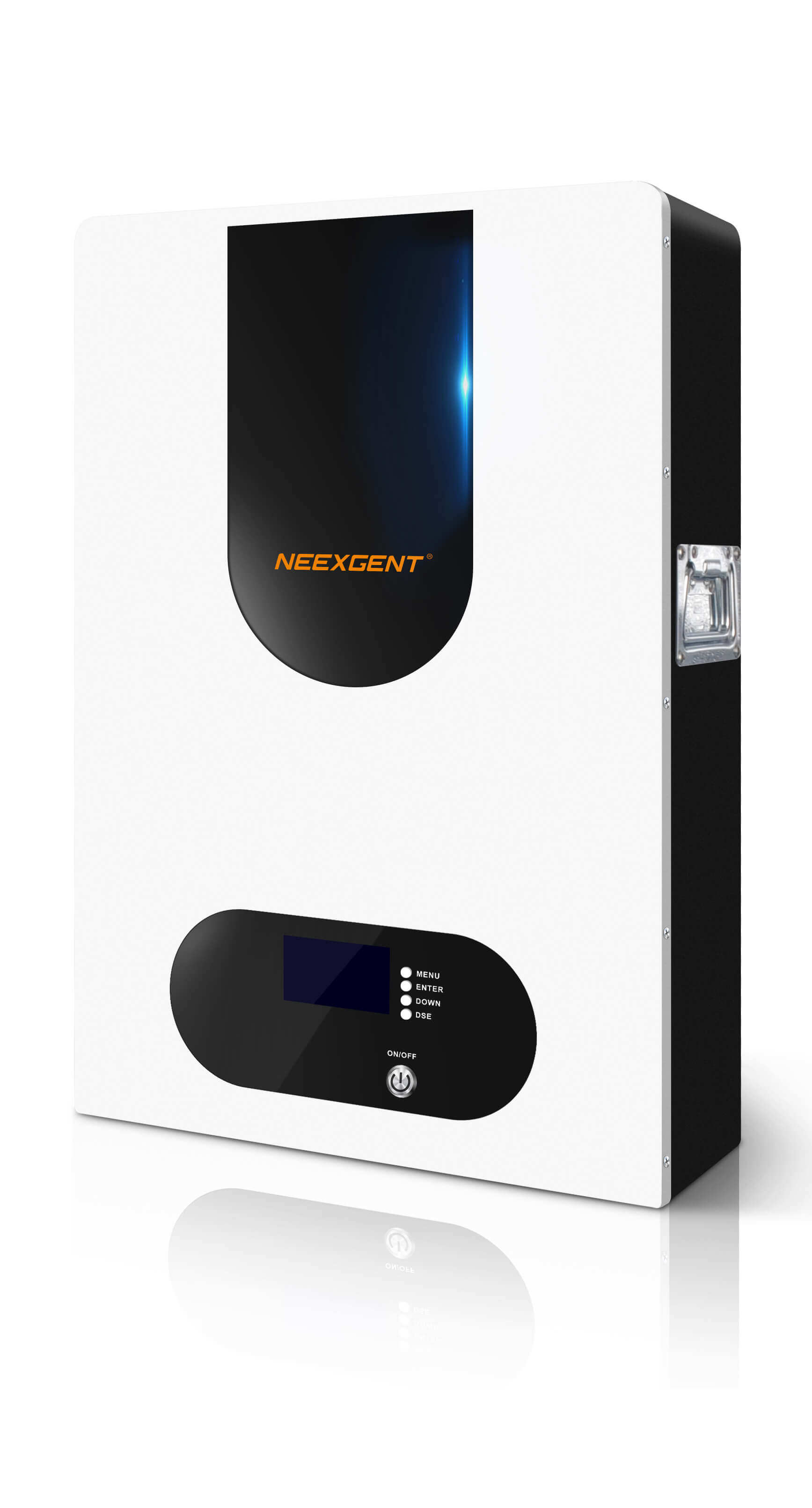 200Ah Powerwall Battery
• High cycle life
6000 cycles @80% DoD for effectively lower total of ownership cost
• Longer service life
Low maintenance batteries with stable chemistry
• Built in circuit protection
Battery Management System (BMS) is incorporated against abuse
• Better storage
up to 6 months thanks to its extremely low self discharge (LSD)rate and no risk of sulphation.
• Quickly recharge
Save time and increase productivity with less down time thanks tosuperior chargeldischarge efficiency.
• Extreme heat tolerance
Save time and increase productivity with less down time thanks tosuperior chargeldischarge efficiency.
• Lightweight
Lithium batteries provide more Wh/Kg while also being up to1/3 the weight of its SLA equivalent.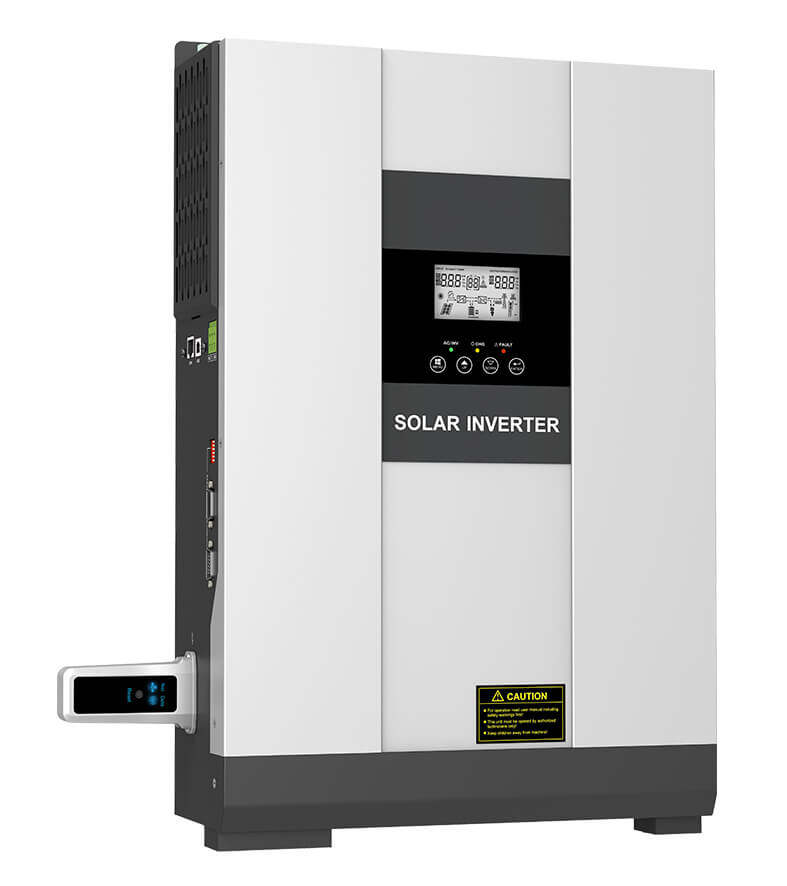 OFF-grid Solar Inverter
• Rated power : 2KW -5.5KW
• Pure sine wave solar inverter
• Output power factor 1
• Built-in 80A MPPT solar charger
• Built-in anti-dust kit for harsh environment
• Support parallel operation up to 3 units (available for 3KW-5.5KW 48V)
• WIFI remote monitoring (optional)
• Compatible to generator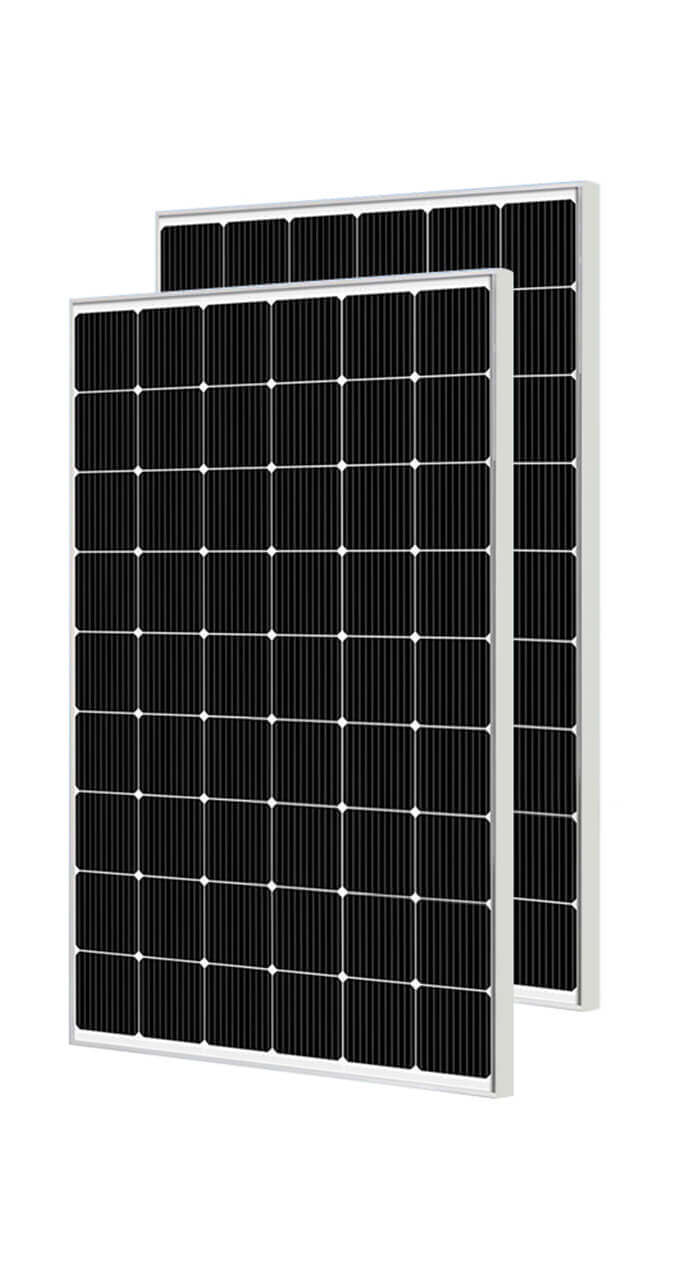 400W Full Cut Mono Solar Panels
• Multi busbar technology
Better light trapping and current collection to improve, Effectivelyimprove the module's power output and reliability.
• Higher output power
Module output power increased to 505W.
• Low light performance
The special solar cell technology has excellent low light powergeneration performance.
• Better resistance to hot spots
The use of half cell structure and special circuit design is less shadeloss, with better temperature coefficient and thermal spot resistanceability
• Adaptability to harsh environments
High performance materials are suitable for coastal, farm, desert andother harsh environmental conditions, glass surface is anti-reflectiveand easy to clean, minimizing power generation losses caused by dirtand dust.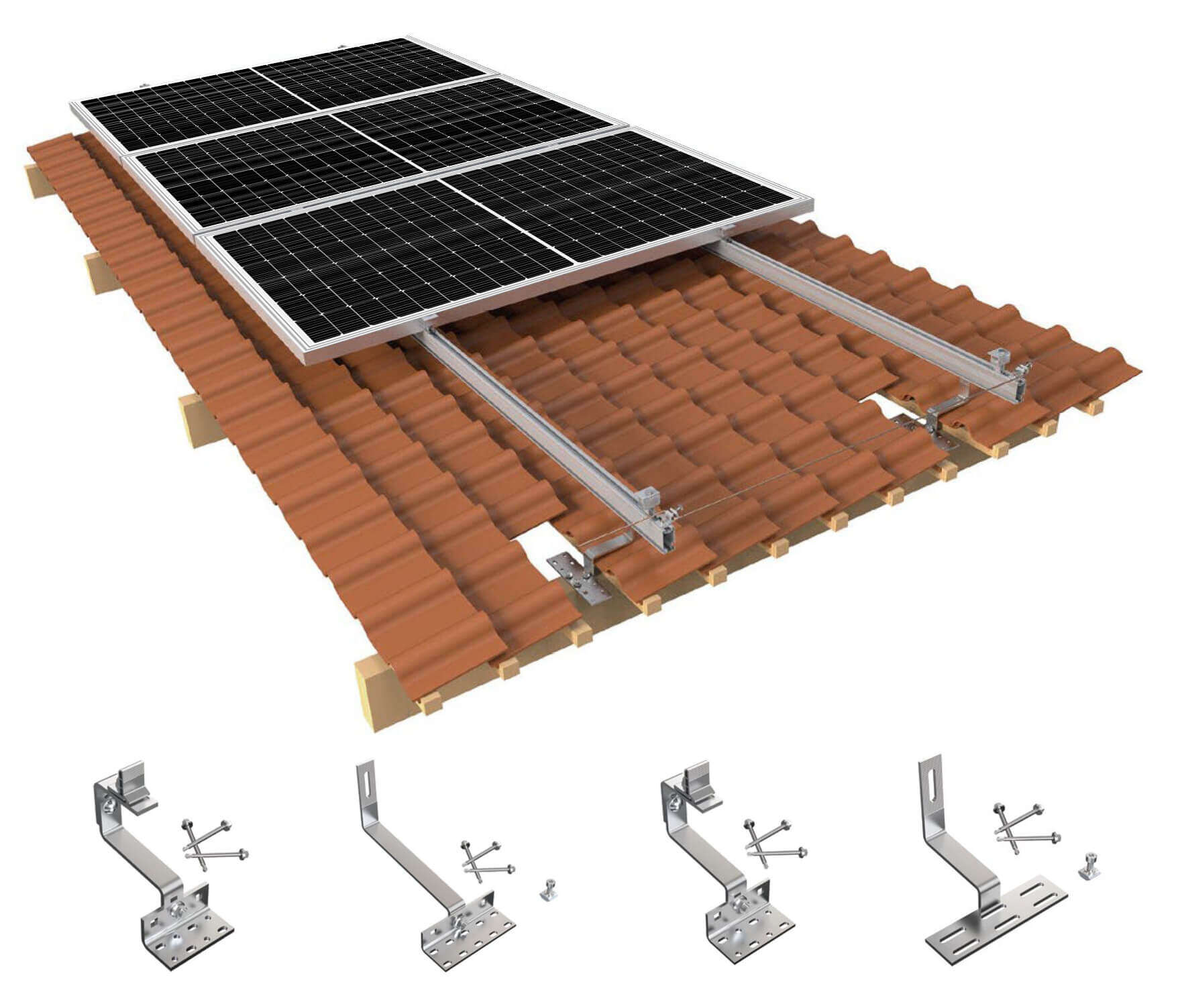 PV Mounting System
• Suitable for most roof types of tile, flat tile,slate tile, asphalt shingle tile
• A design that includes major specifications saves you inventory cost,quick and easy to install.
• Innovative design of rail connect base -support can effectively increasethe product strength, ensure the safety of the product use.
• Customization allowed according to customers' need to meetspecialinstallation requirements.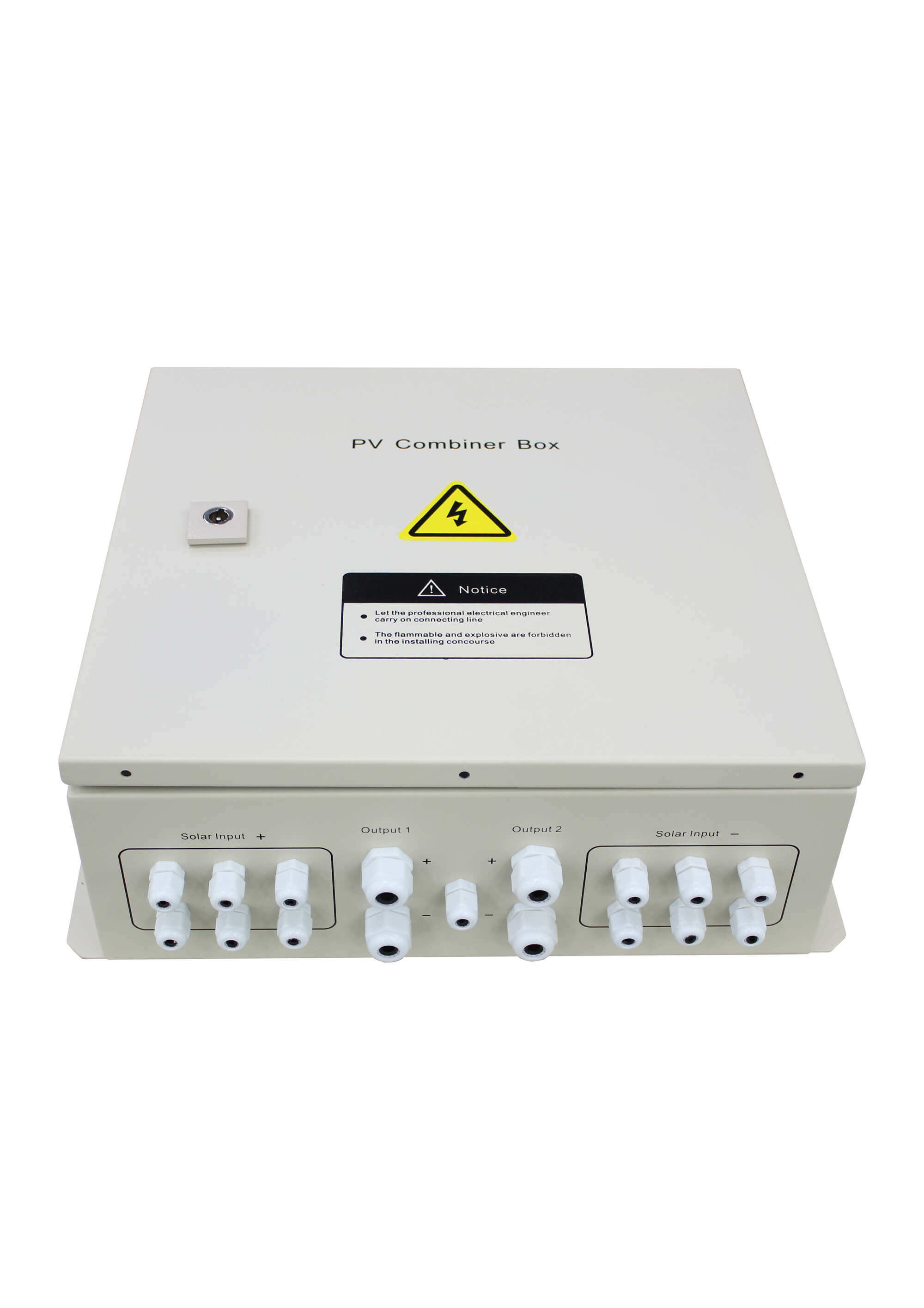 PV Combiner Box
• Two groups of independent PV array input and output for flexibleapplication in different connection schemes
• Multiple PV input arrays each of which has a maximum currentof l0A
• High voltage fuse provided for the counterattack prevention ofeach PV input array
• Special high-voltage lightning protection device for the PV module
• Special high-voltage circuit breaker for output control of PV module
• Degree of protection of IP65 for meeting the need of outdoorinstallation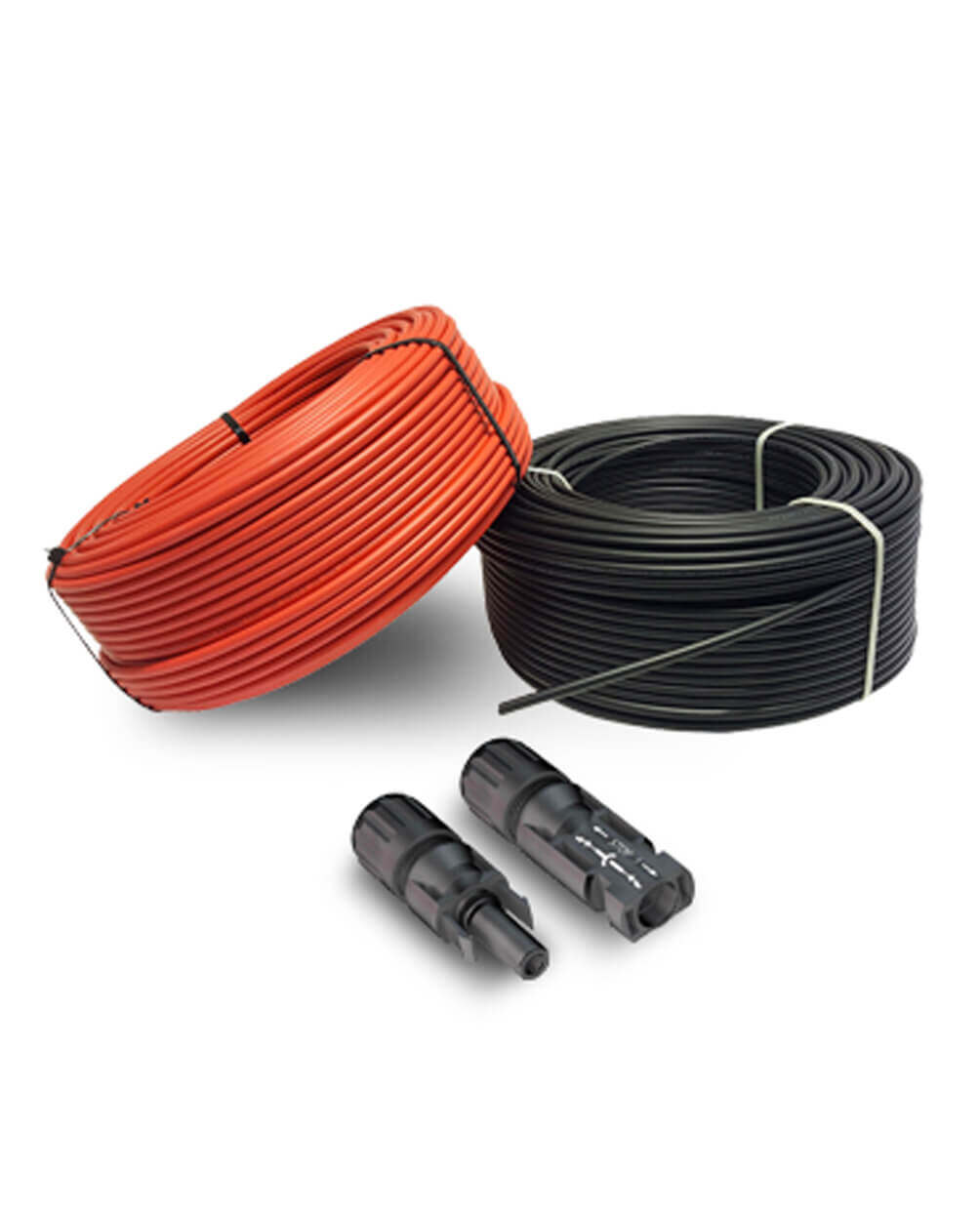 Accessories
• Good Electrical Conductivity electricity transmission, more energy saving
• Stable output current, no short circuit, circuit, etc.,high flexibility is noteasy to break
• Advanced equipment is adopted to ensure the low eccentricity of thecable and the safety of electricity use
• Flame retardant, no pungent smell when burning,durable andwear-resistant cable surface
• XLPO sheath, better drought resistance and temperature resistancethan ordinary cables
• XLPO sheath is made of waterproof and oil resistant material.The cable remains soft after a long immersion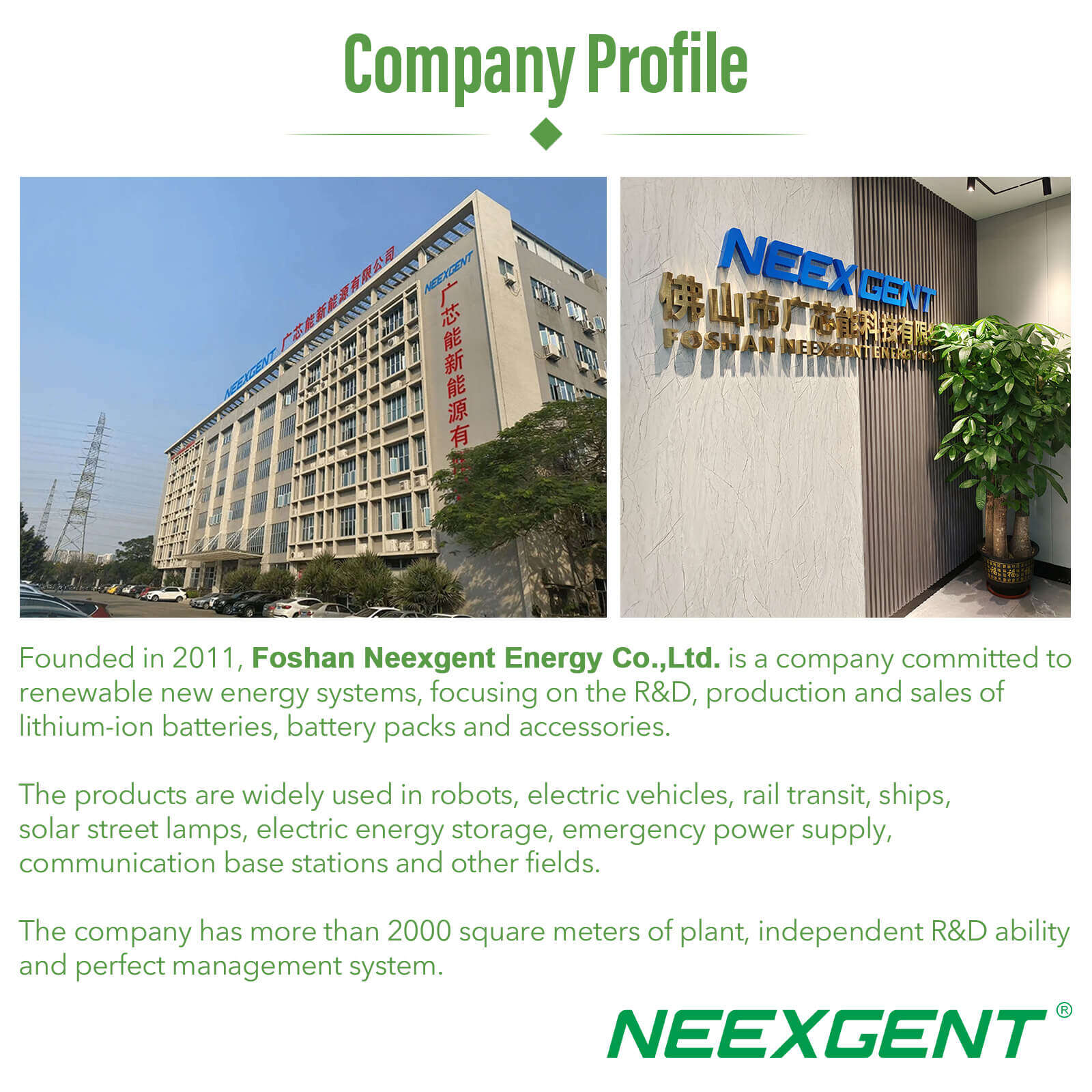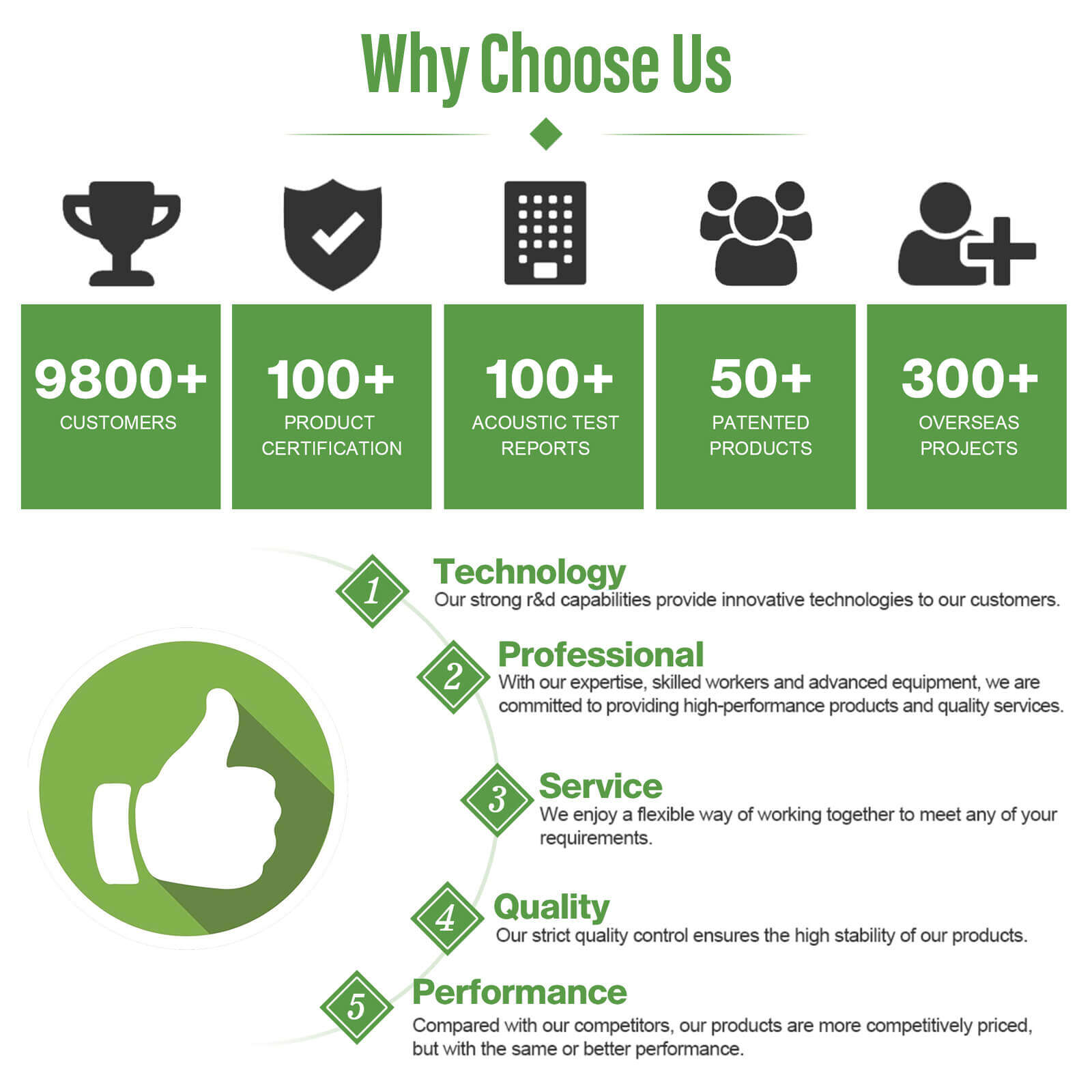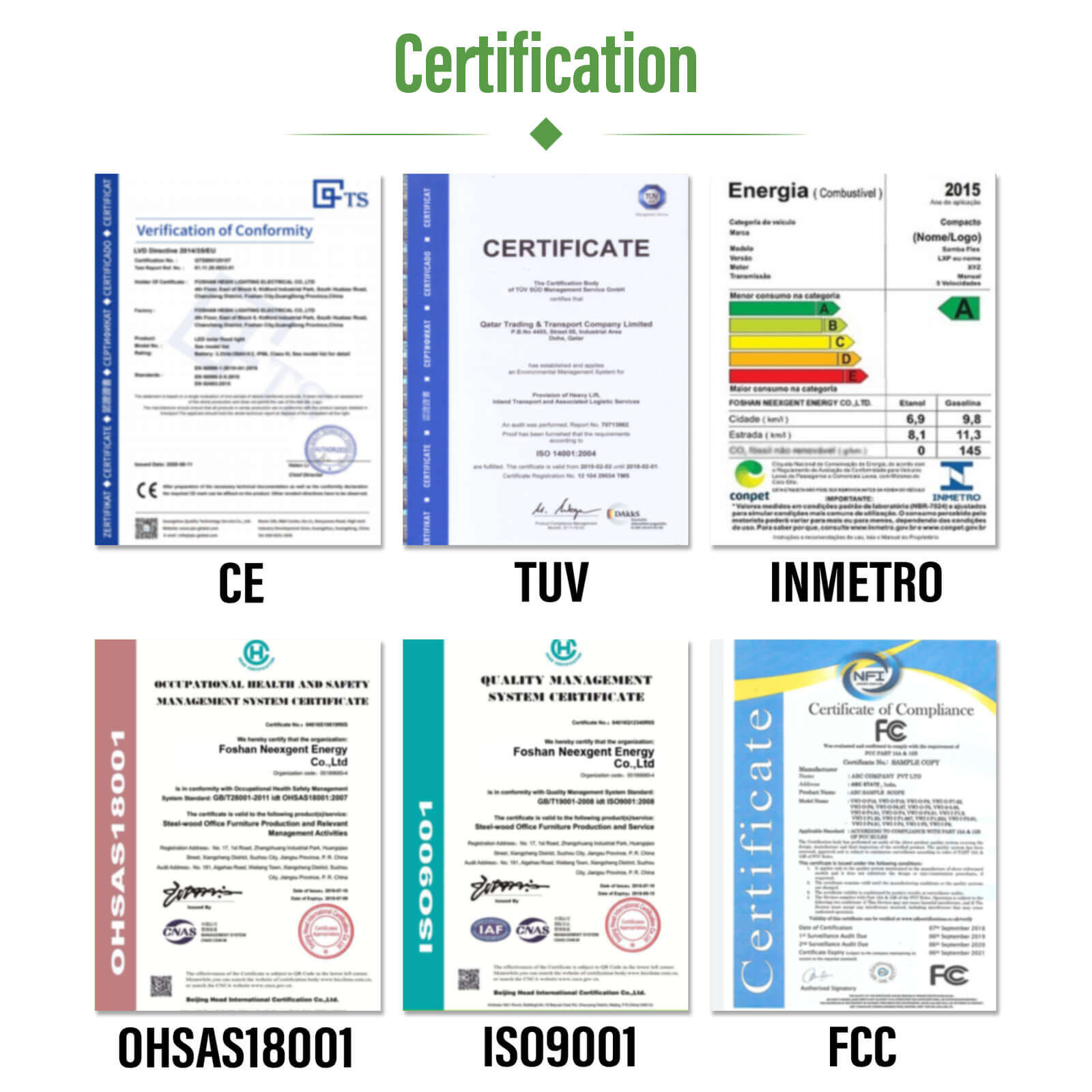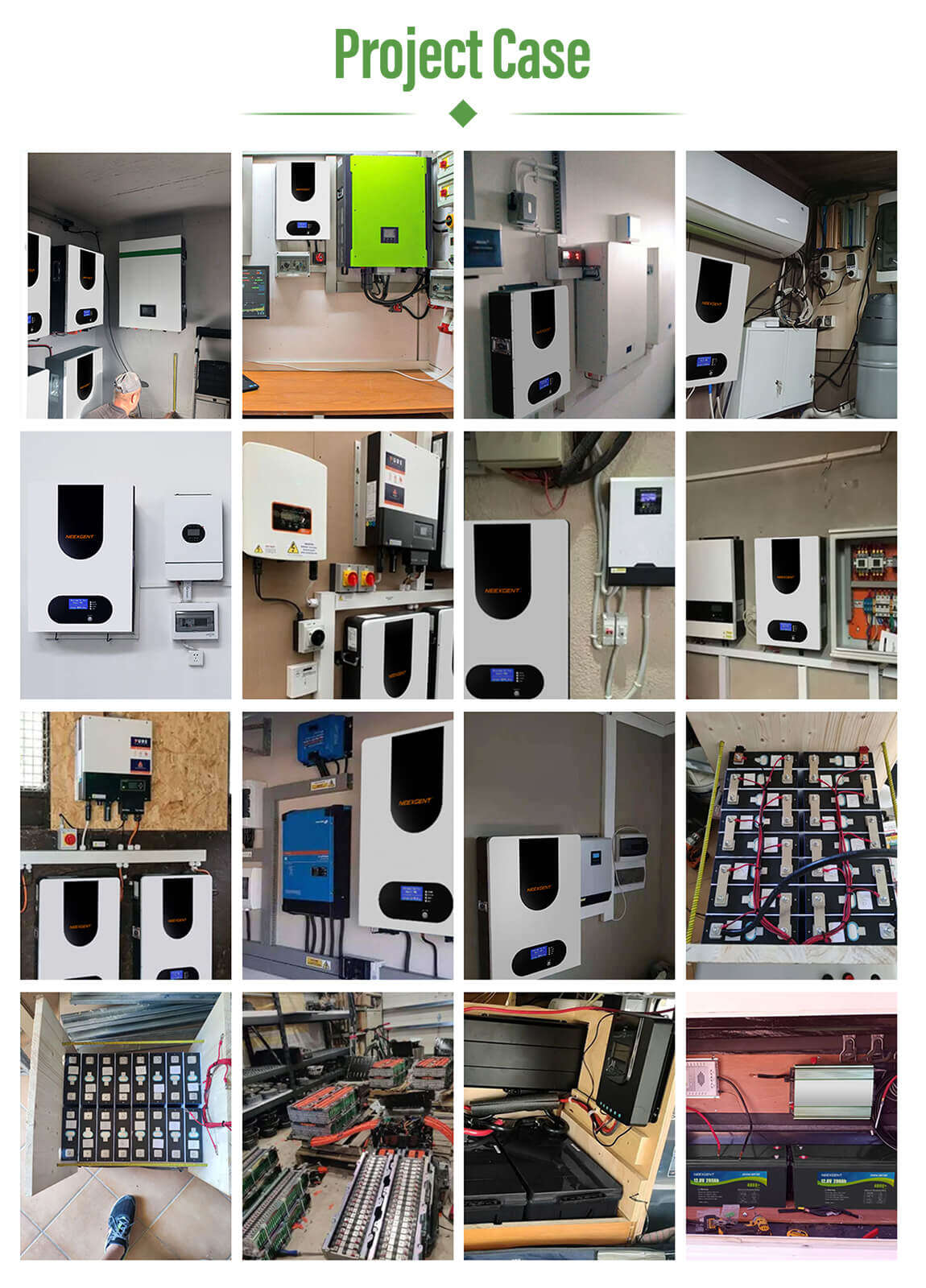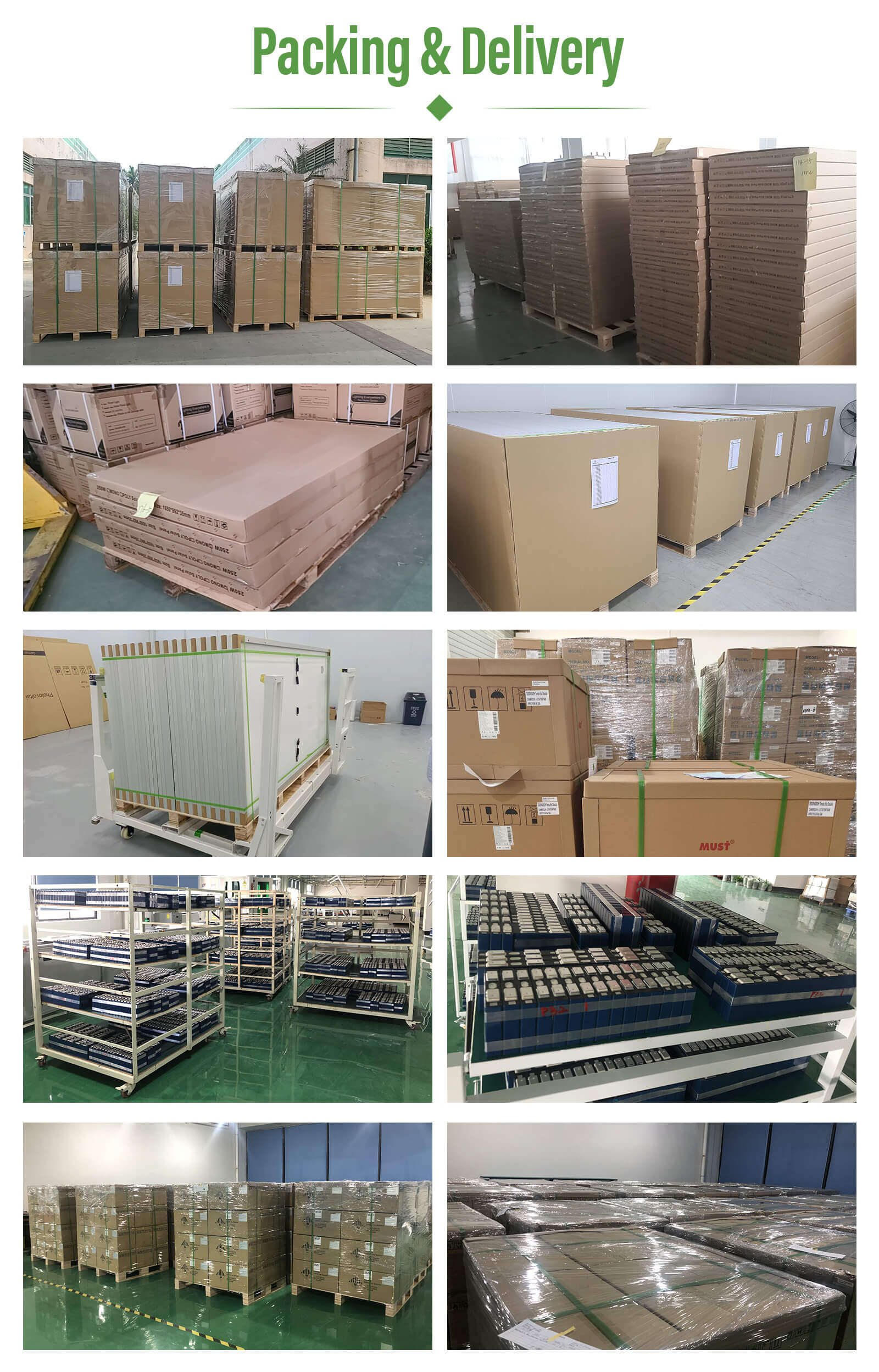 Tags: