Product Overview
• LiFePO4 battery has a stable and high output voltage platform, which can effectively guarantee its output power.
• LiFePO4 battery has higher thermal stability and chemical stability, which can better guarantee its safety.
• LiFePO4 battery has a long life and low overall cost of maintenance and use.
High cycle life
6000 cycles @80% DoD, effectively reducing total cost of ownership
Longer service life
Low maintenance battery, good chemical stability.
Built-in circuit protection
The battery management system (BMS) is designed to prevent abuse.
Better storage
Due to its extremely low self-discharge (LSD) rate and no risk of vulcanization, up to 6 months.
Quick charge
Reduces downtime, saves time and improves productivity due to superior charge/discharge efficiency.
Extreme heat resistance
Suitable for a wider range of applications where temperatures are unusually high: up to +60°C.
Lightweight
Lithium batteries provide more Wh/Kg weight while also achieving 1/3 of the SLA equivalent.
Matters needing attention
• Do not short-circuit, reverse polarity, crush or disassemble.
• Do not heat or burn.
• Do not soak in any liquid.
• Stored in 30~50% SOC. It is recommended to recharge every 3 months. Storage areas should be clean, cool, dry and ventilated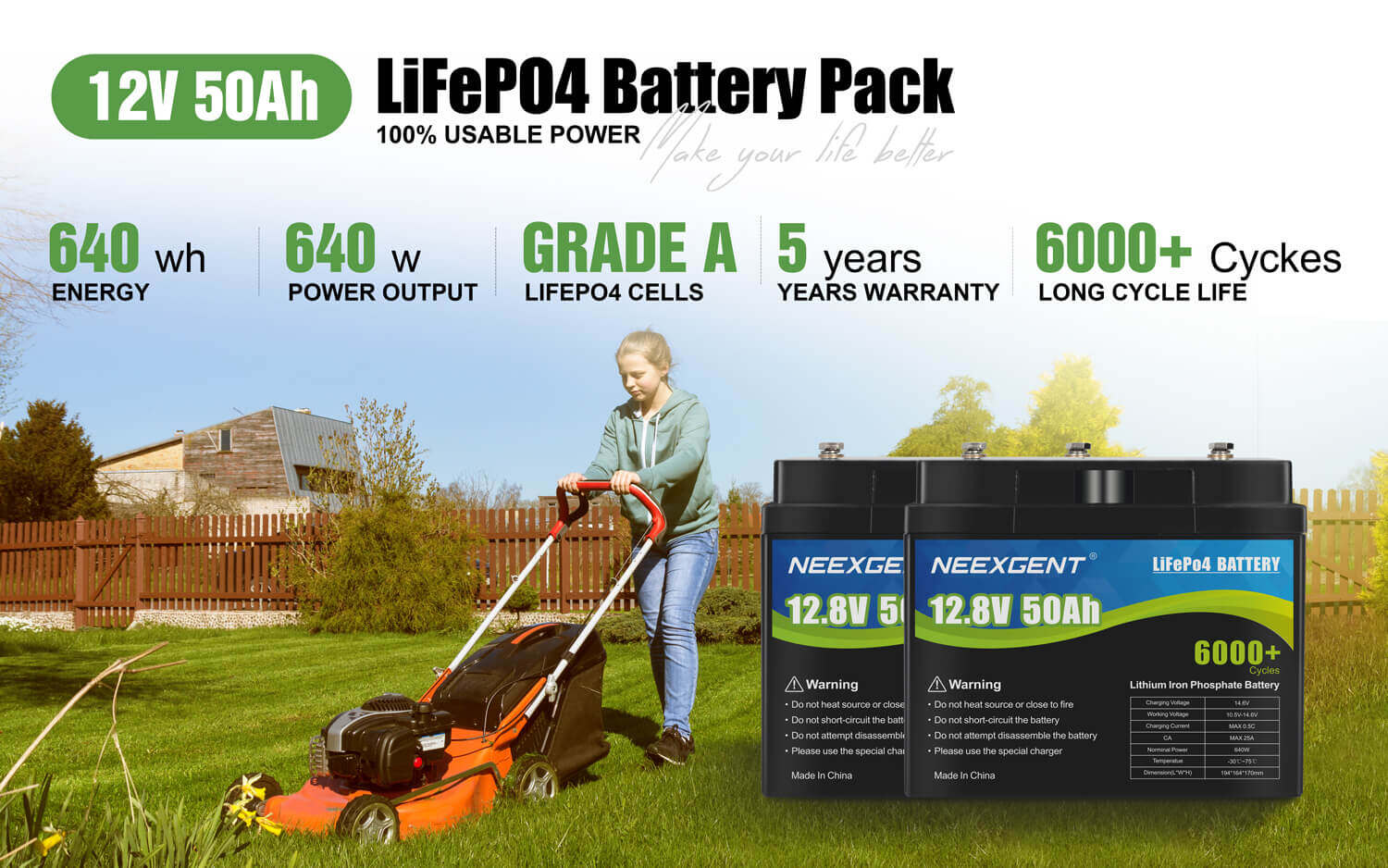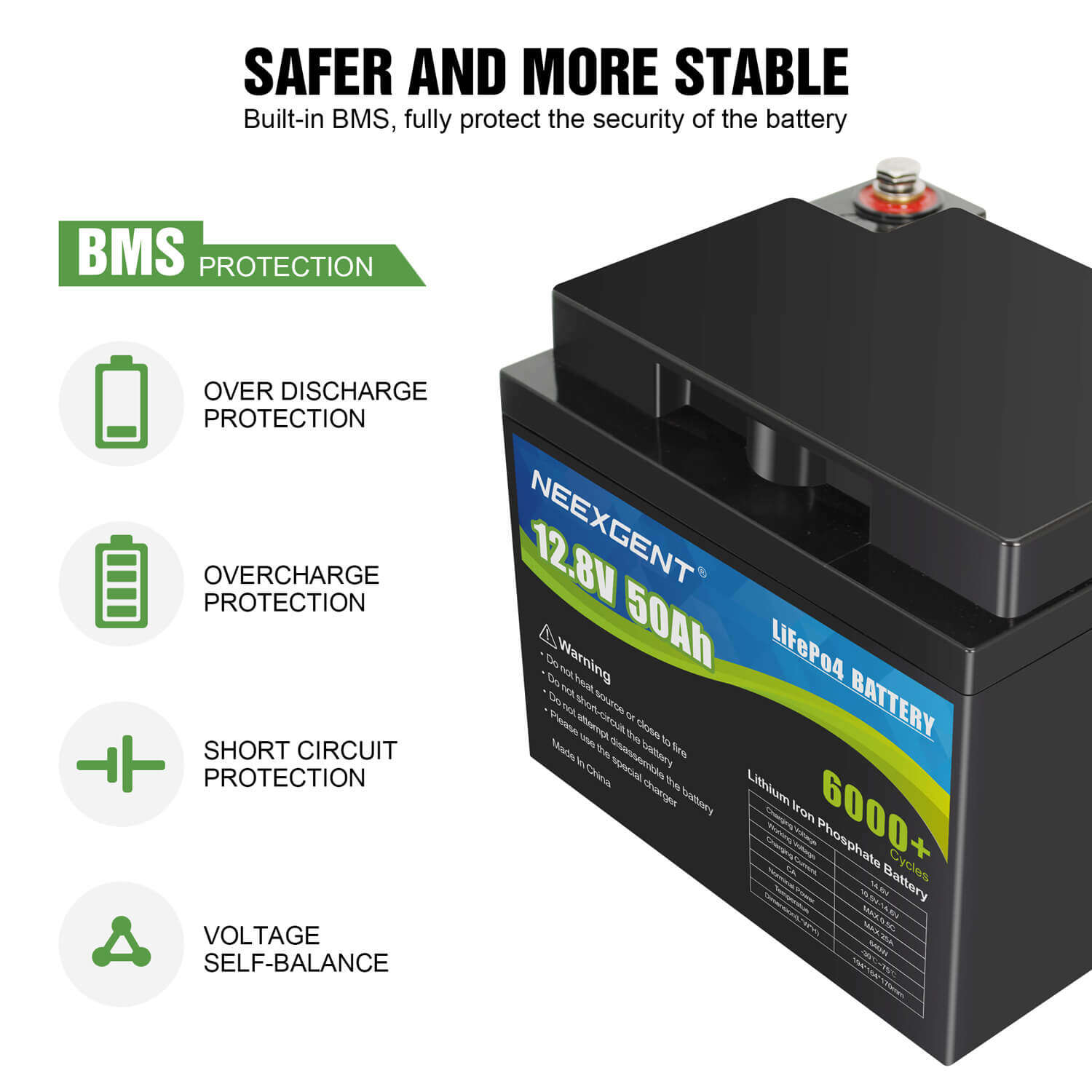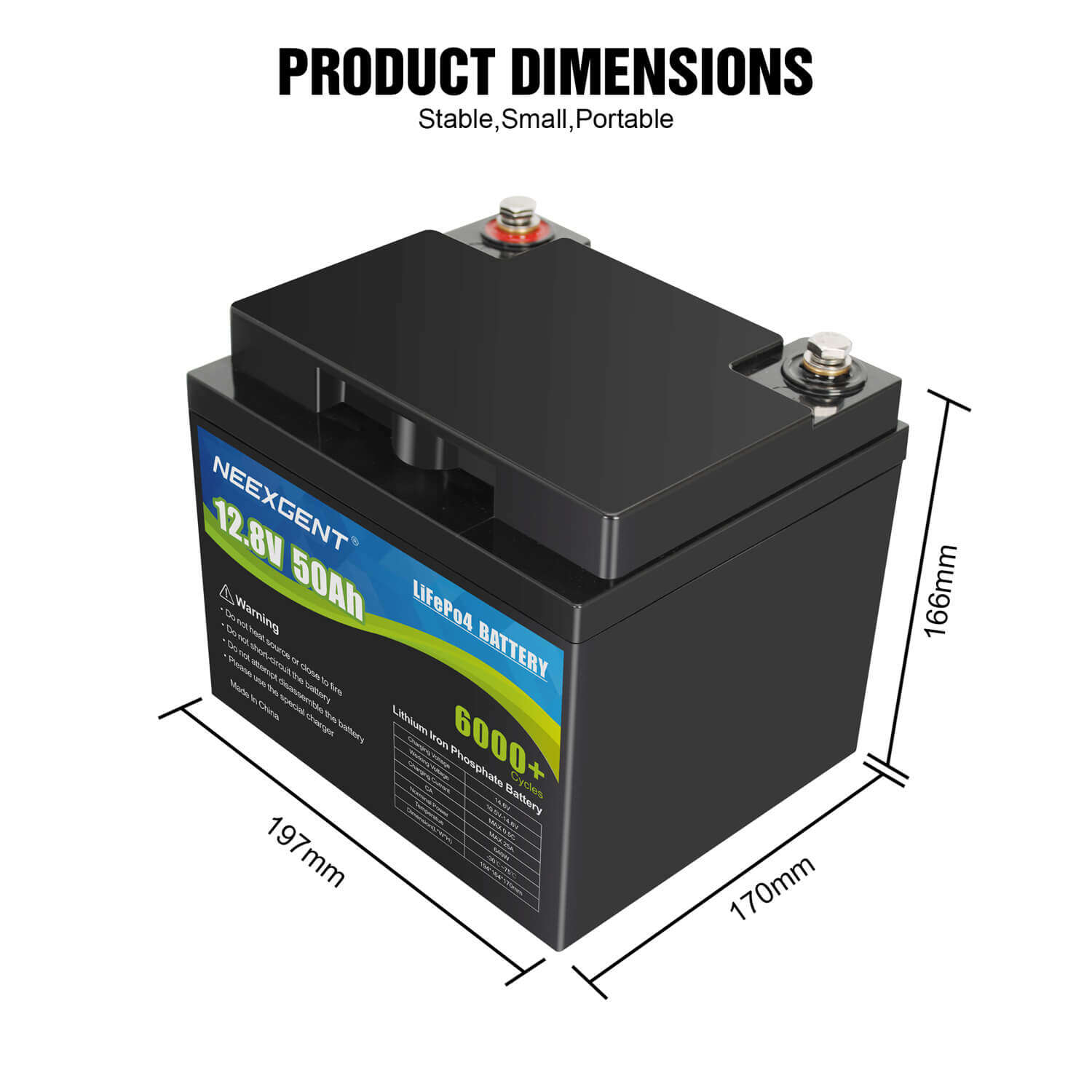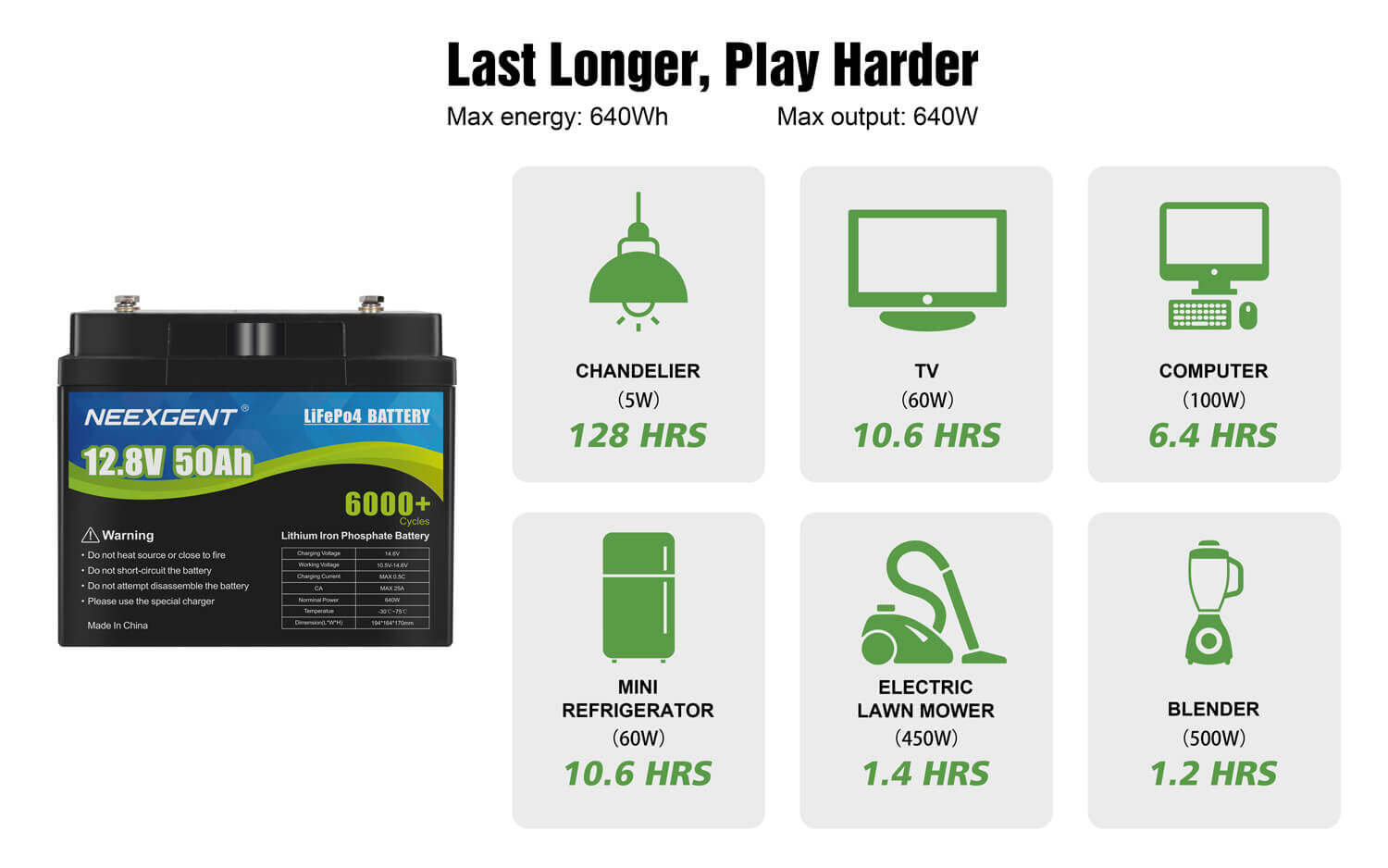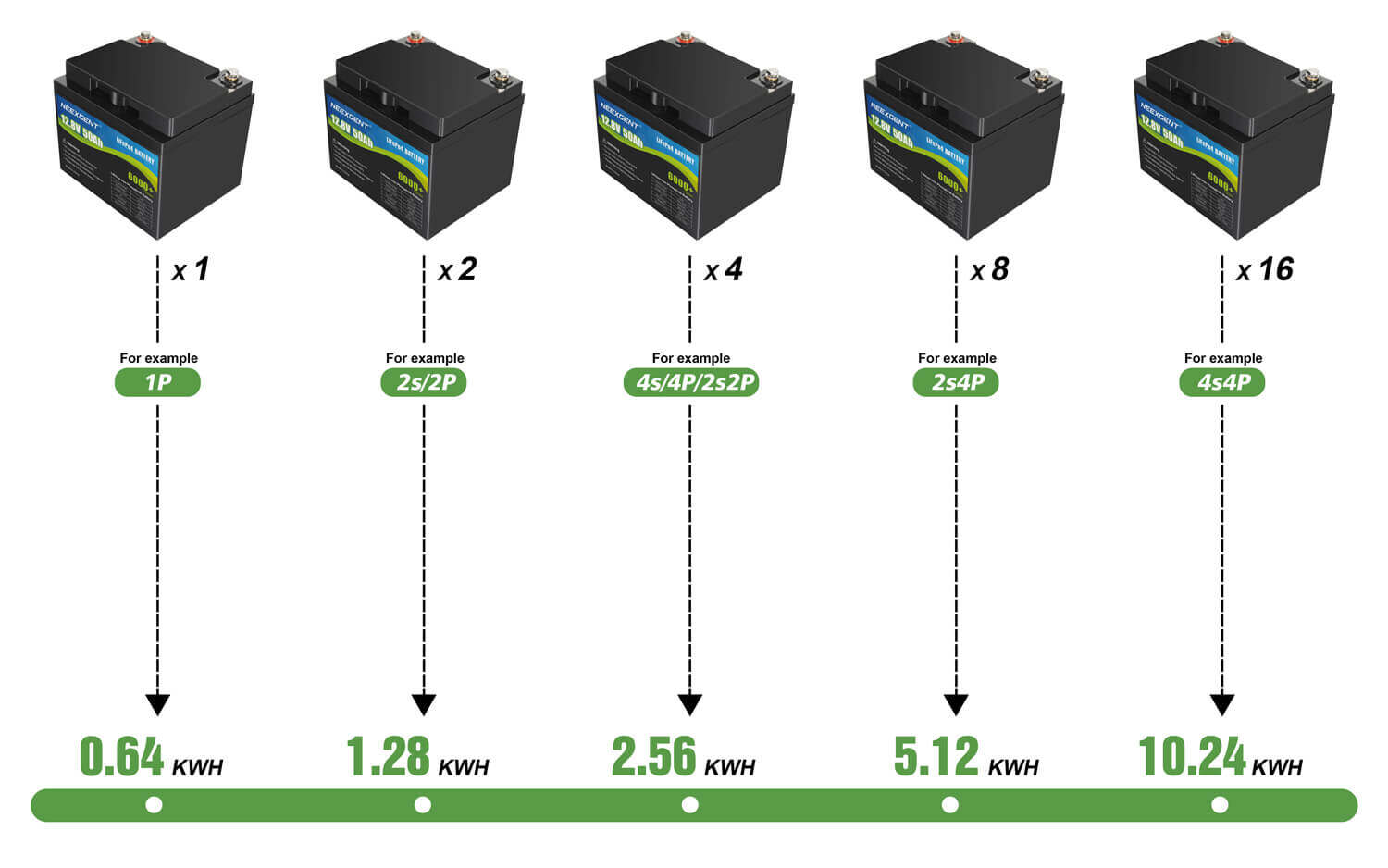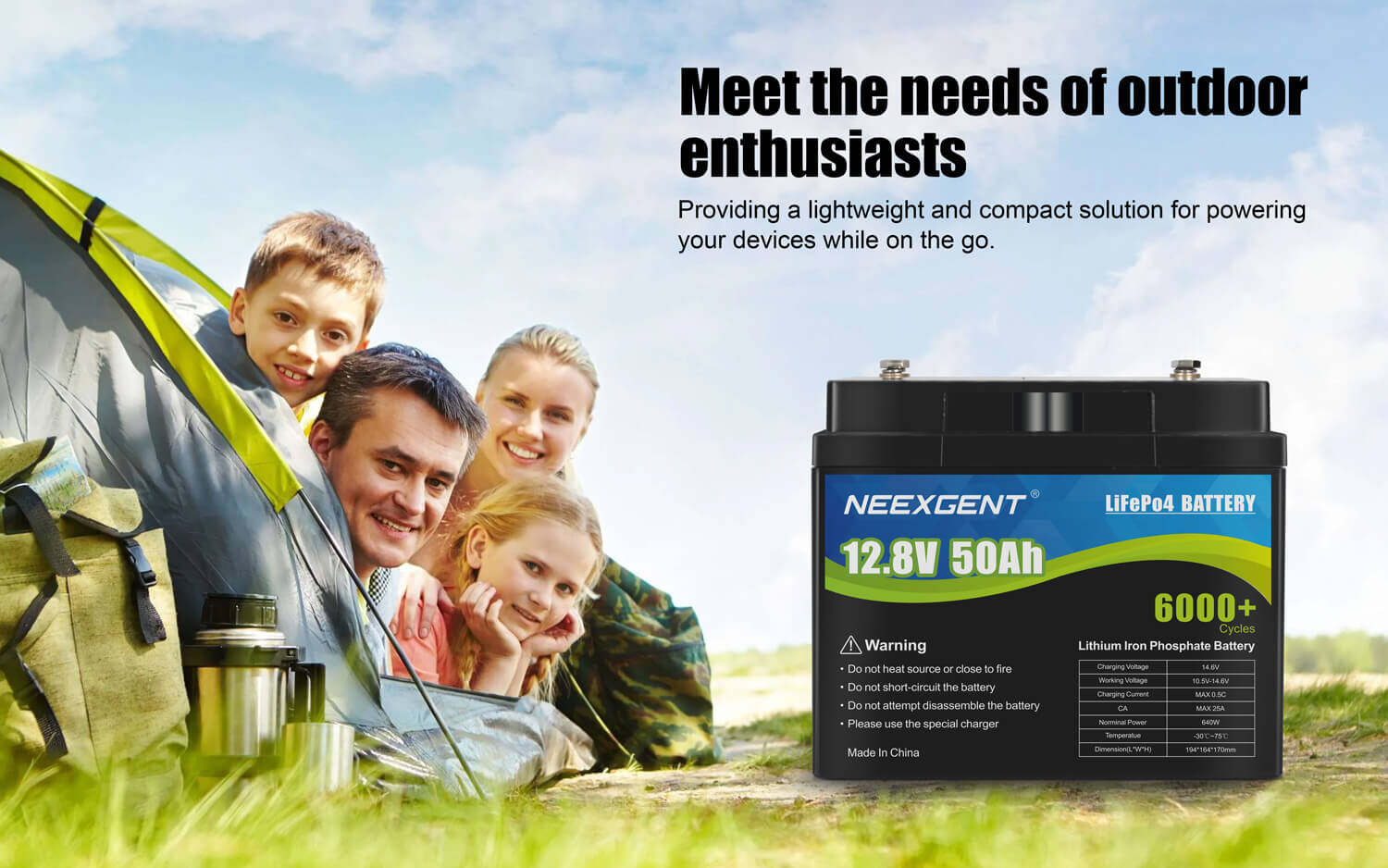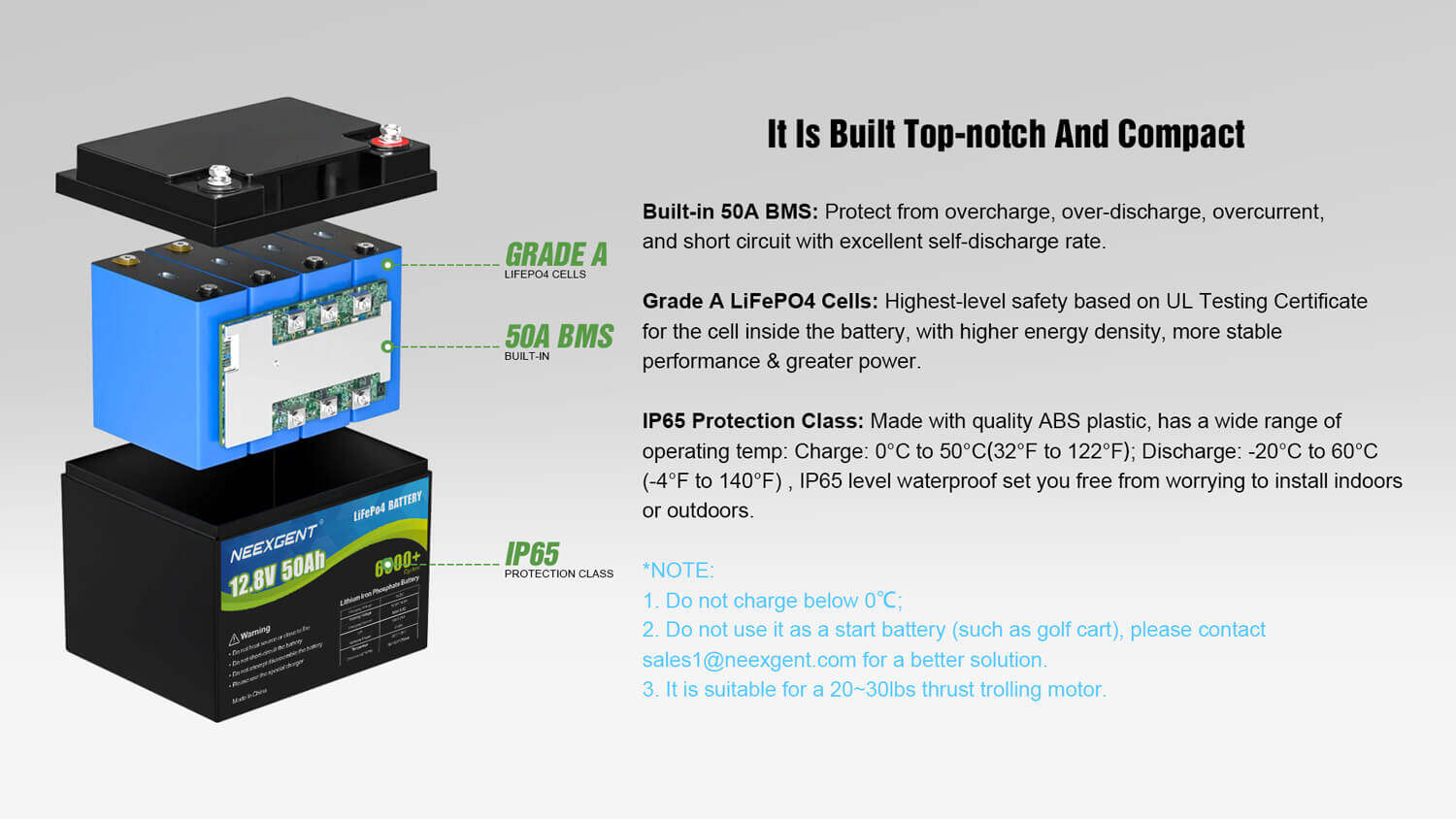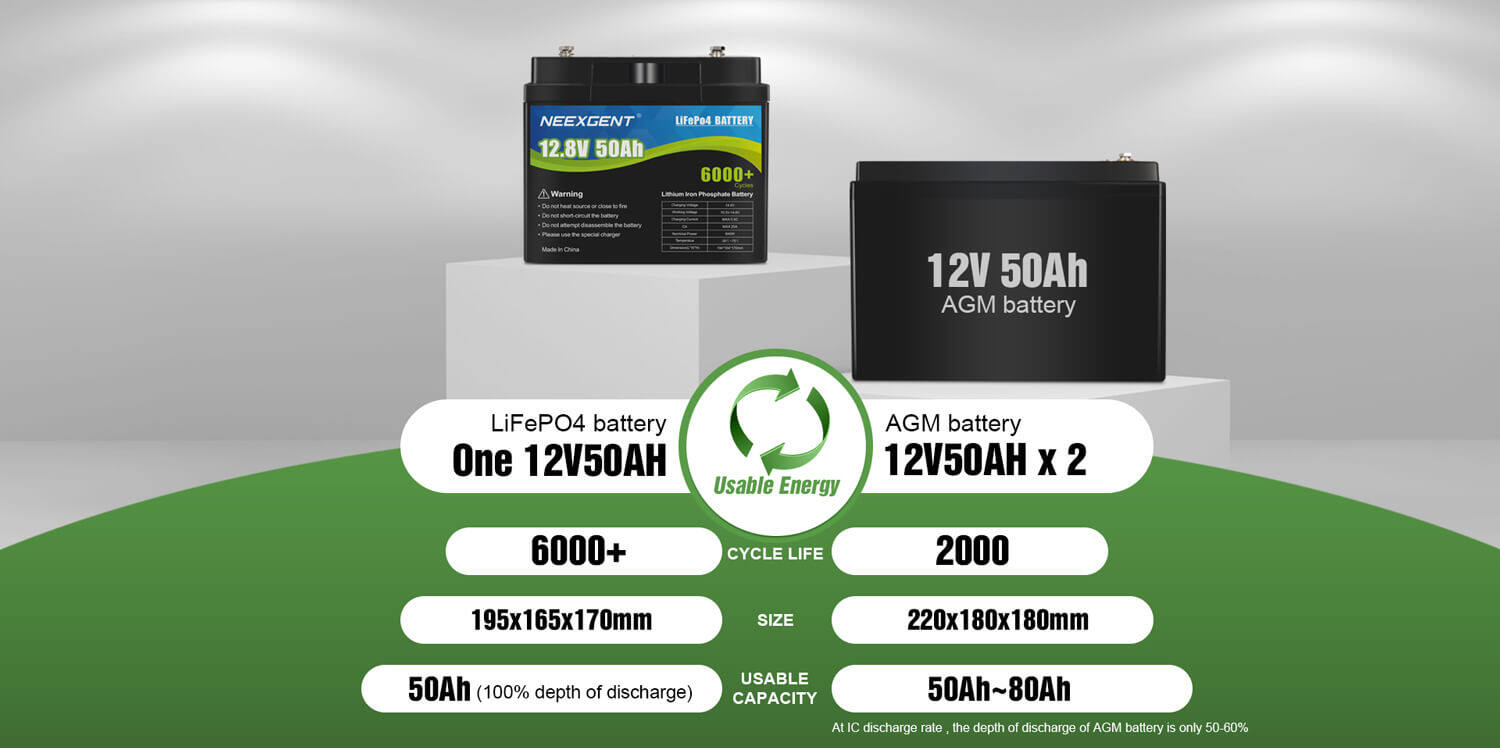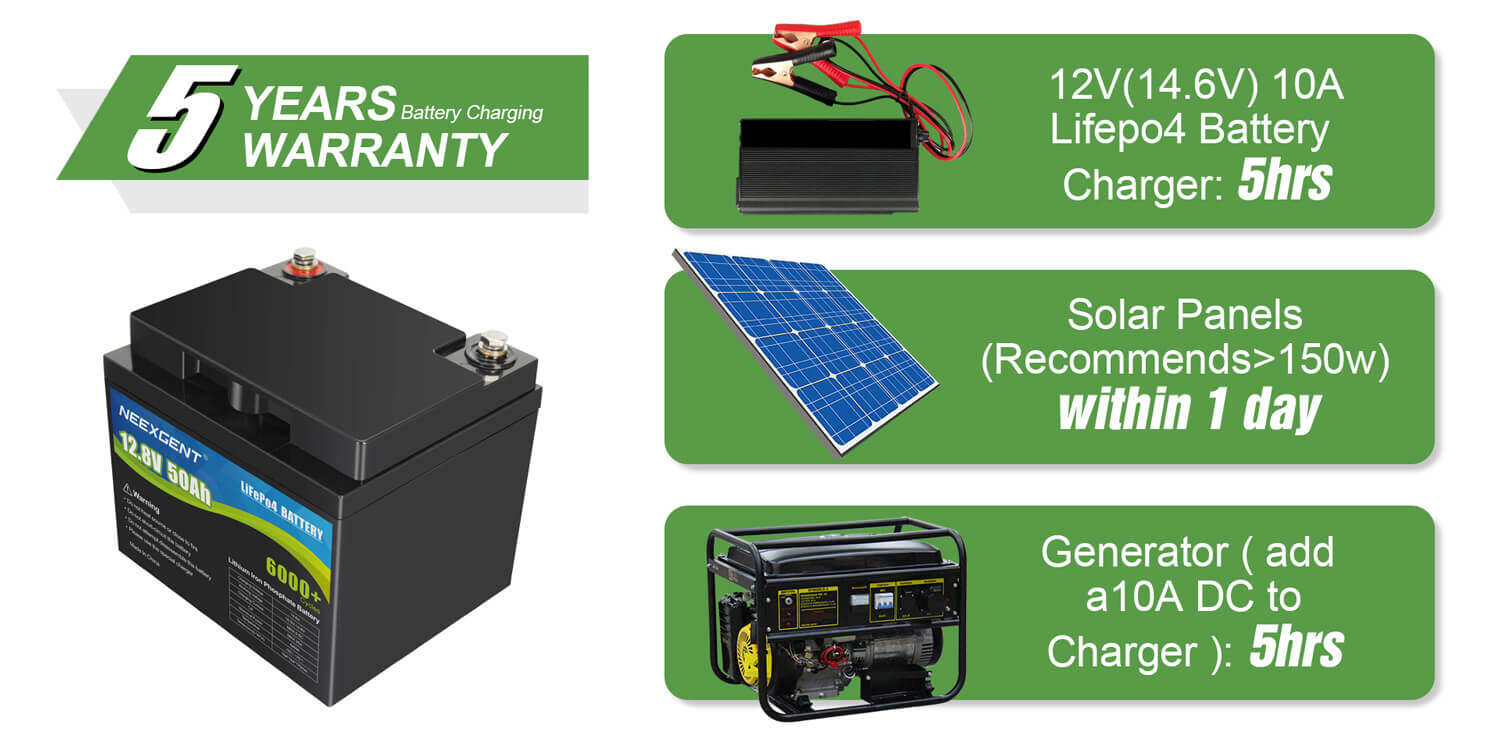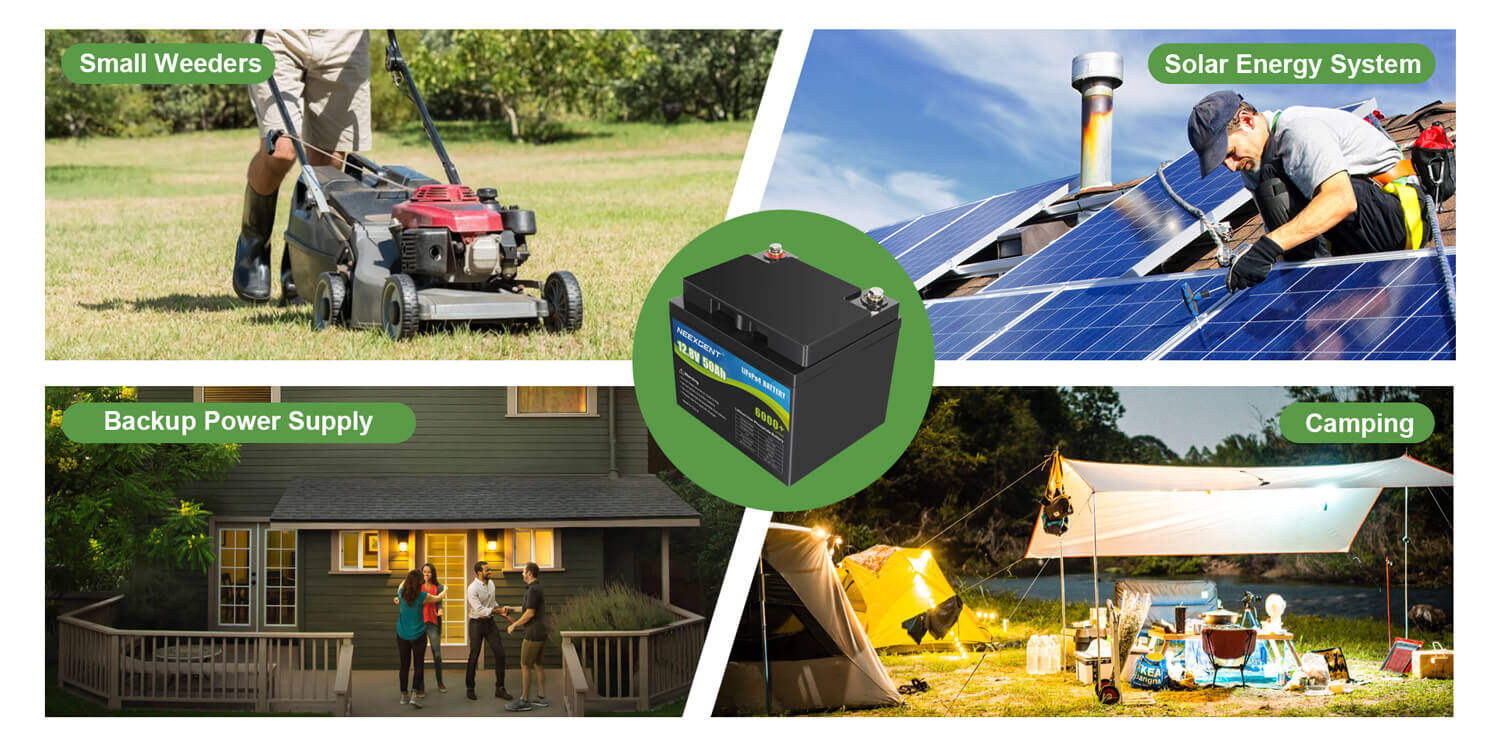 Tags: