Lithium iron phosphate batteries (LiFePO4 or LFP), exemplified by our 3.2V 50Ah LiFePO4 Battery Cells, present a multitude of advantages over lead-acid batteries and other lithium counterparts. These include an extended lifespan, zero maintenance, exceptional safety features, lightweight design, and enhanced discharge and charge efficiency.
Product Features:
High Capacity and Consistent Discharge Voltage

Extended Operational Duration with Superior Performance

Featherweight and Compact Dimensions

Exceptional Discharge Characteristics, Minimal Internal Resistance

No Memory Effect, Strong Discharge Capability, and High Temperature Resistance

Environmentally Safe for Ecological Preservation

Guaranteed 100% Authentic Original Li-ion Rechargeable Battery

Equipped with Built-in Anti-Explosion and Circuit Protections

Extended Cycle Life, Exceeding 6000 Recharge Cycles

Reliable Uniformity, Minimal Self-Discharge Rate
Other notes:
This is a brand new Grade A 3.2V 50Ah LiFePO4 Battery Cell item with an intact QR code.

Each battery comes with a set of bus bars and bolts. For example, if you purchase 4 batteries, you will receive 4 sets of bus bars and bolts.

We rigorously test each battery for voltage and internal resistance. Voltage deviation is less than 0.01V, and resistance deviation is less than 0.1mΩ.
Notes:
Avoid submerging or placing the battery near water sources.

Keep the battery away from heat sources.

Refrain from charging the battery in environments below 0 degrees Celsius.

Avoid exposing the battery to direct sunlight during charging.

Ensure correct polarity: never reverse the positive (+) and negative (-) terminals.

Do not attempt to personally modify or disassemble the battery.

Avoid dropping the battery from heights or subjecting it to excessive pressure.

Use a dedicated lithium battery charger for charging.

Store the battery out of children's reach.

Prevent short circuits by avoiding metal contact between the positive and negative terminals of the battery.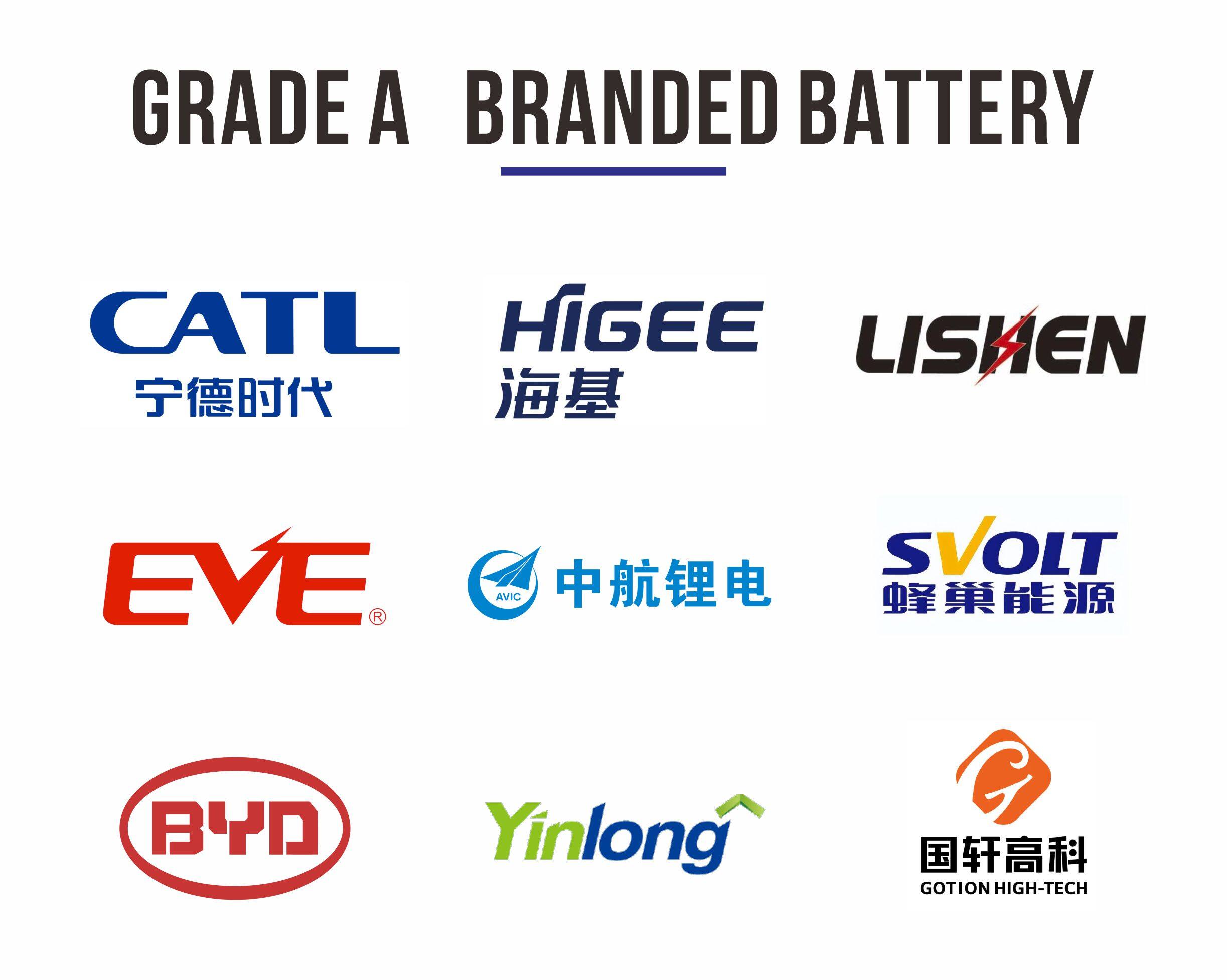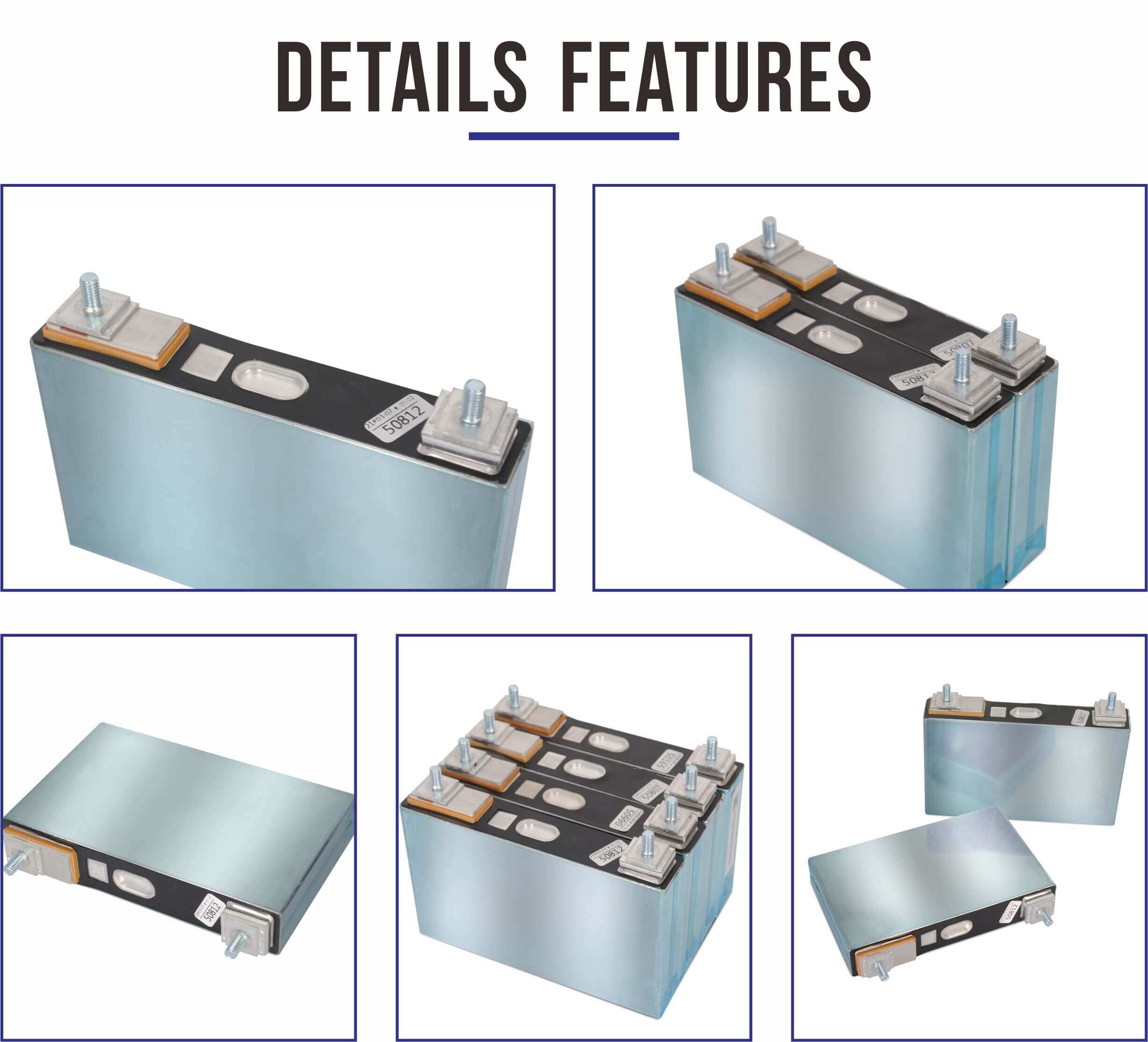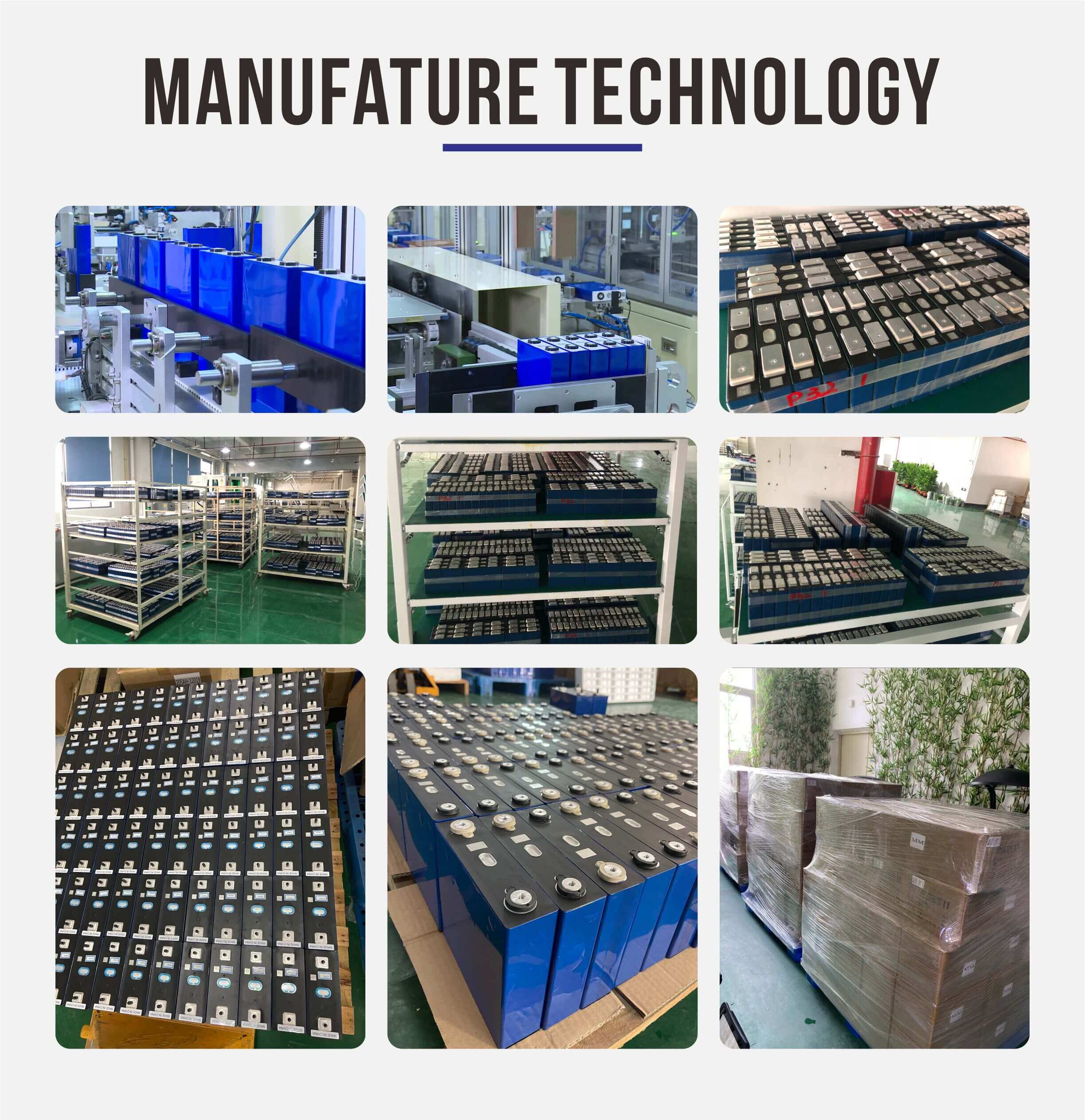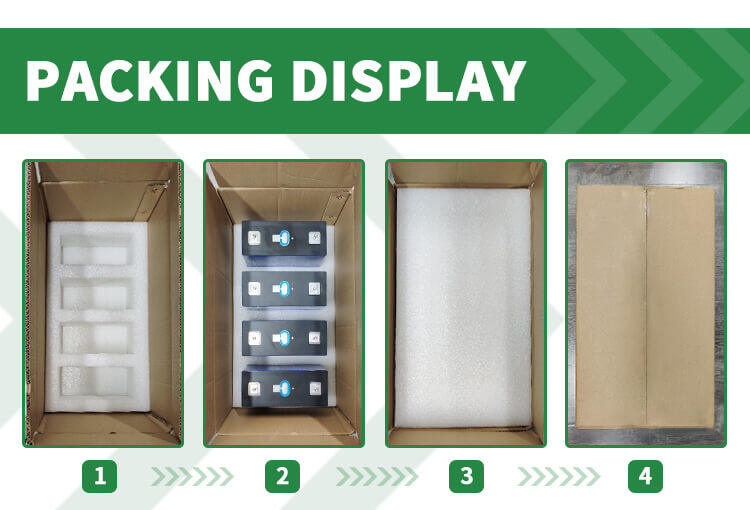 Additional packaging details:
High-hardness custom sponge for added battery protection.

5 layers of secure export-grade corrugated carton.

Positive and negative terminals are insulated with tape.

The outer box is sealed with waterproof tape.

Bus bars and bolts are included in a sealed envelope.

By default, each cell comes with 1 bus bar and 2 bolts. If you need more,

please contact us

.
Tags: