**High-precision automatic detection of AC 0-angle phase
The 0-angle phase of the AC is isolated and amplified and then input to the MCU for high precision detection and analysis, with a phase shift rate of <1%, thus realising a high precision in-phase modulated AC parallel output function.
**Synchronous high frequency modulation
In the process of grid paralleling, the same angular phase is usually used (i.e. when the phase difference between the two ACs is exactly equal to 0, a switch is used to merge the two ACs) while this product rectifies the AC into a 100Hz semi-peripheral AC first, then the high frequency current generated by this machine is produced in the circuit to merge with the 100Hz semi-peripheral AC to achieve high frequency modulation.
** Output pure sine wave
The SPWM is used to produce a pure sine wave output directly.
**Automatic Power Lockout (APL)
When the MPPT function is adjusted to the maximum power point, the product automatically locks the power at the maximum power point, making the output power more stable.
**Maximum Power Point Tracking (MPPT)
Without MPPT, there would be many problems when the current intensity and voltage are constantly changing.
In the past, a solar controller was used, but this product uses a high-precision MPPT power calculation to automatically and instantly adjust the output power of the solar panel.
This product uses high precision MPPT to automatically and instantly adjust the output power of the solar panel to the maximum output point, thus achieving a stable output.
**Automatic adaptation to different load power factors
Adaptable to any power load.
**Constant current, constant power
The product has a constant current and power output without overload or overcurrent.
**Automatic output shutdown when there is a fault in the grid
The inverter automatically switches off the output when the mains grid is out of order or when there is a fault in the grid
**Current limiting protection
Current limiting
**Multiple machine stacks (in parallel multi-machine use)
Multiple machines can be used in parallel, enabling the parallel connection of small power inverters to a high power output function.
**High frequency and high conversion rate
The use of high frequency conversion results in a more efficient output.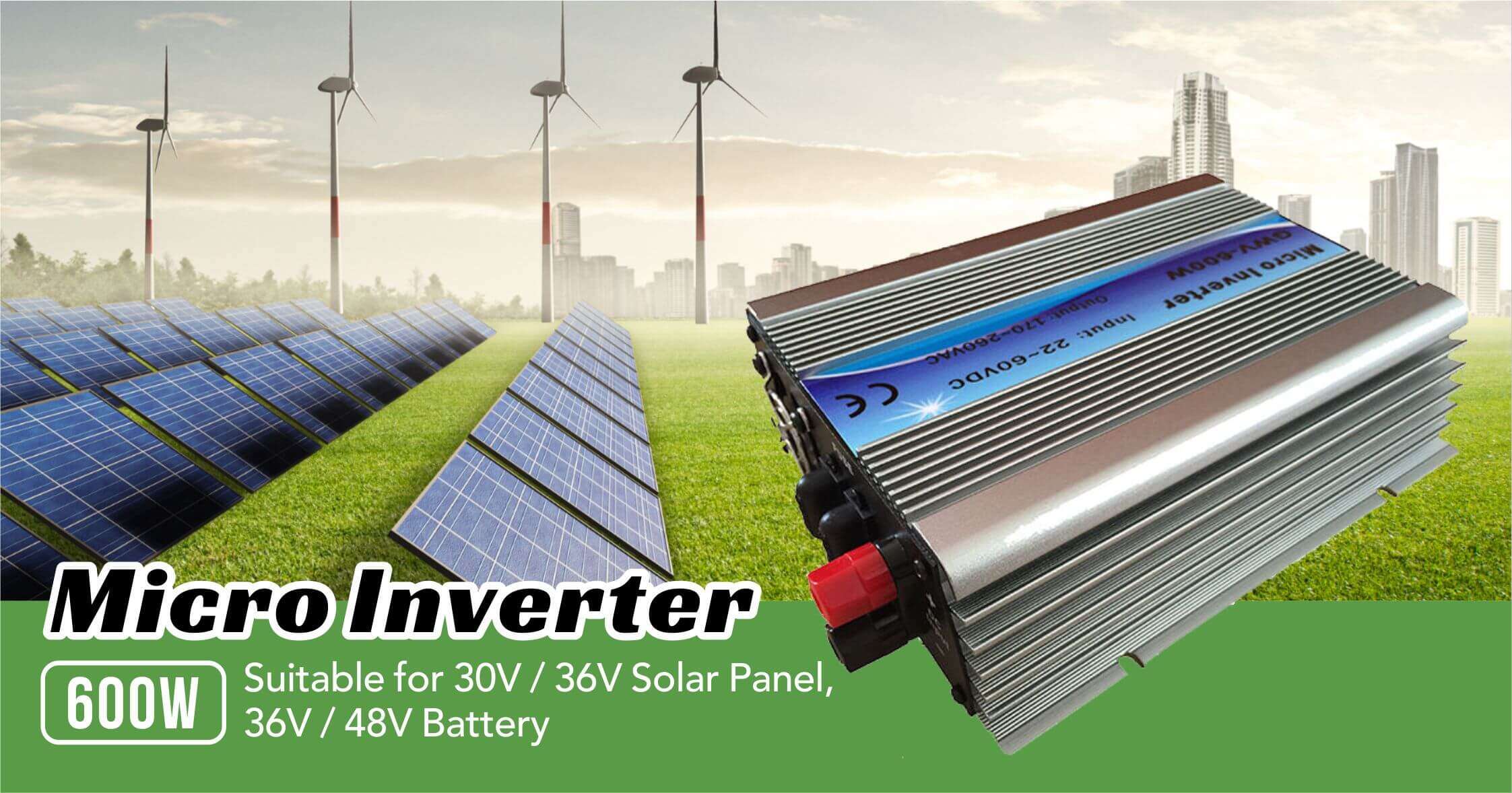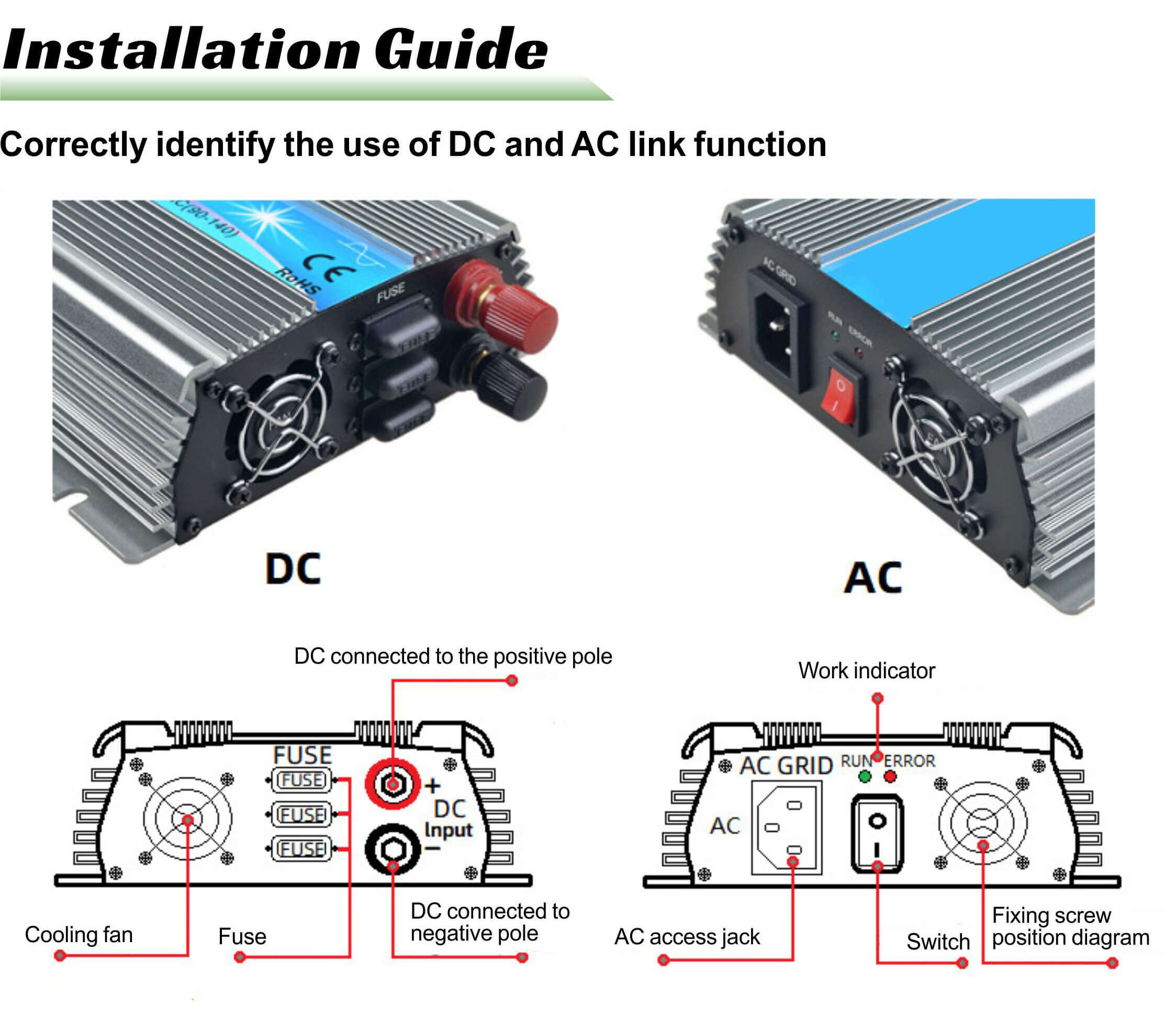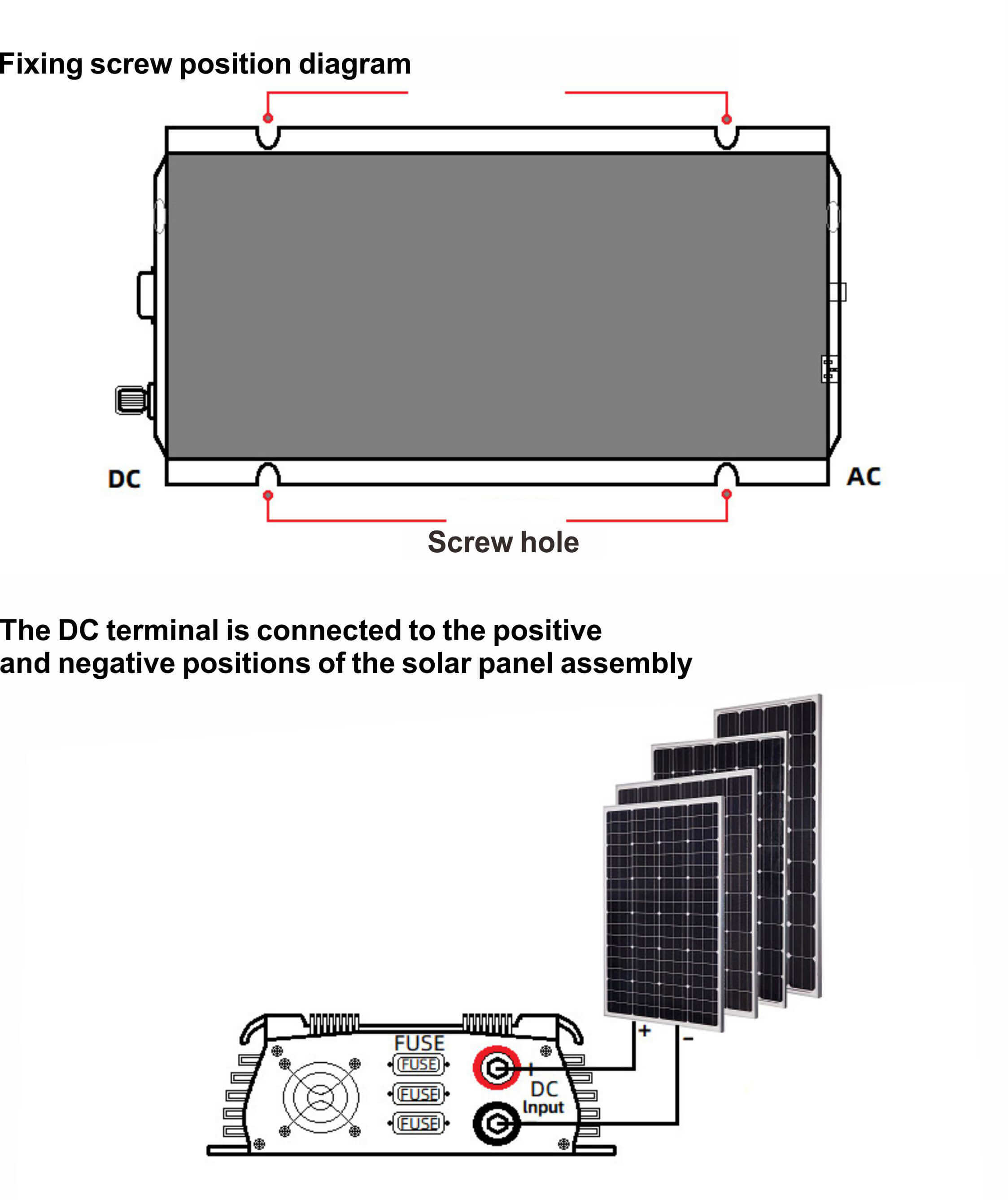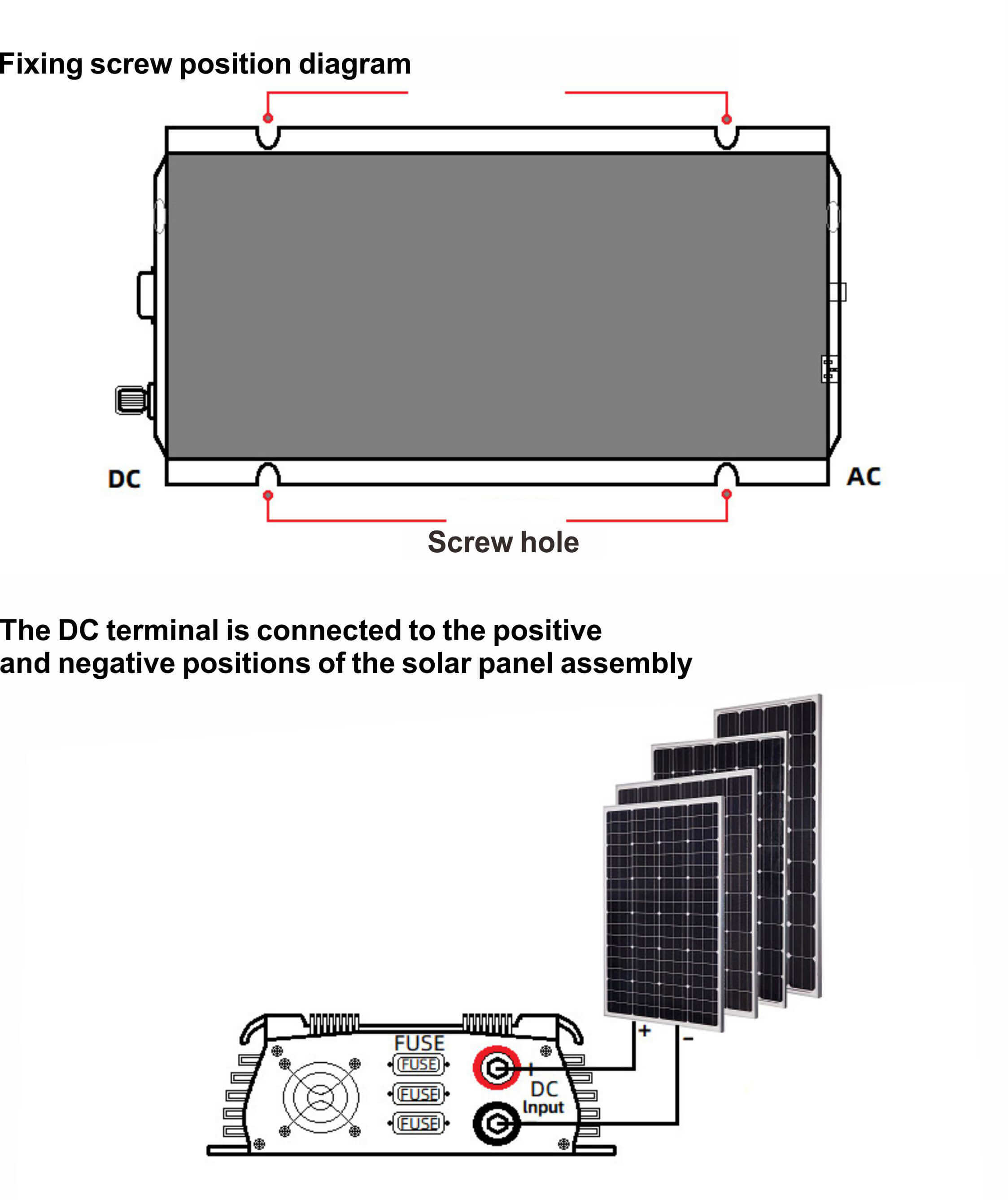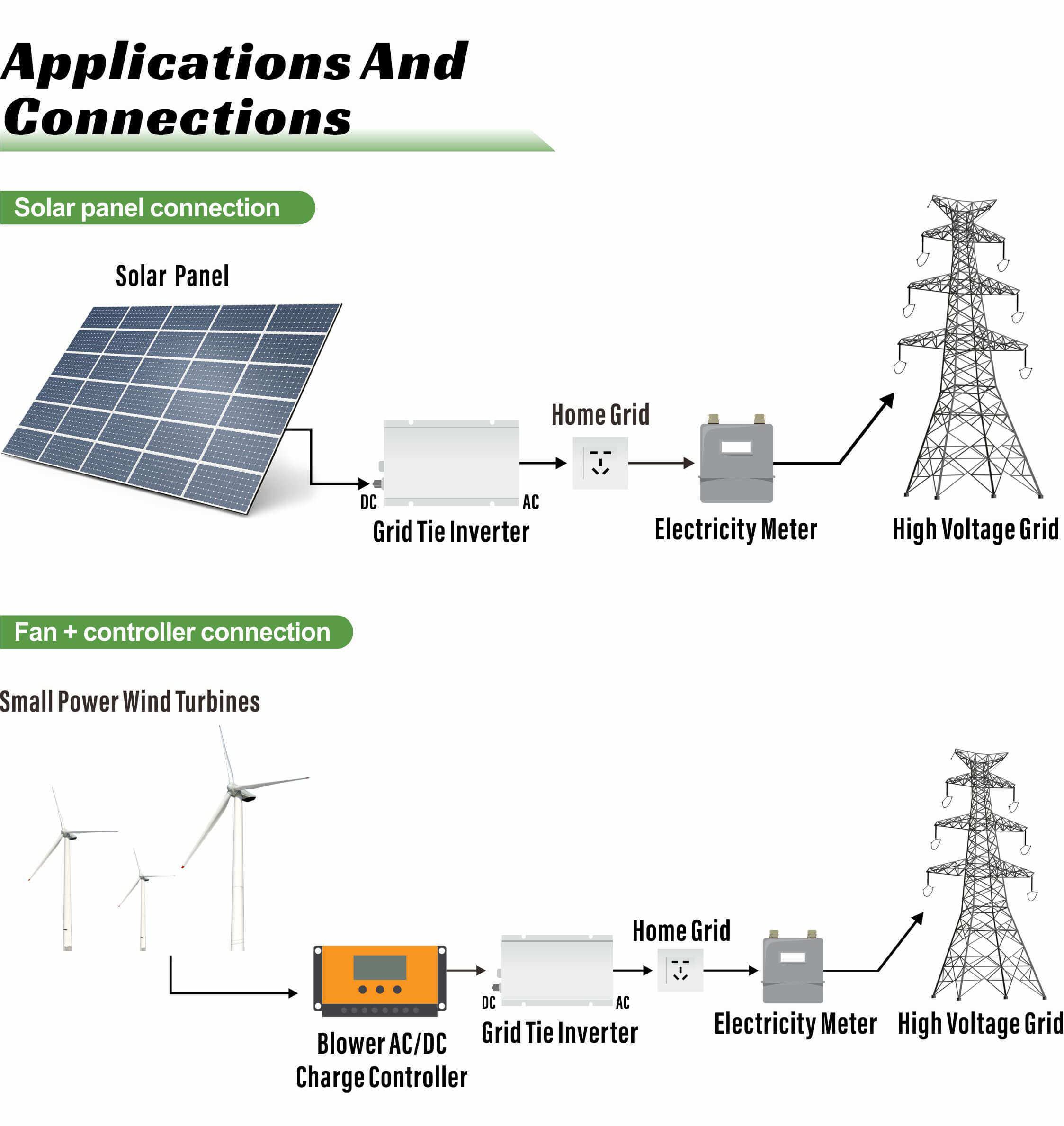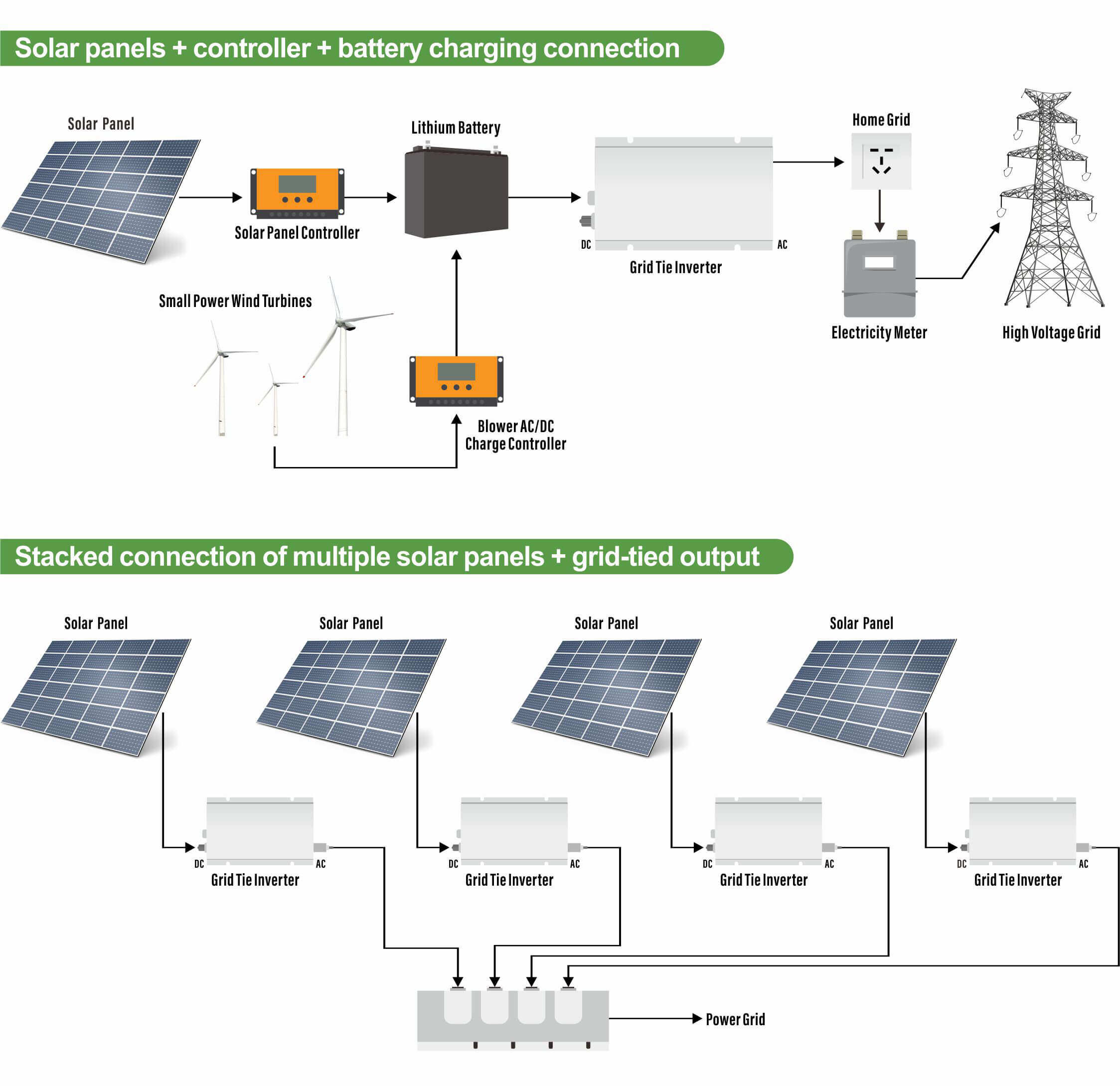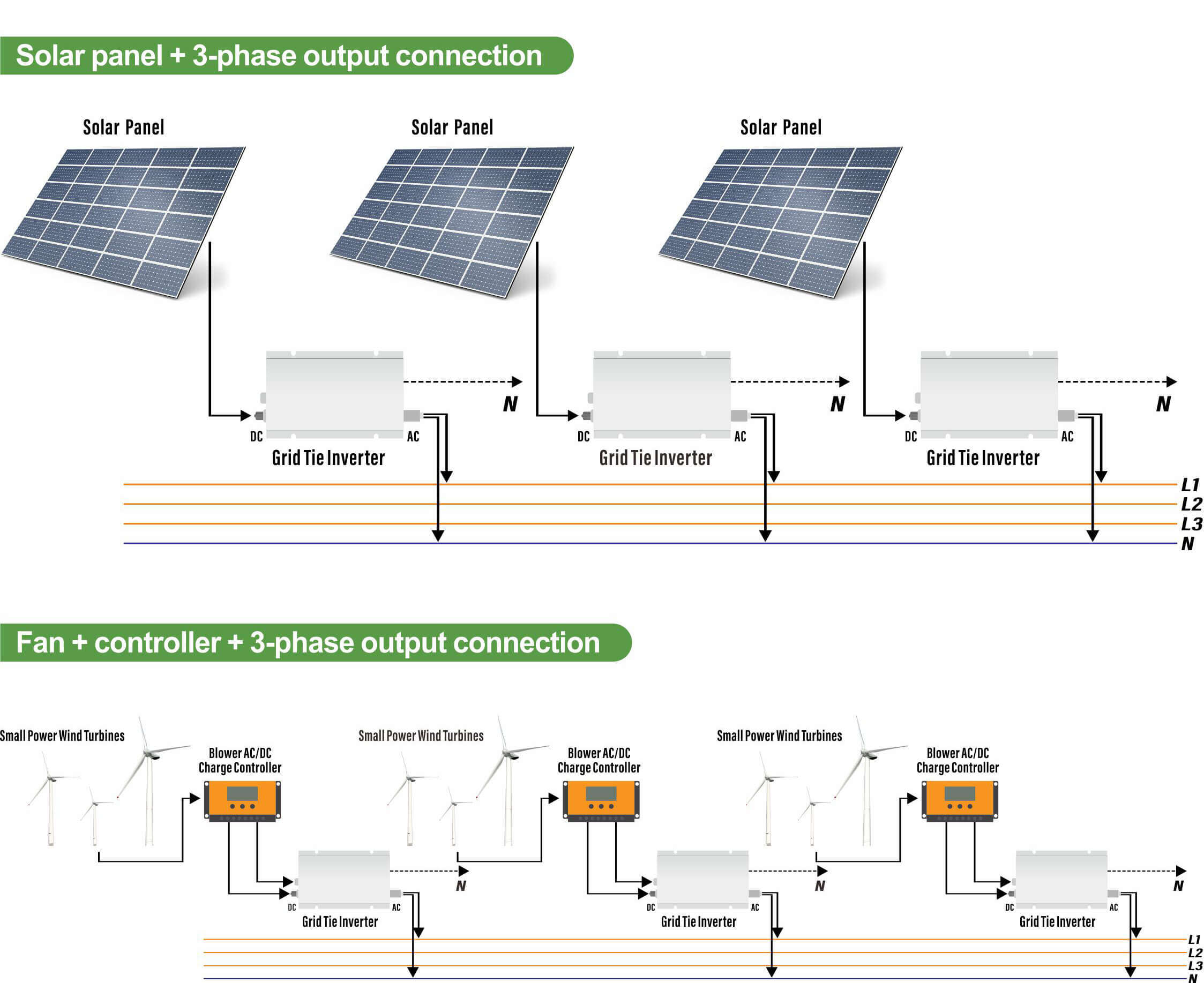 Tags: