Reliable and energizer portable power station with 600Wh battery and multi-output clean sine wave inverter. With this charging station, you can charge any device in the event of a power outage and easily use it for fishing, hiking, and hunting.
For convenience, 500w 600w portable power station unit comes with an information display and flashlight, is lightweight, and a foldable handle makes it easy to carry.
Product Features:
600Wh

lithium iron phosphate battery

8 in 1: Can charge eight devices simultaneously, with a total power of 600W

1 AC power socket: Built-in 230V converter, uninterrupted operation of household appliances under 600W

Two 5.5 x 2.5 mm interfaces + cigarette lighter interfaces for connecting various DC devices

USB-C 65W Power Delivery port: Charge your laptop from 0 to 100% in 1.5 hours.

Three USB-A 5V/2.4A ports. Guaranteed maximum charging speed for your gadgets.

Fast charging stations (0 to 50% in 2 hours).

Fully charged from a 100W solar panel in 8 hours

Support up to 200W solar panels
The charging station is equipped with a multi-level protection system
There are three ways to charge it. The 600W generator set is equipped with a high quality built-in MPPT charging controller that makes charging the generator set fast and simple by connecting the solar panel (sold separately). Alternatively, it can be charged from an electrical outlet, a 12V car outlet, or a generator portable outlet ups battery.
Delivery includes: portable power station, vehicle charging cable, AC charging cable, operating manual.
The impact-resistant housing is made of high-strength ABS plastic and retains its integrity even when dropped.
Adaptive charging. Automatically select the best voltage or current to charge any device.
In the design of the product, a multi-level safety mechanism is adopted. Mechanism, product safety and reliability are fully guaranteed. It's totally guaranteed. It has multi-port AC output and DC output function, can meet the demand of mobile phone, laptop, camera, TV, various equipment and so on. Mobile phones, laptops, cameras, TV sets, various chargers, game consoles, DVDS, etc. Power supply requirements for chargers, game consoles, DVD players, small power tools and portable battery powered light. And other equipment, and built-in LED lighting portable battery box.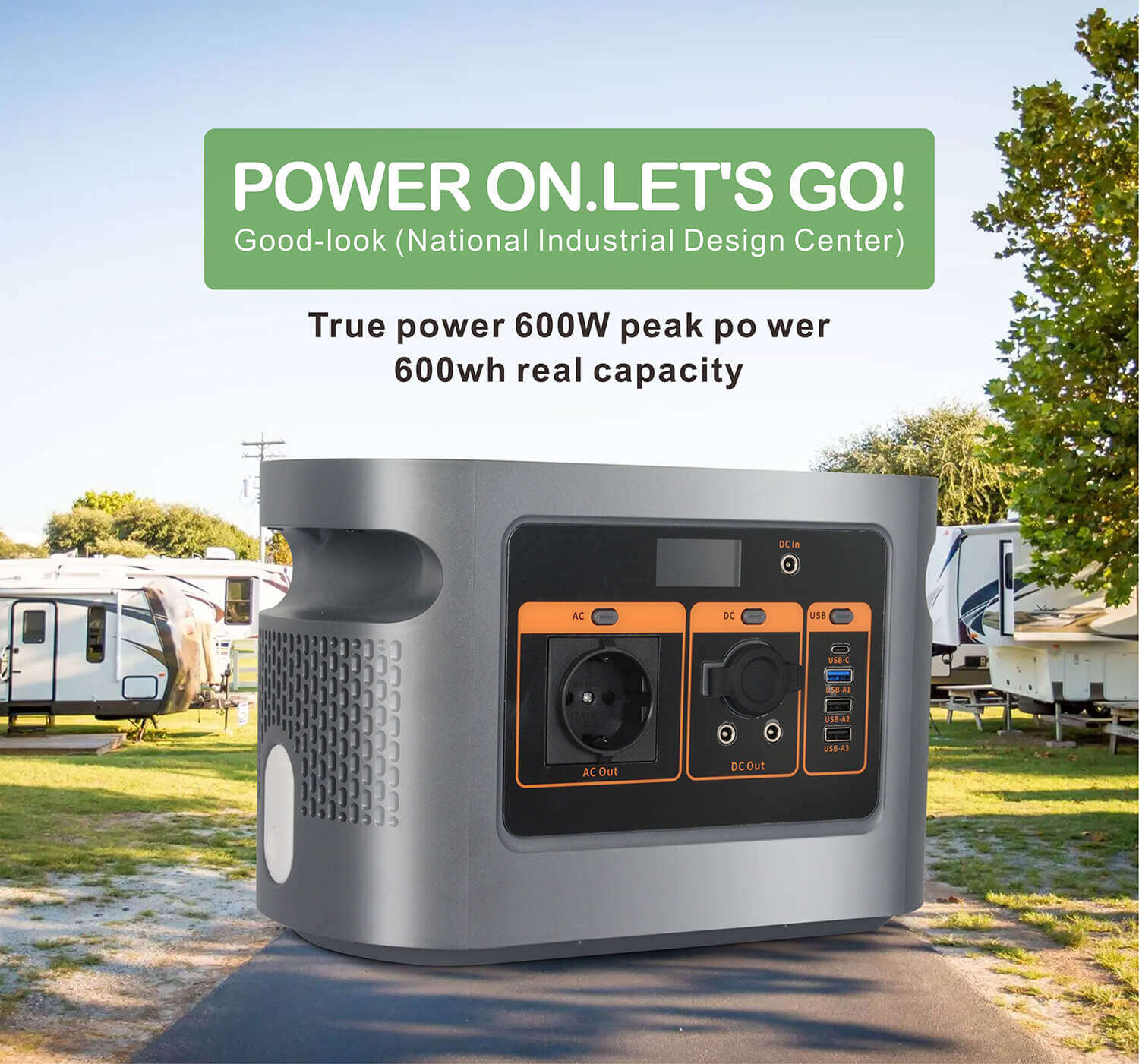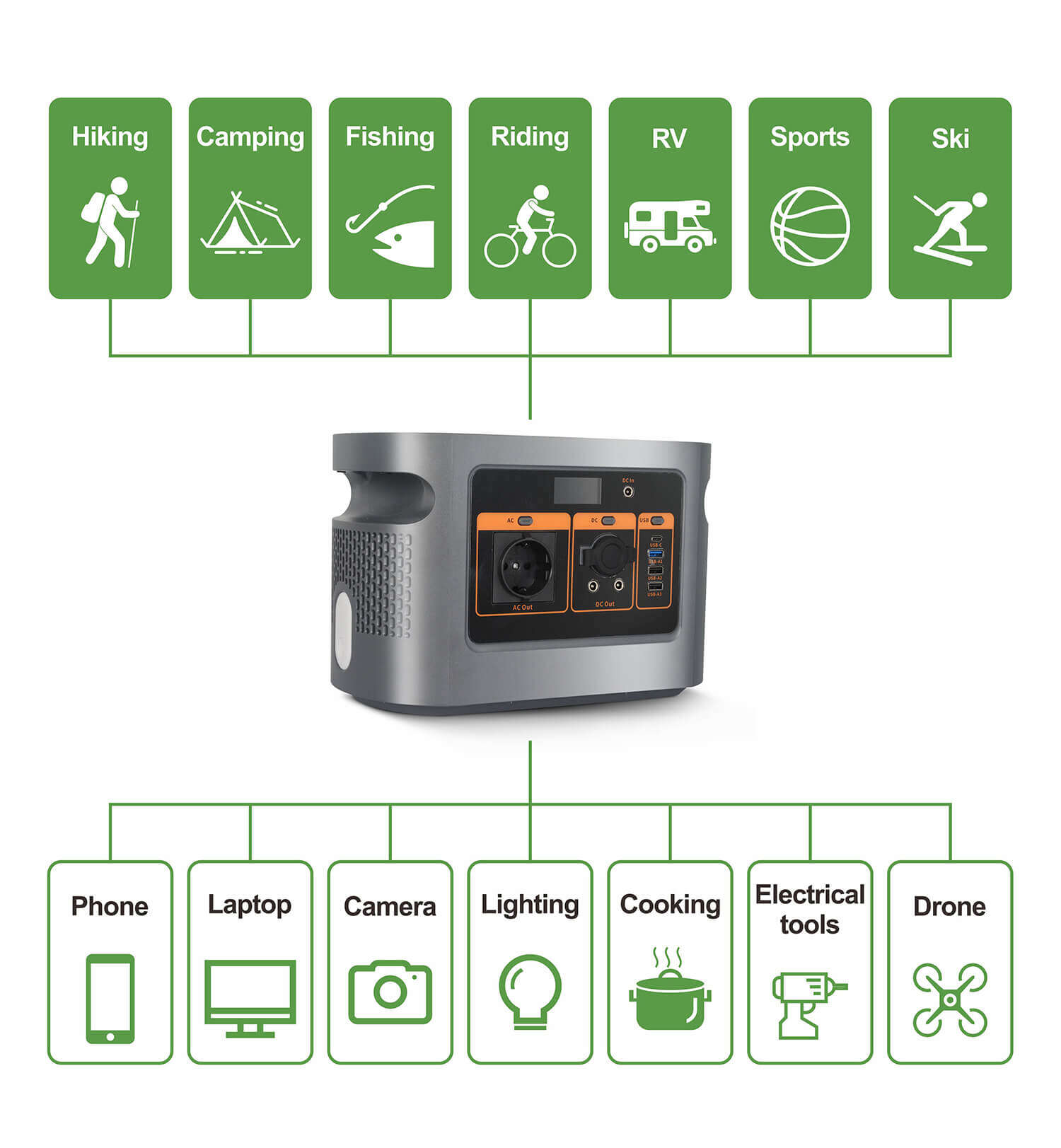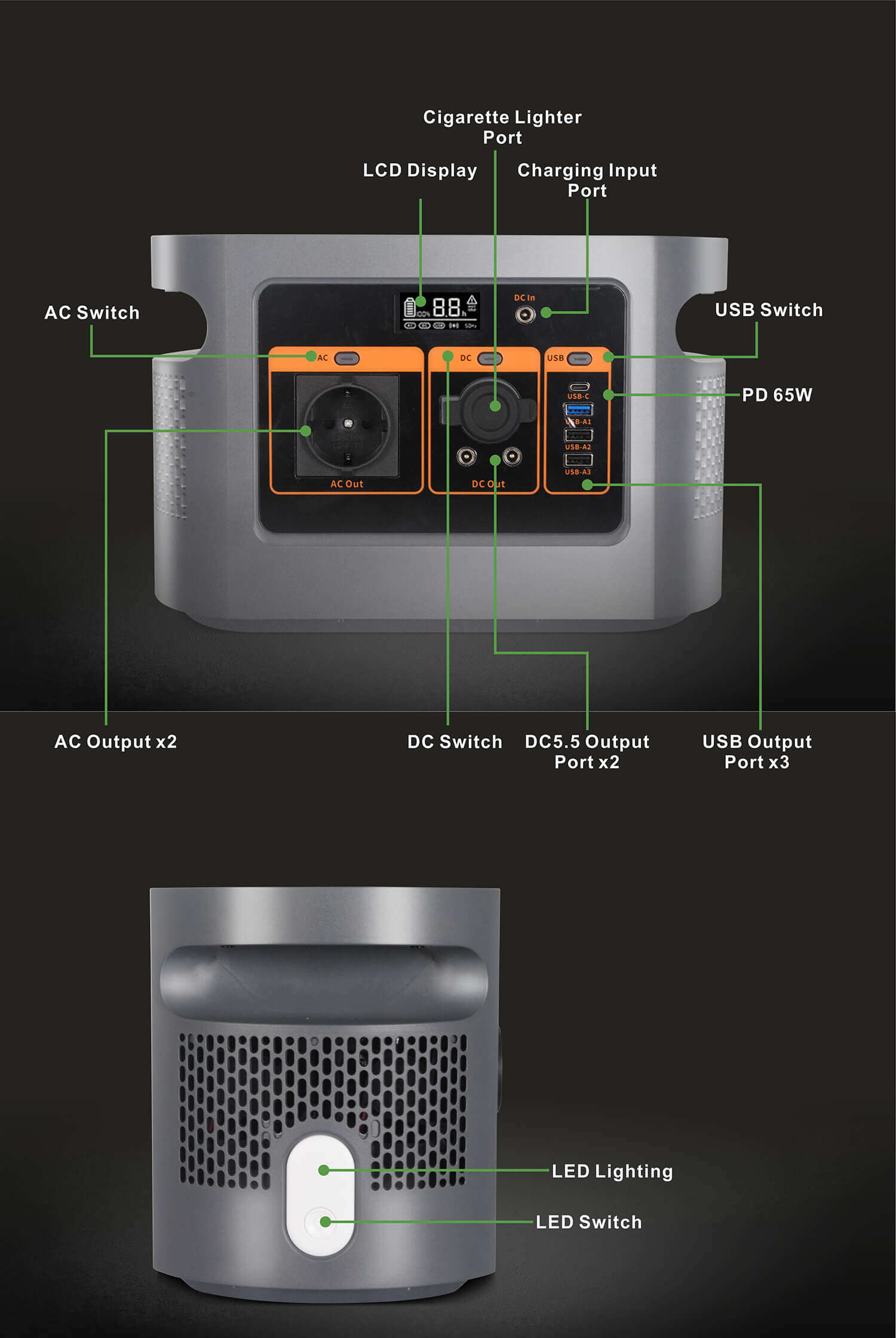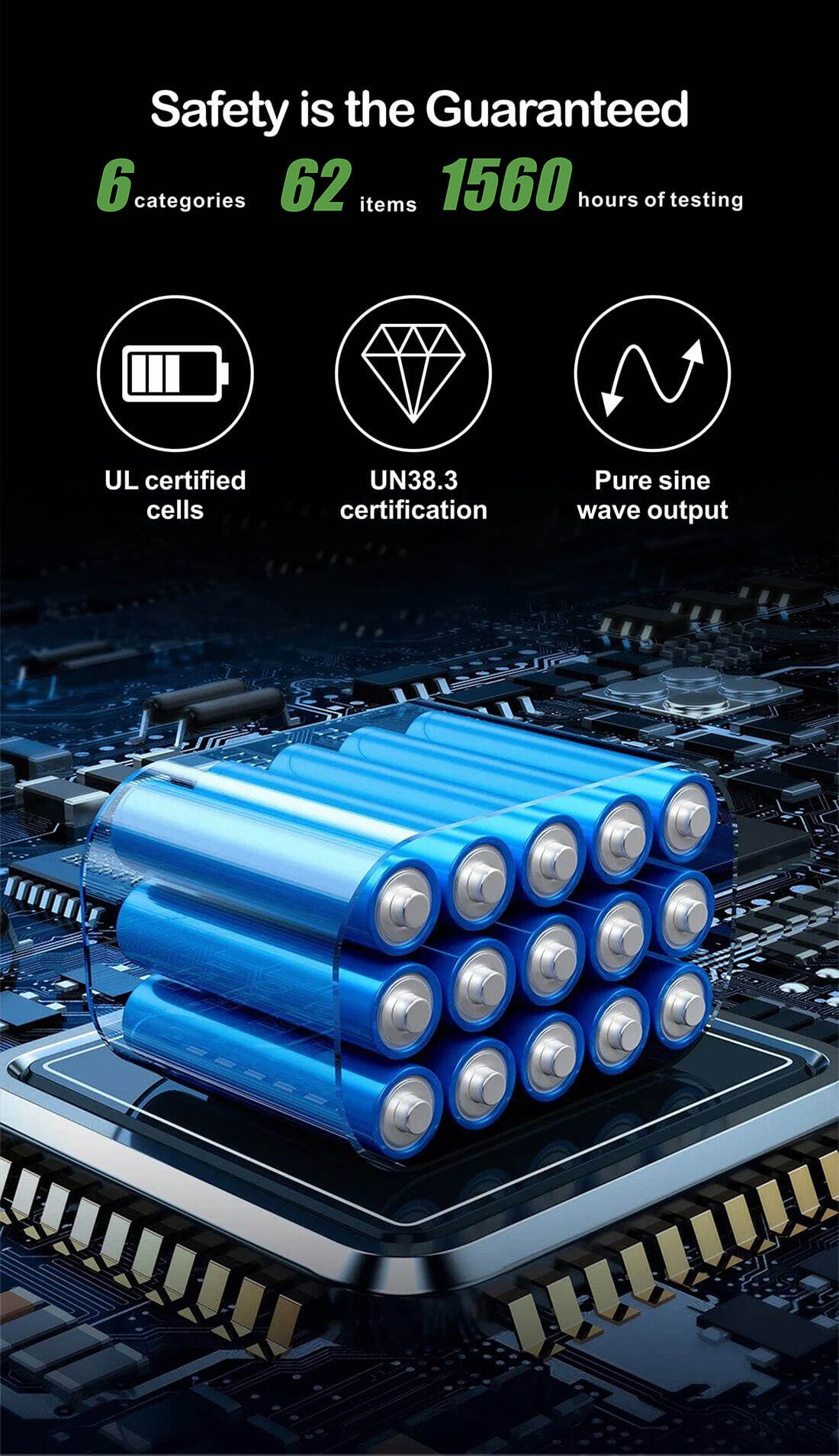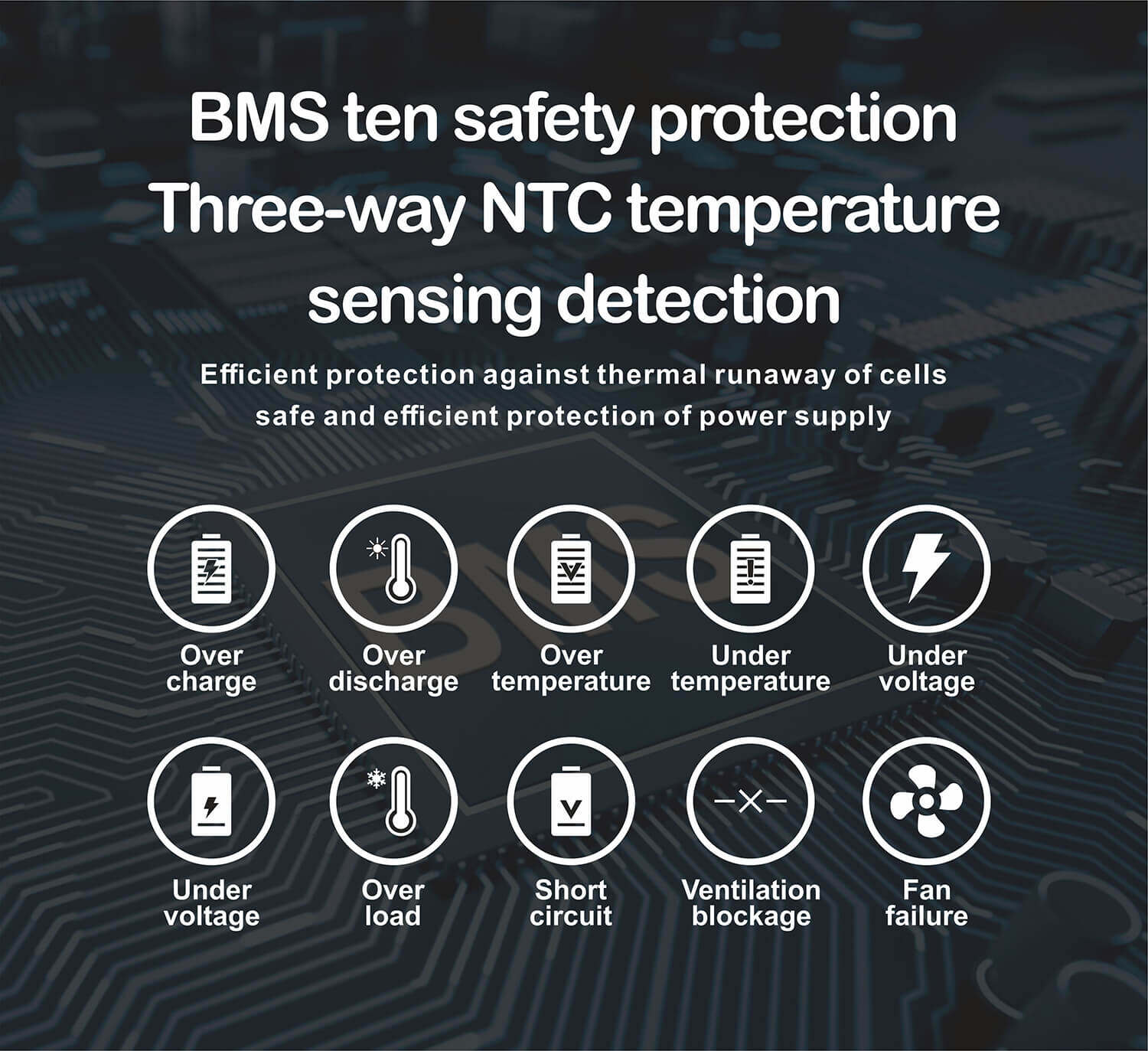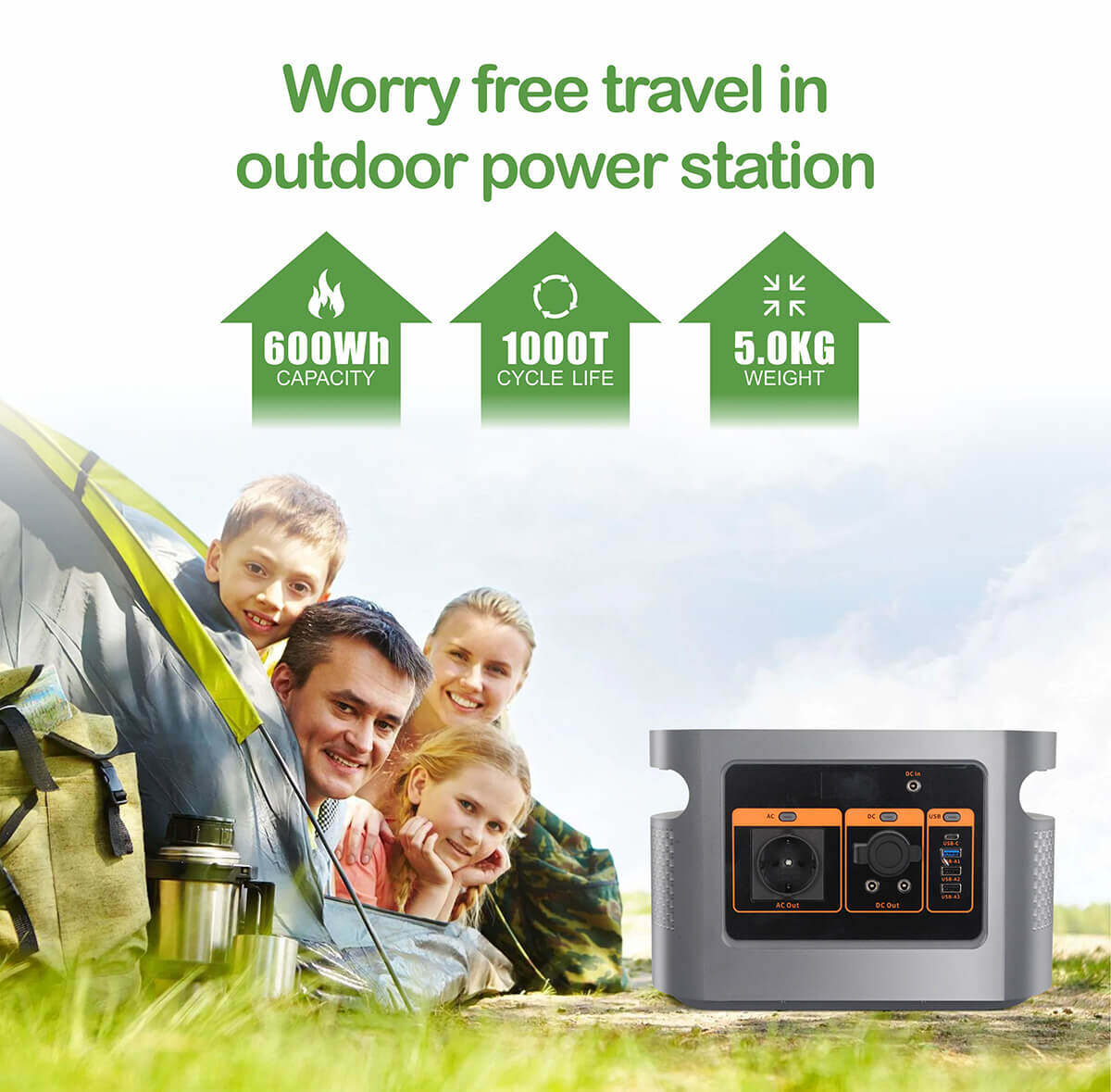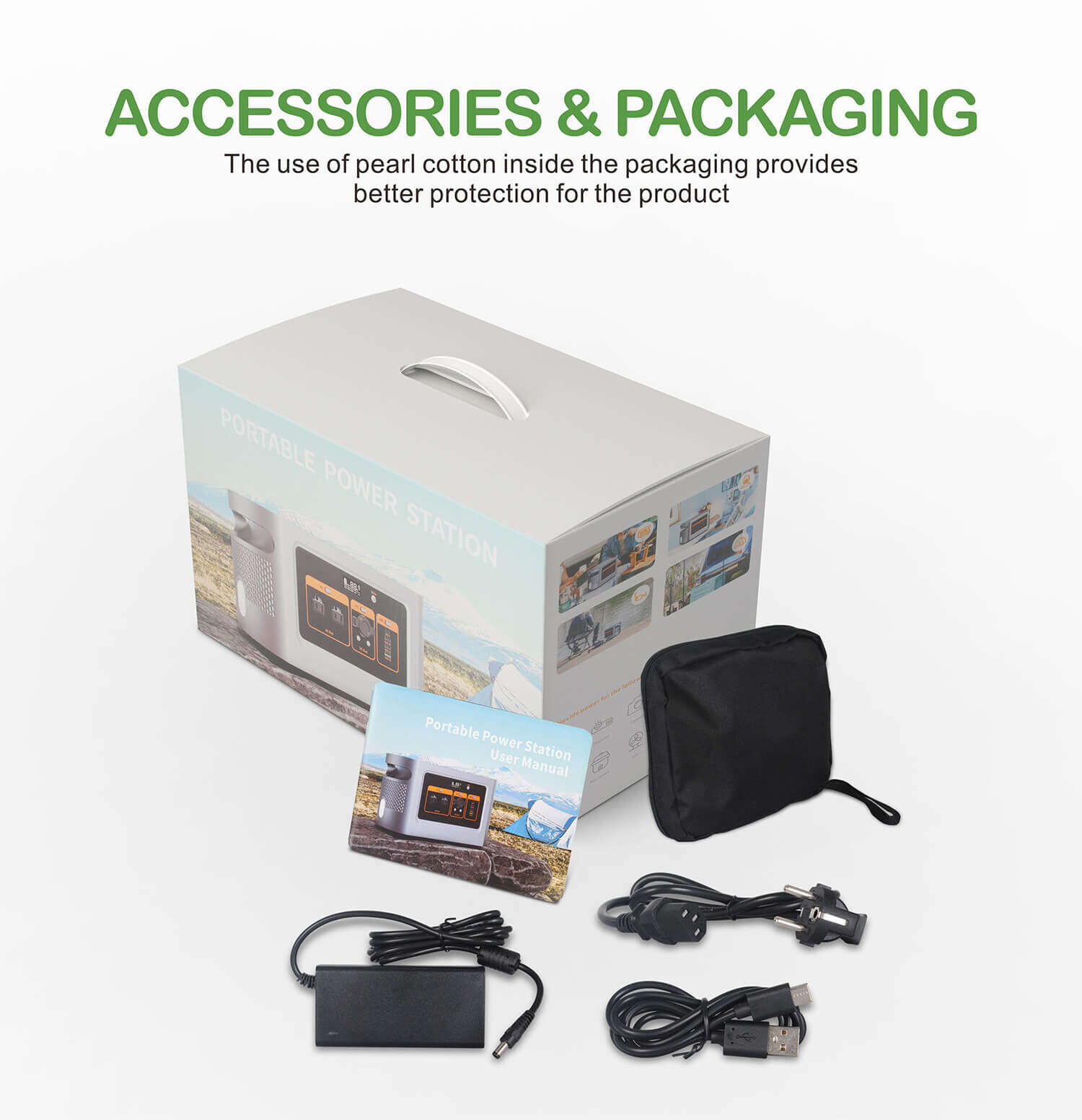 Tags: