400W SOLAR SYSTEM FOR RV
400W solar panel system should produce enough power to meet the energy demands of most RVs.
**LiFePO4 battery packs with a large battery capacity capable of storing at least two to three days' worth of energy.
**Charge controller prevents overcharging and provides functions such as temperature compensation and maximum power point tracking.
**Micro inverters offer features such as surge protection and low battery shutdown.
**Monitoring your solar panel system and performing regular maintenance can help to ensure that it continues to operate at peak efficiency.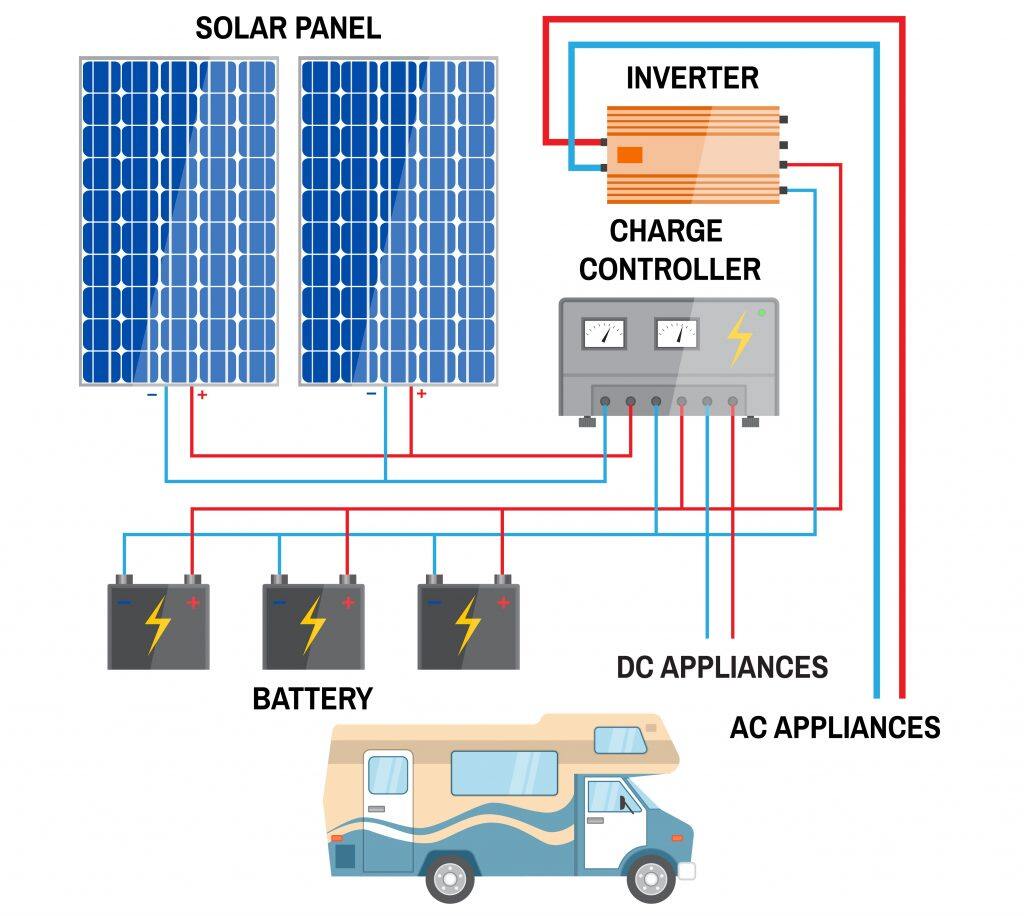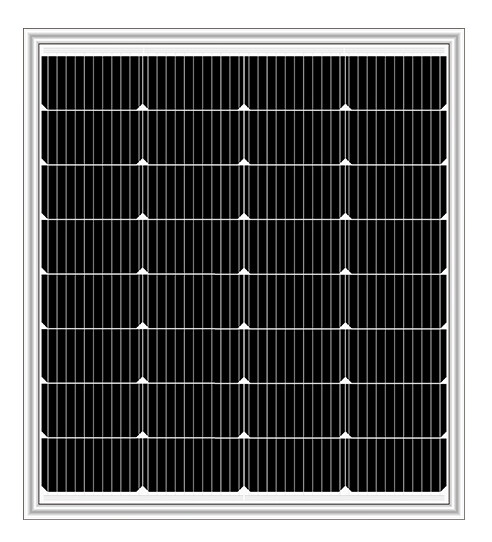 100W MONO SOLAR PANEL
Power:100W
Cell range: 4*8(182*91mm)
Size:680*760*25 mm
Carton Size:700*780*65mm
Material: 3.2mm high transittance low iron tempered glass+High effiency solar cells+EVA+TPT,Aluminium frame
Junction box+MC4 cable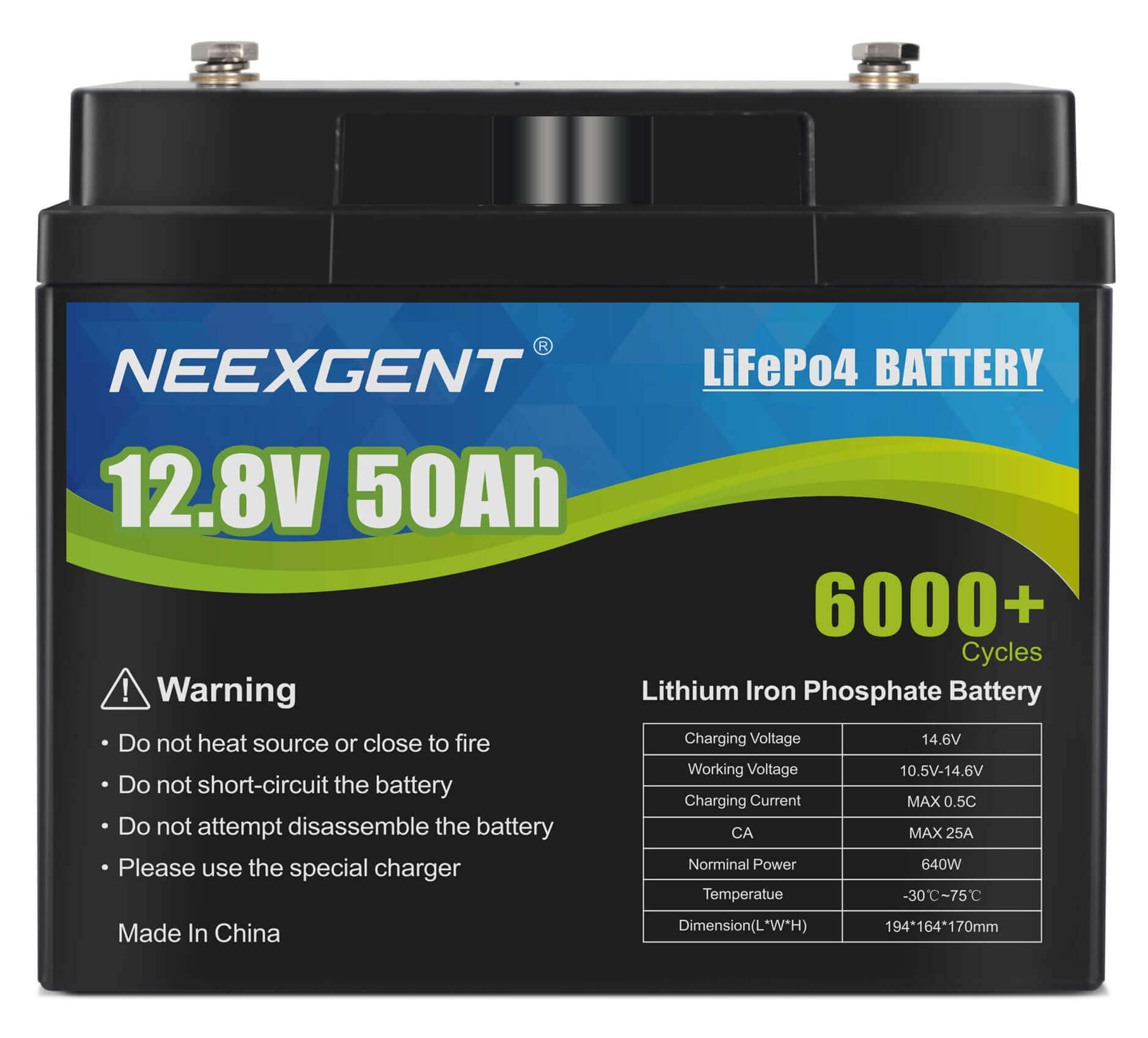 12V 50W LiFEPO4 BATTERY PACK
1.Type:NG04S50A(12.8V50AH)
2.charging voltage: 14.6V
3.Working Voltage: 10.5V-14.6V
4.Charging Current: MAX 0.5C
5.CA:MAX 50A
6.Power: 640w
7.Weight: 6.5KG
8.Size: 288*144*210mm L*W*H(H)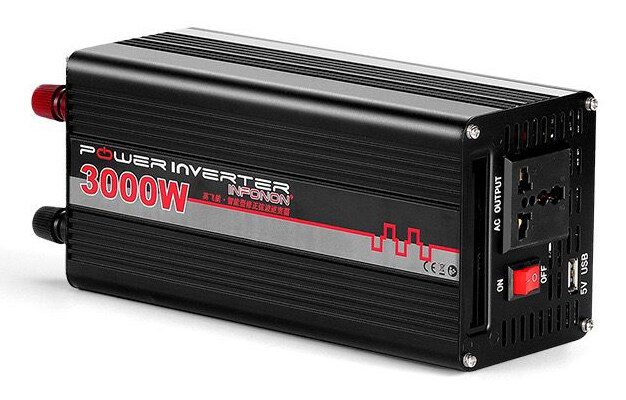 MiCRO INVERTER
Rated: 1200W Peak: 3000W
Micro-inverters convert DC power from individual solar panels into AC power at the panel level, which increases the overall efficiency of the system.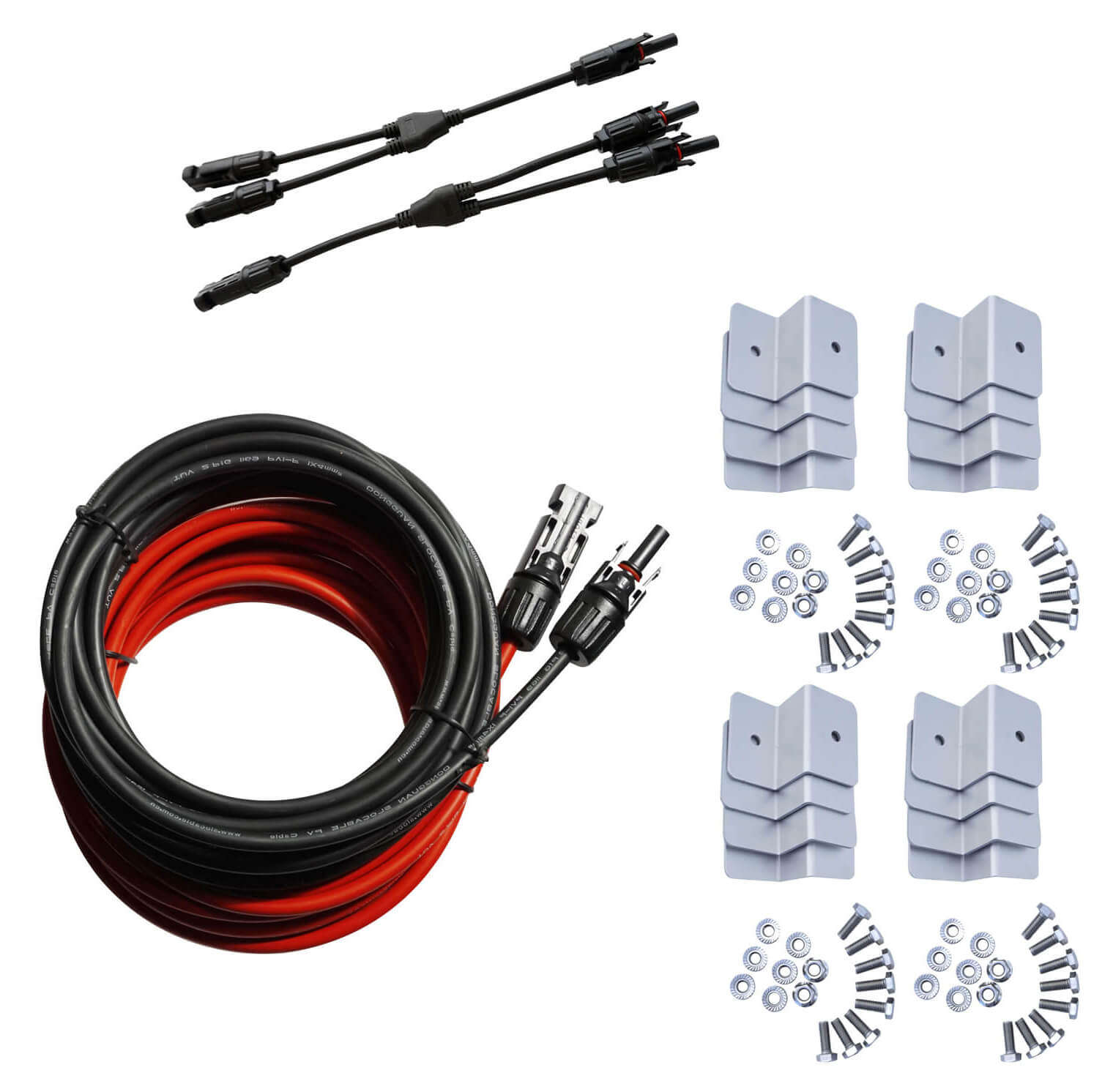 CABLE&ACCESSORY
Adesign that includes major specifications saves you inventory cost,quick and easy to install.
lnnovative design of rail connect base -support can effectively increasethe product strength, ensure the safety of the product use.
Customization allowed according to customers' need to meet specialinstallation requirements.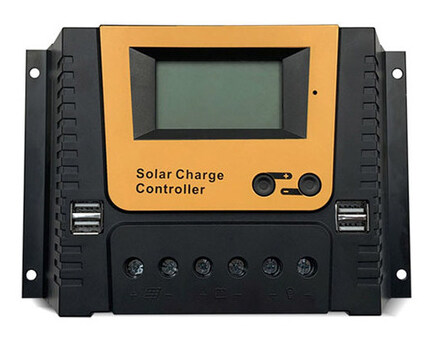 SOLAR CHARGE CONTROLLE
60A Solar Charge Controller
Rated Voltage:12V/24V/36V Auto
Rated Charge Current:50A 60A 70A 80A
USB port:2A/5V*4
Product size:200*131.6*72mm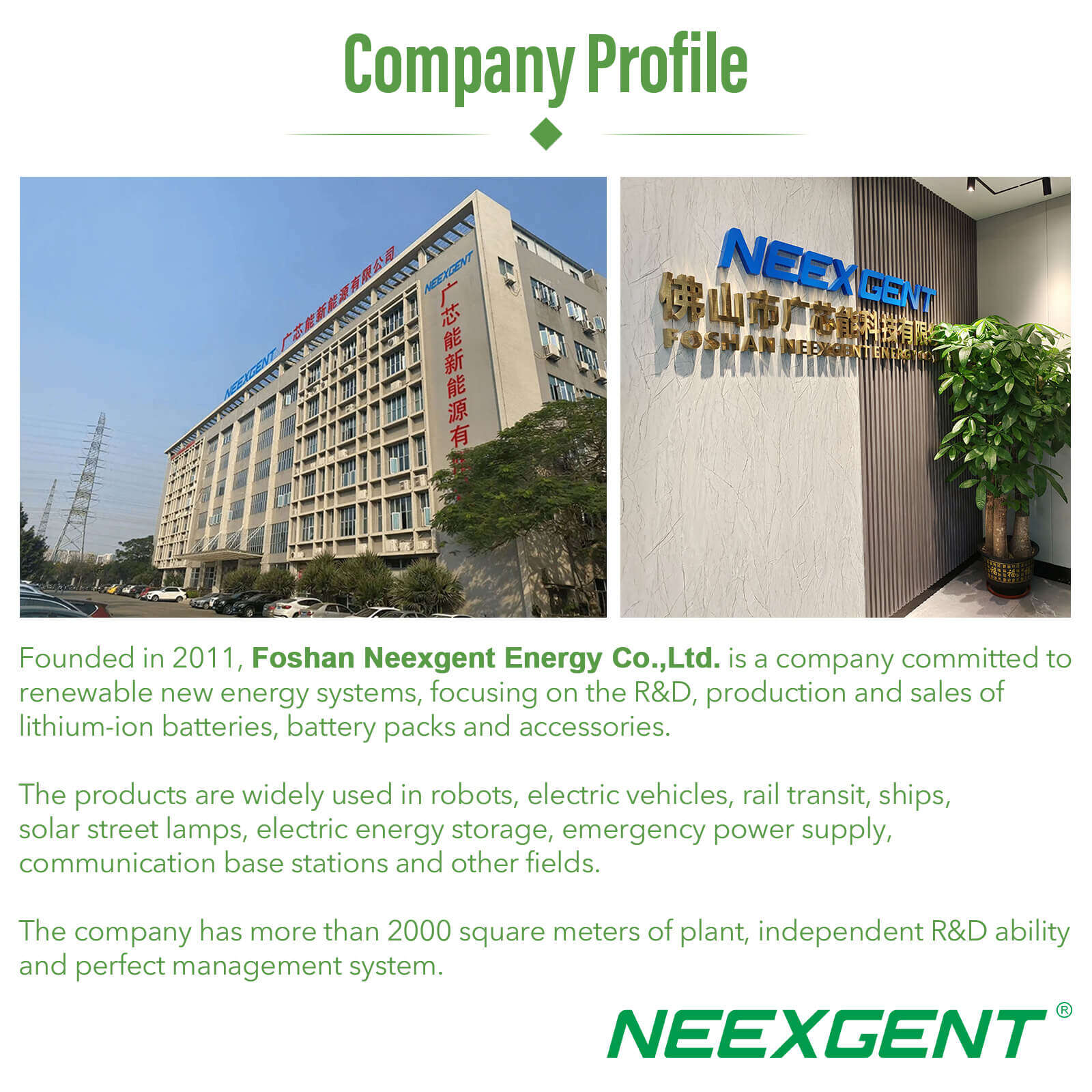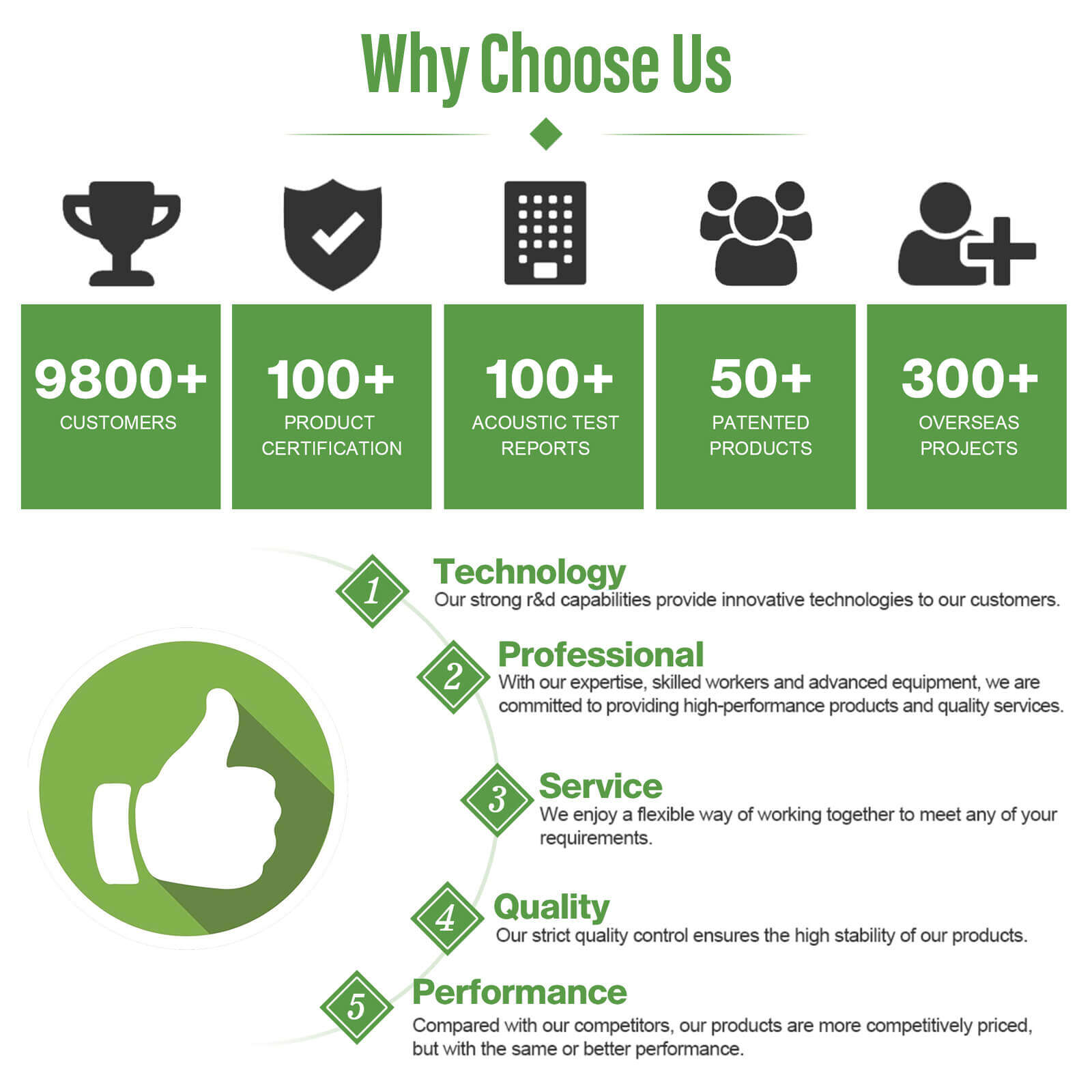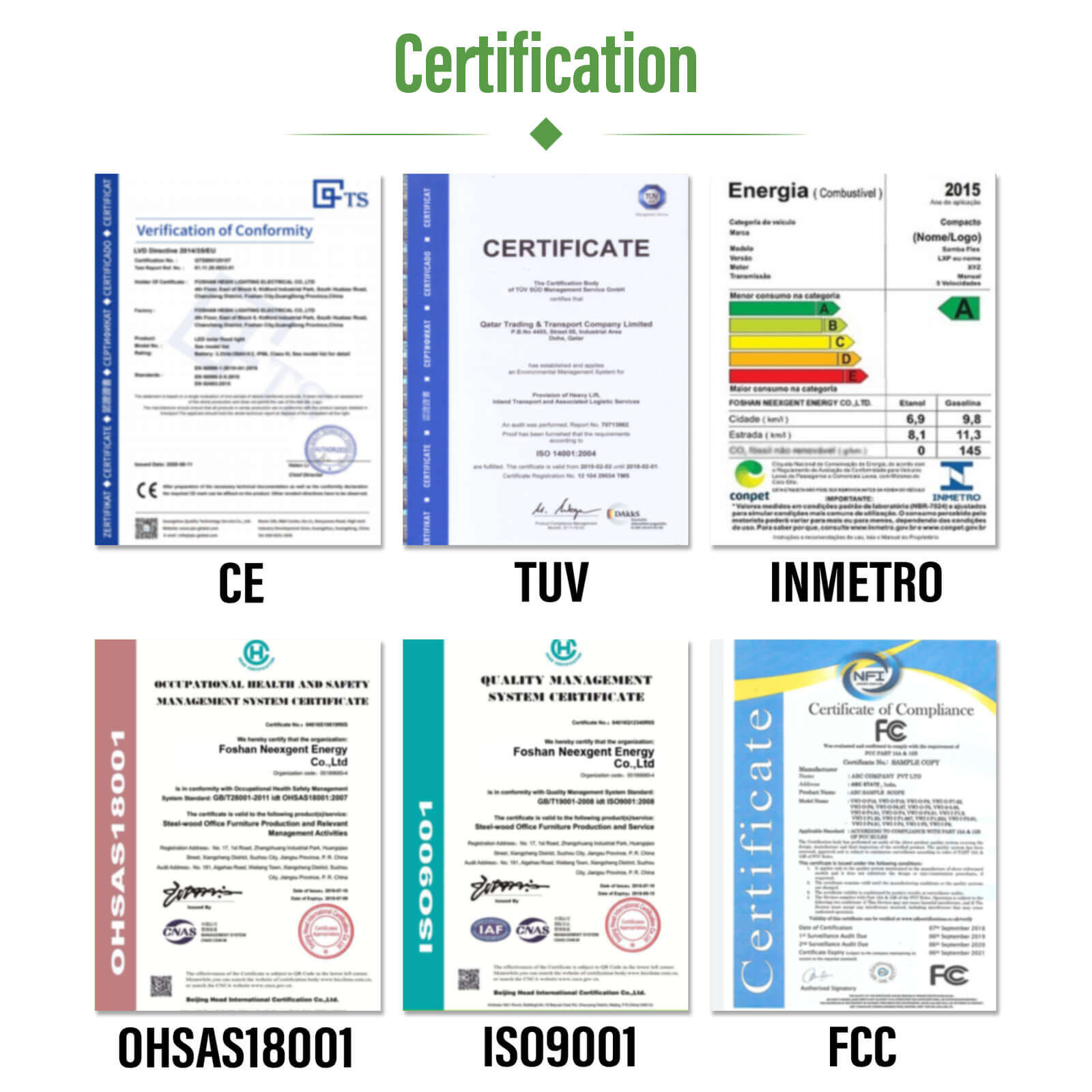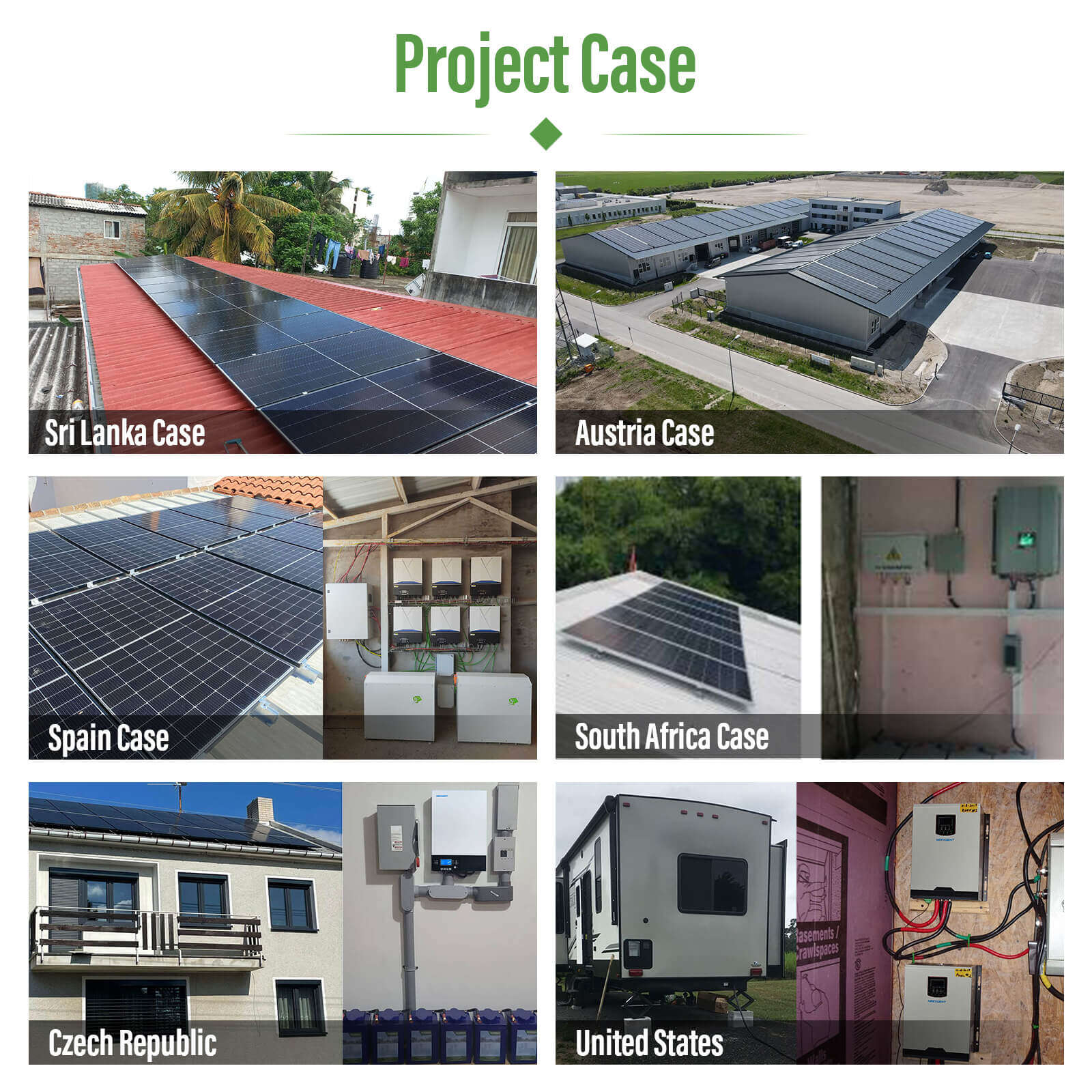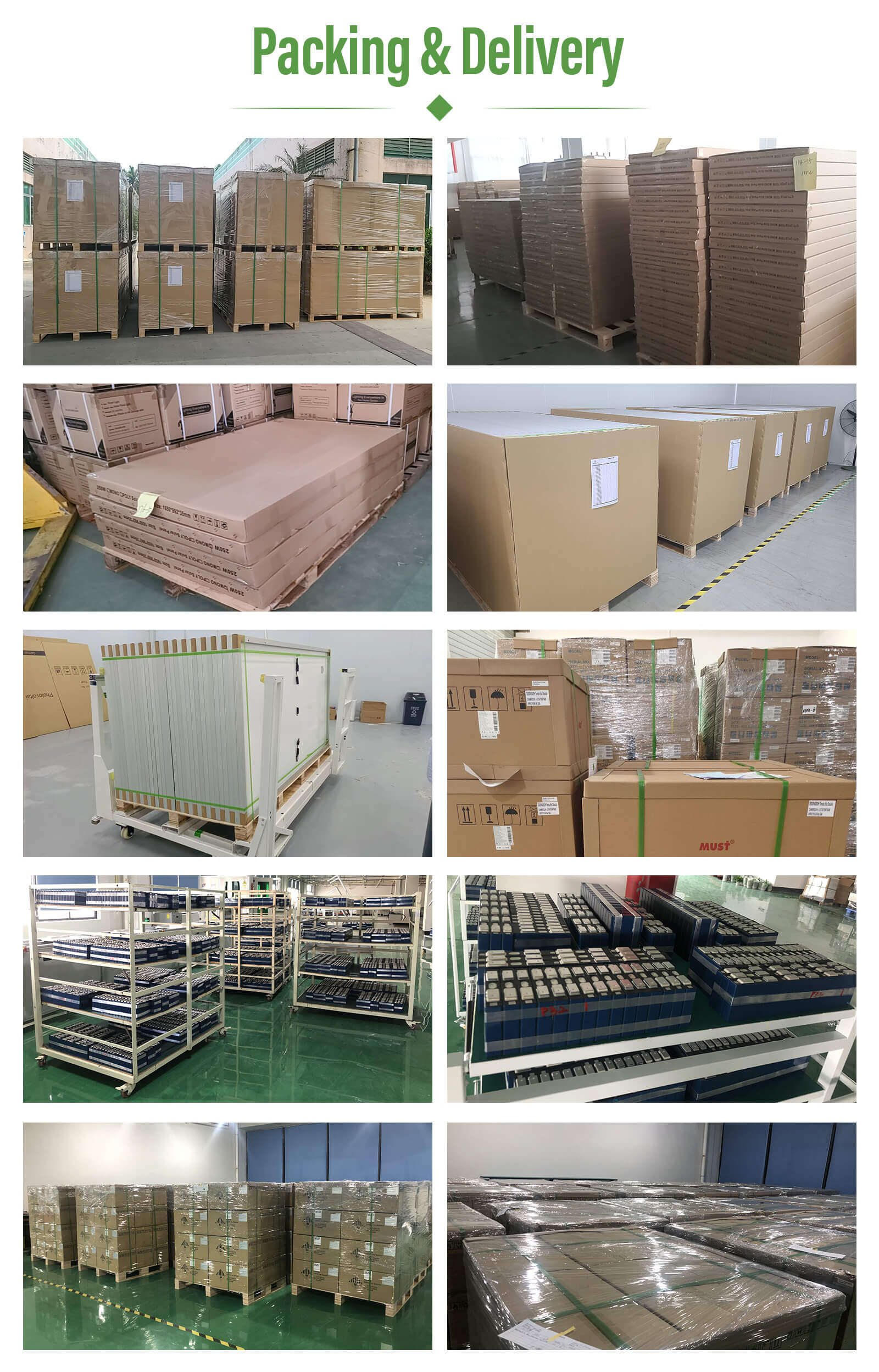 Tags: