NX-48200 Wall-mounted Lithium Battery
**Power your home and electric vehicle with renewable energy you control and reduce your
reliance on the grid.
**With solar, you typically generate more clean energy than you need. By combining with
NX-48200, a rechargeable home battery, you can store excess energy from your solar
panels for use anytime—even during a power outage.
**NX-48200 can detect a power cut, disconnect from the grid and automatically restore power
to your home within a fraction of a second.

**With NX-48200 continuous power output, your home or business keeps running with little disruption.
Powerwall Solar Energy System for Home Use
Powerwall is the device with rechargeable lithium-ion battery for Home Solar Energy System. With its BMS Control, homeowners can generate and store their own energy, reducing their reliance on the power grid and increasing their energy independence.
Powerwall: Your Home Assistant for Solar Energy System
Powerwall can store excess solar energy generated during the day for use at night or during times of low solar production. 6000-cycle life increases the self-consumption of solar energy and reduces the amount of energy exported to the grid.
Design Your Own Powerwall: Lifepo4 Solar Battery with TUV
48v 100ah&200ah Powerwall for your suitable alternatives. It is supported to parallel Max. 15 devices in serices and design unique box.
F&Q:
1. Does the powerwall support customized service?
A: Yes, it does. The powerwall is our unique product with patent design. It is supported to design the logo and color if you have need.
2. Are the batteries Grade A and brand new?
A: Yes, they are. We have CATL, BYD, CALB, EVE...All of our battery are Grade A and brand new battery. Please feel free to contact us and we will show QR code, specification and real photos for you.
3. What is the life expectancy of a Lithium battery?
A: The typical estimated life of the Lithium Iron Phosphate (LiFePO4) battery is 5-15 years, or 2000 to 8000 charge cycles. One charge cycle is a period of use from fully charged, to fully discharged, and fully recharged again.
4. Is the cells I bought balanced?
A: we know the importance of maintaining the consistency of each cell in the battery pack, so we will match and balance all cells to ensure that the internal resistance, voltage and capacity of cells are completely matched and balanced before delivery. This process is very necessary
5. Except battery, do you also provide other assessories, for example Busbar, BMS?
A: Sure, we can supply the whole installation accessories of assembling battery, just feel free to contact us, we will match for you according to your need.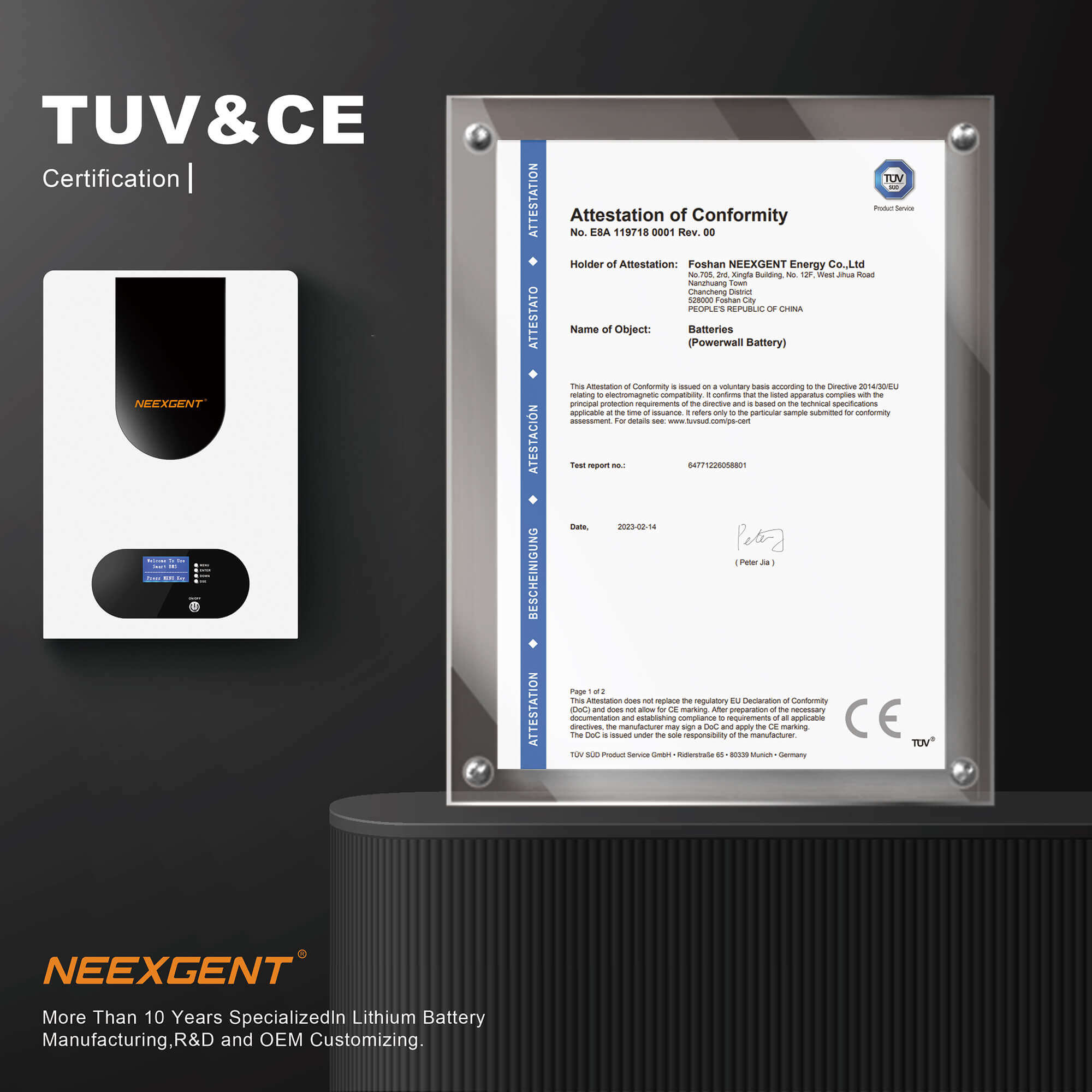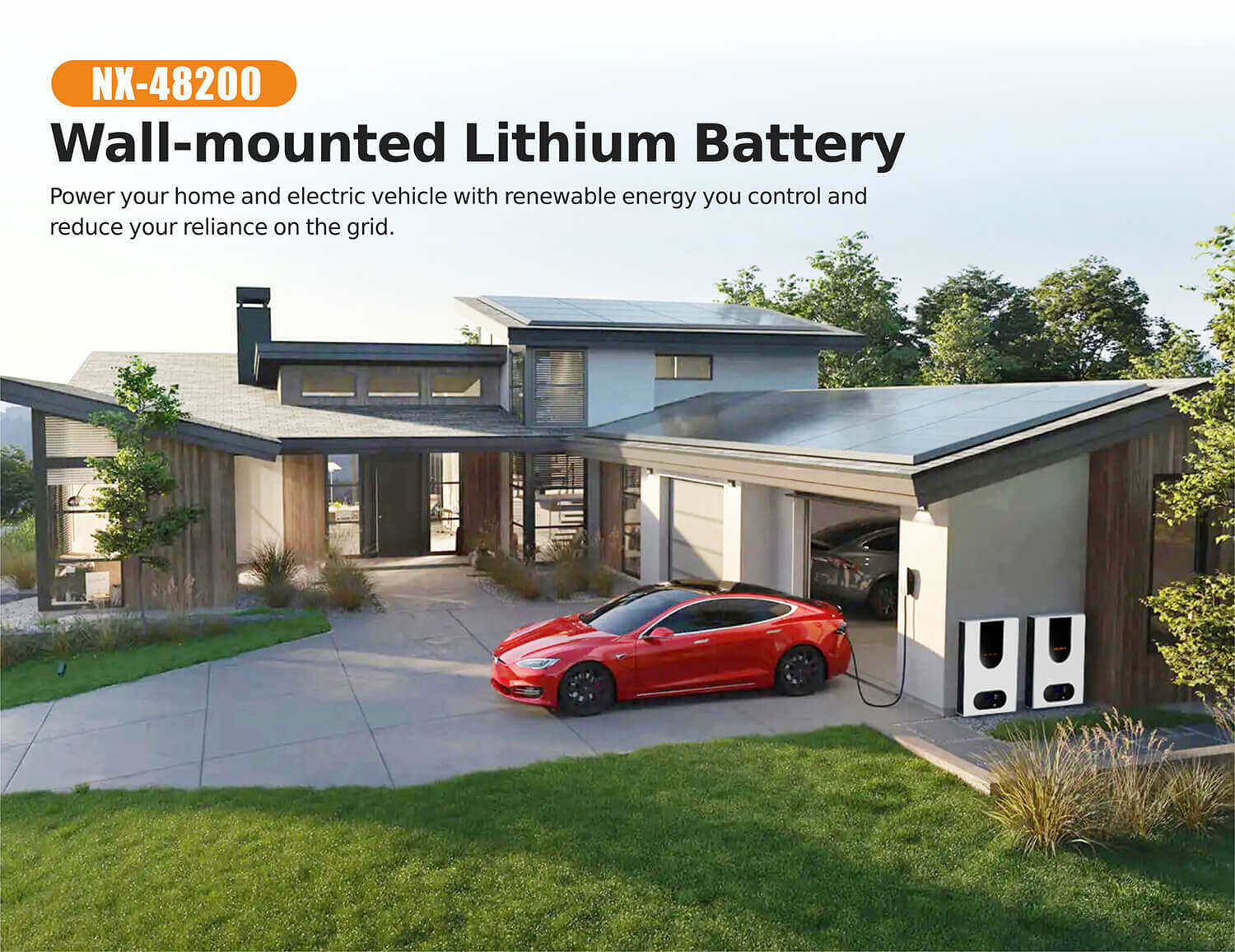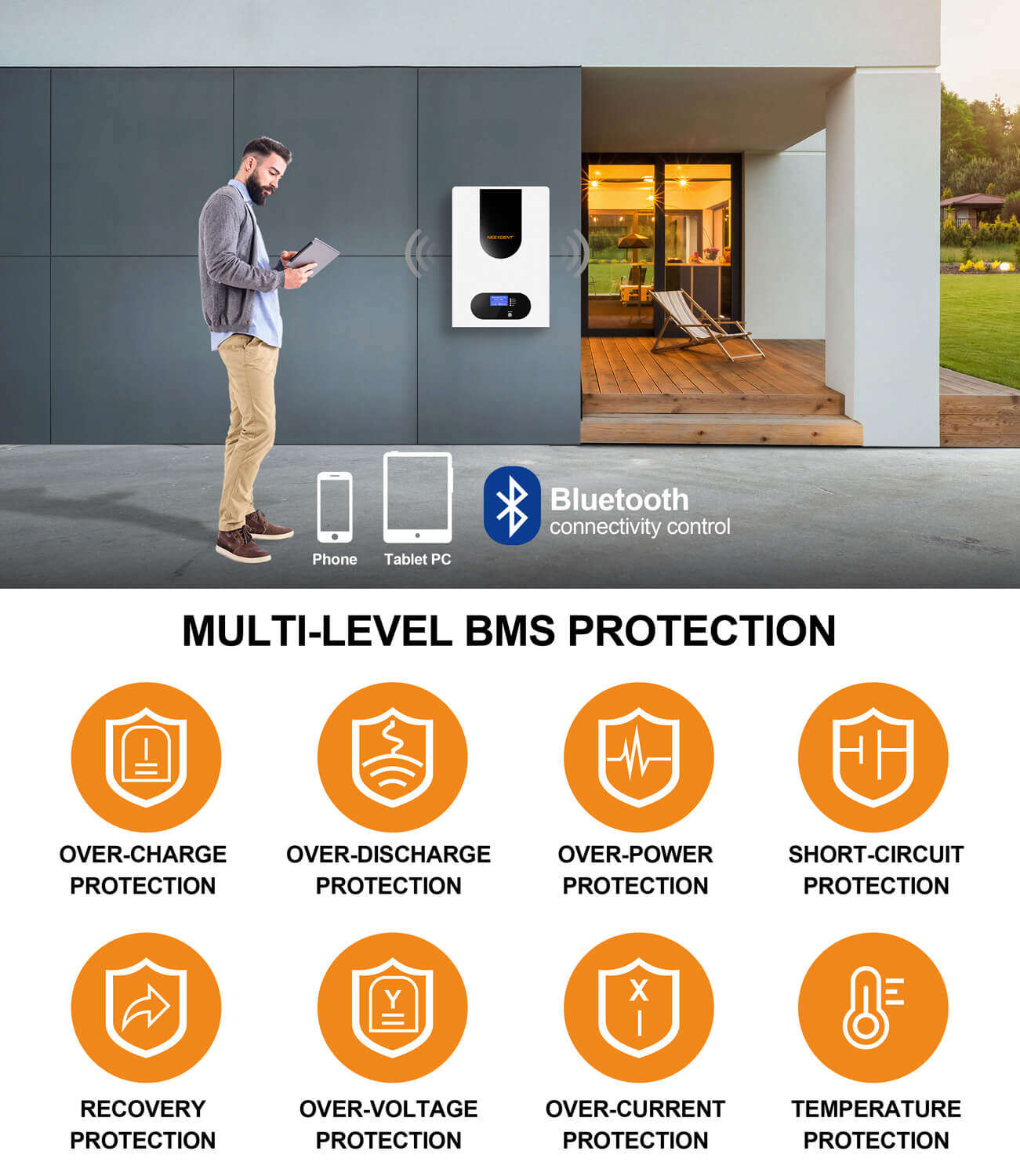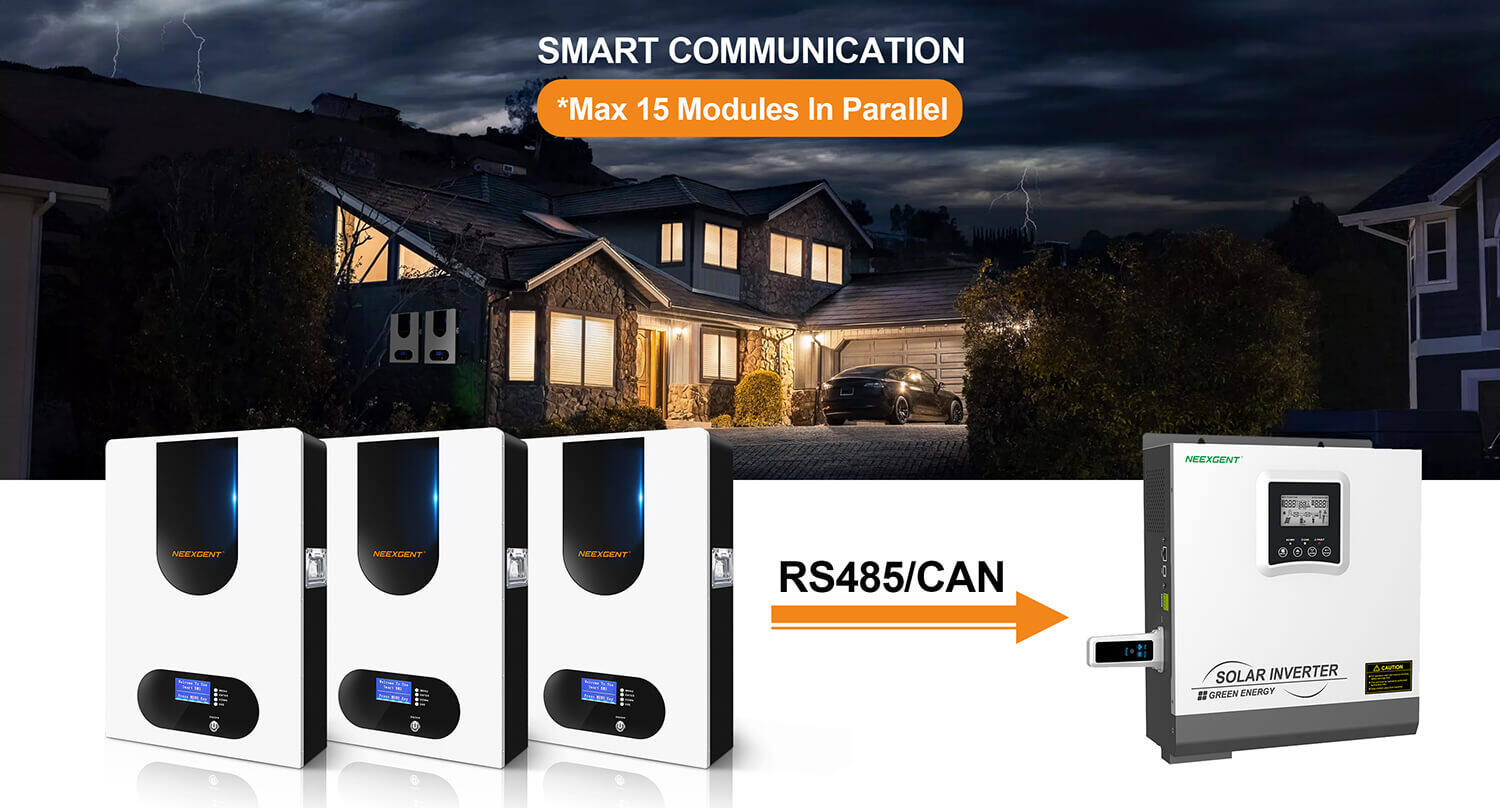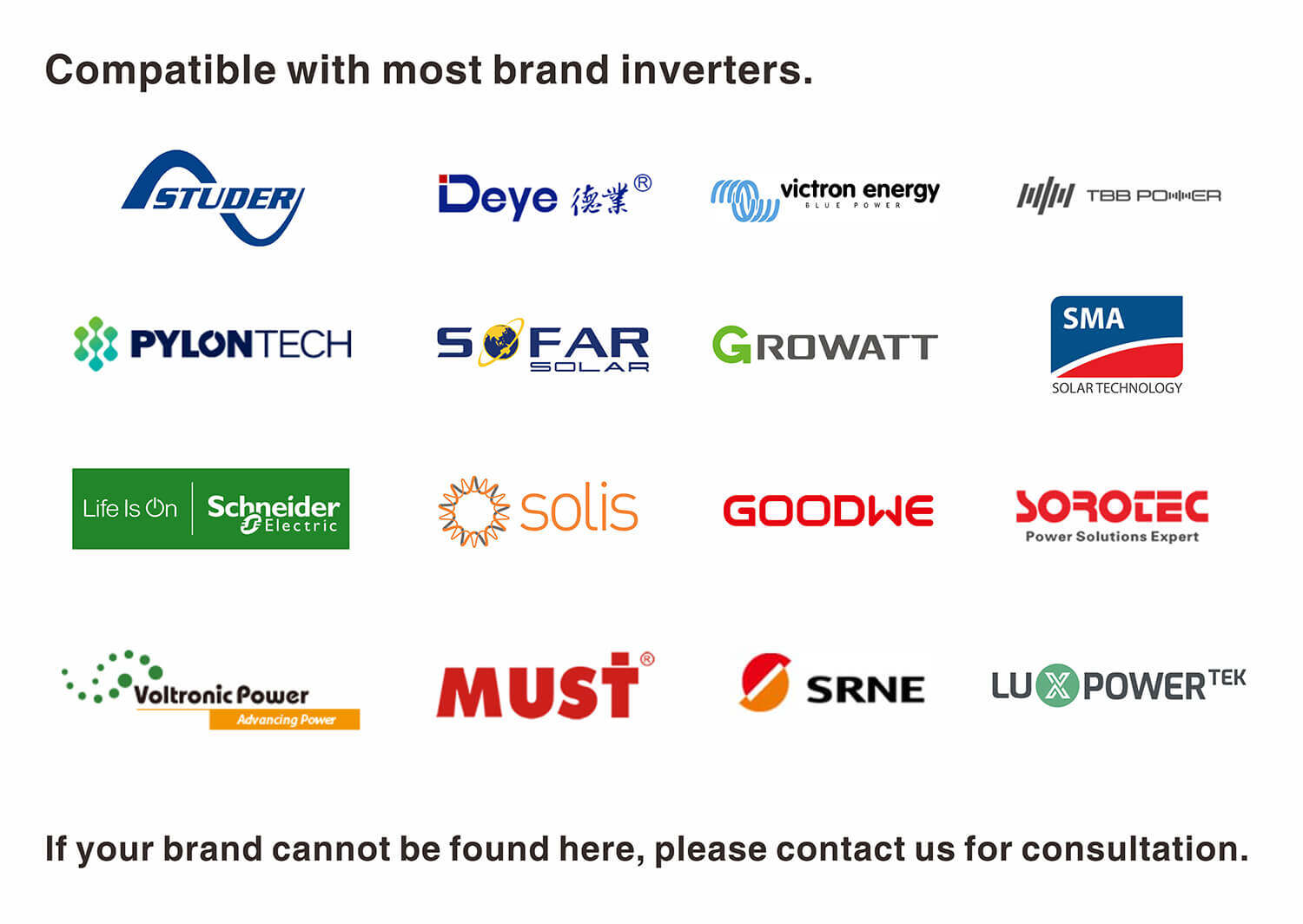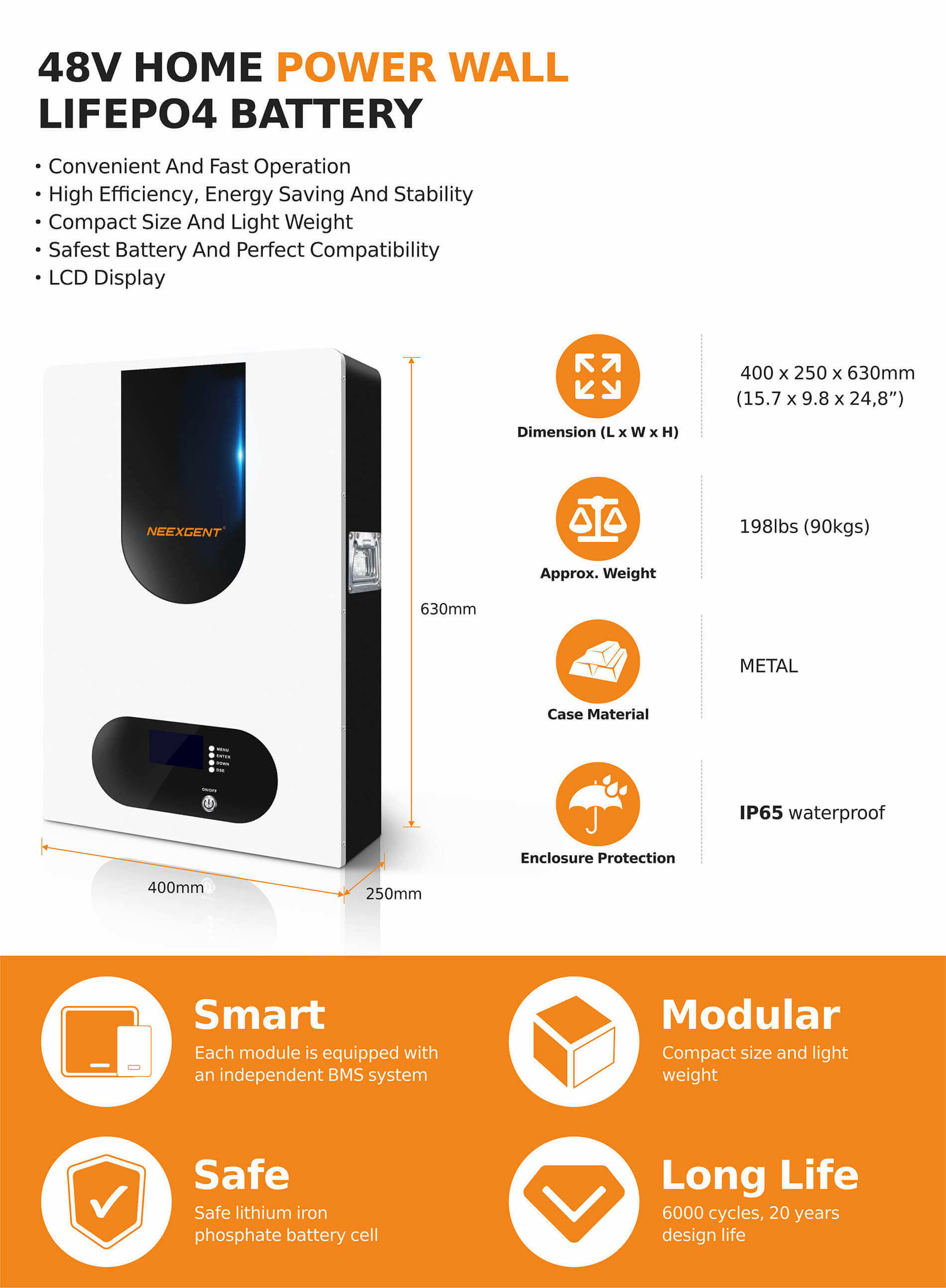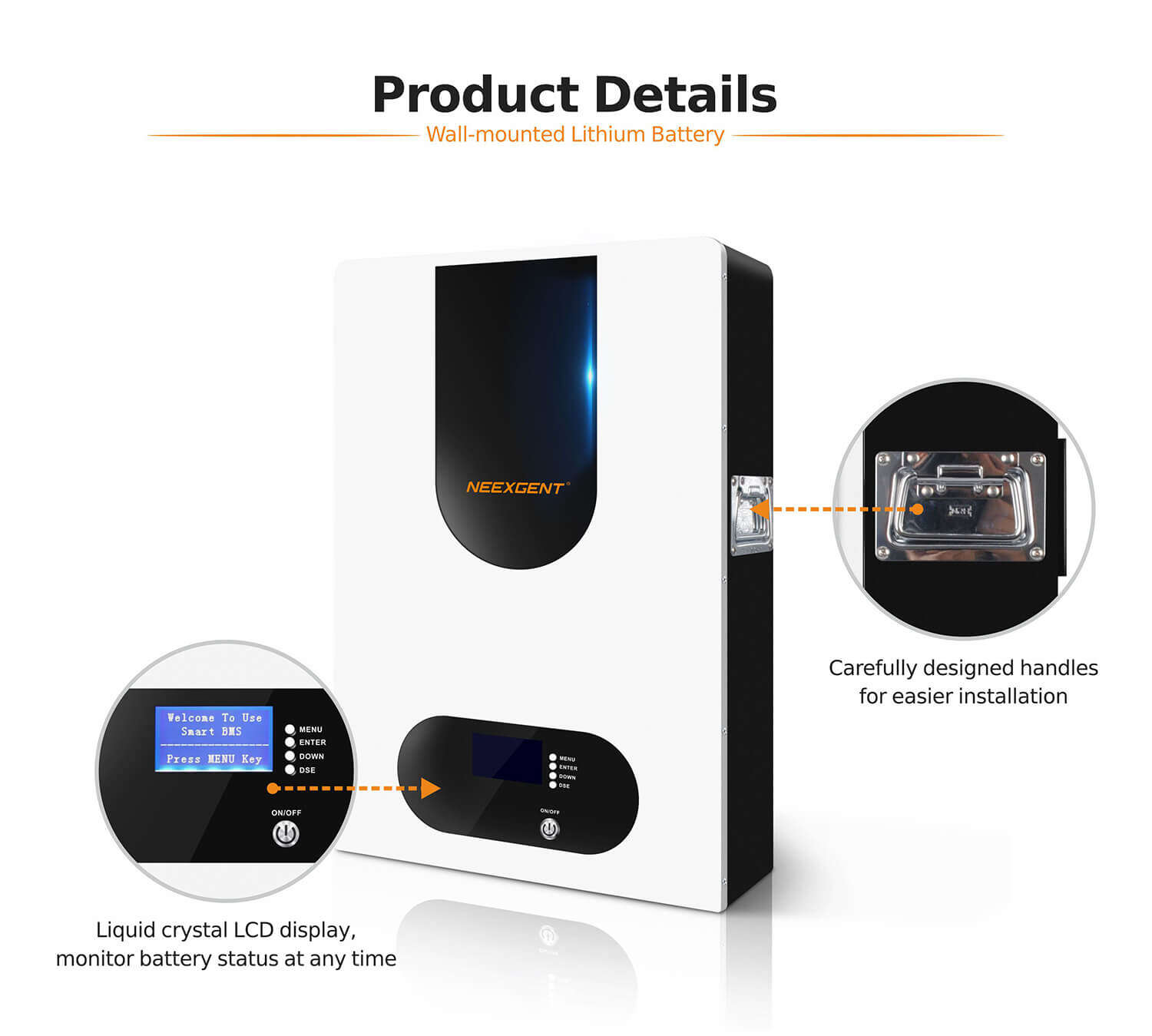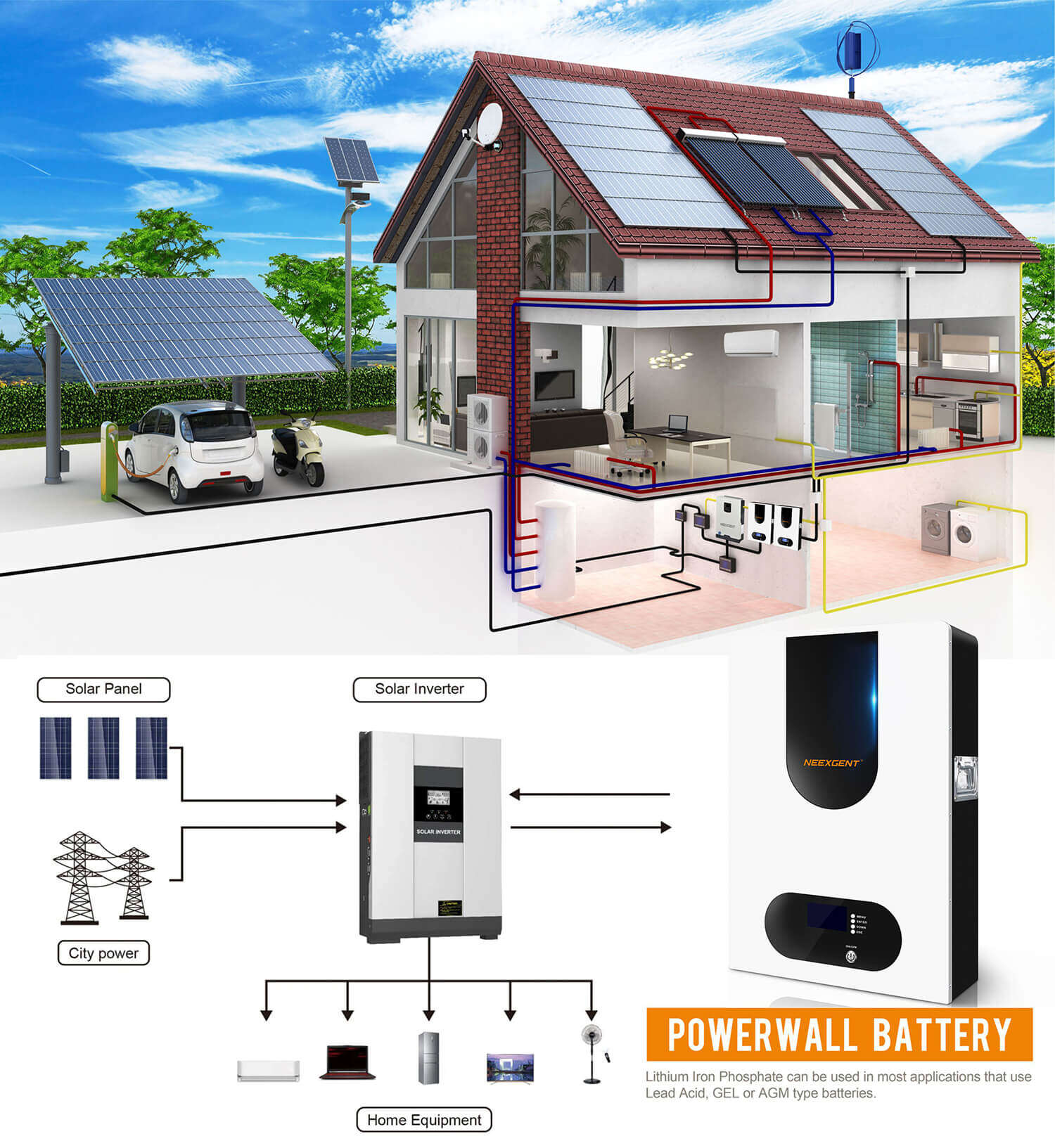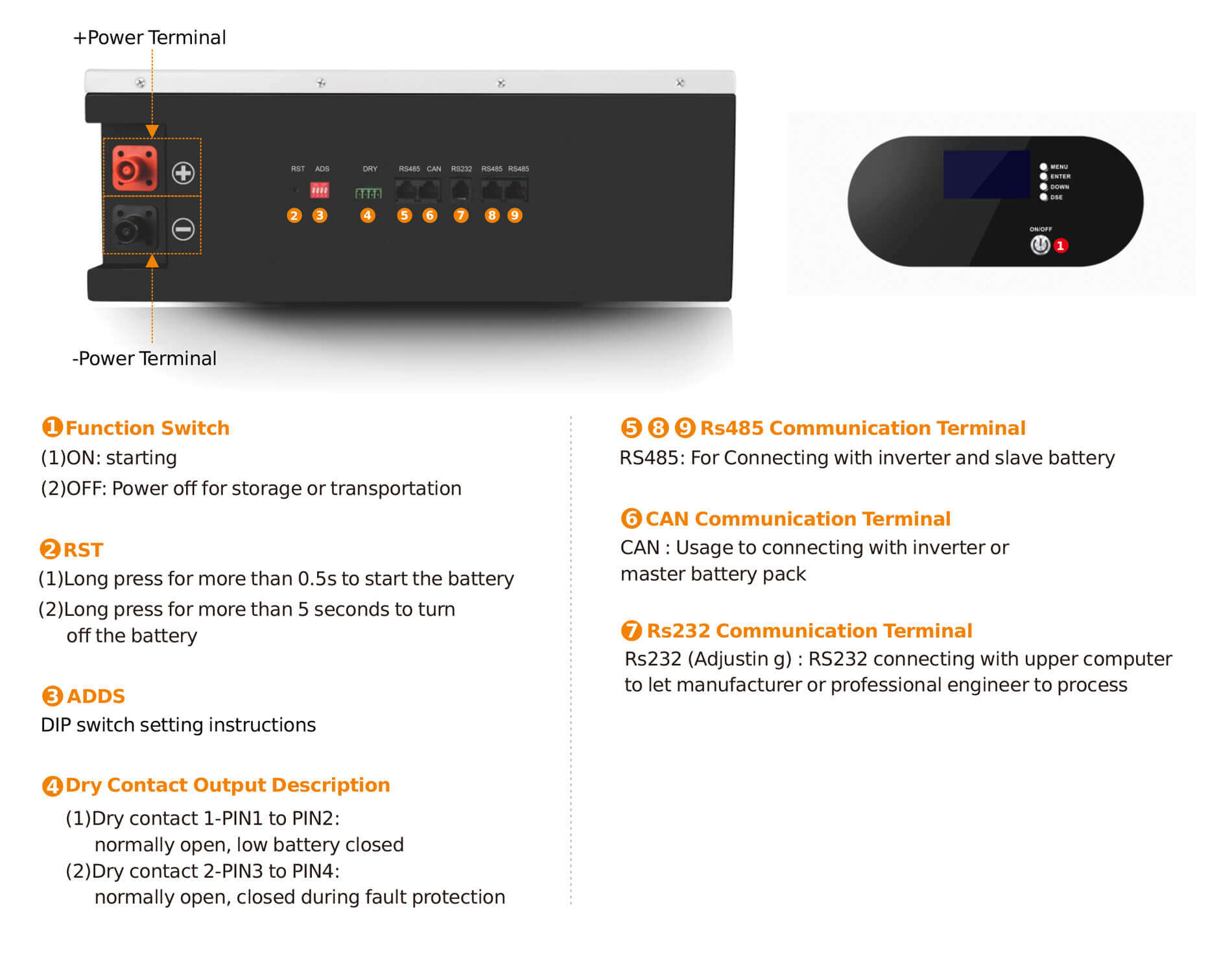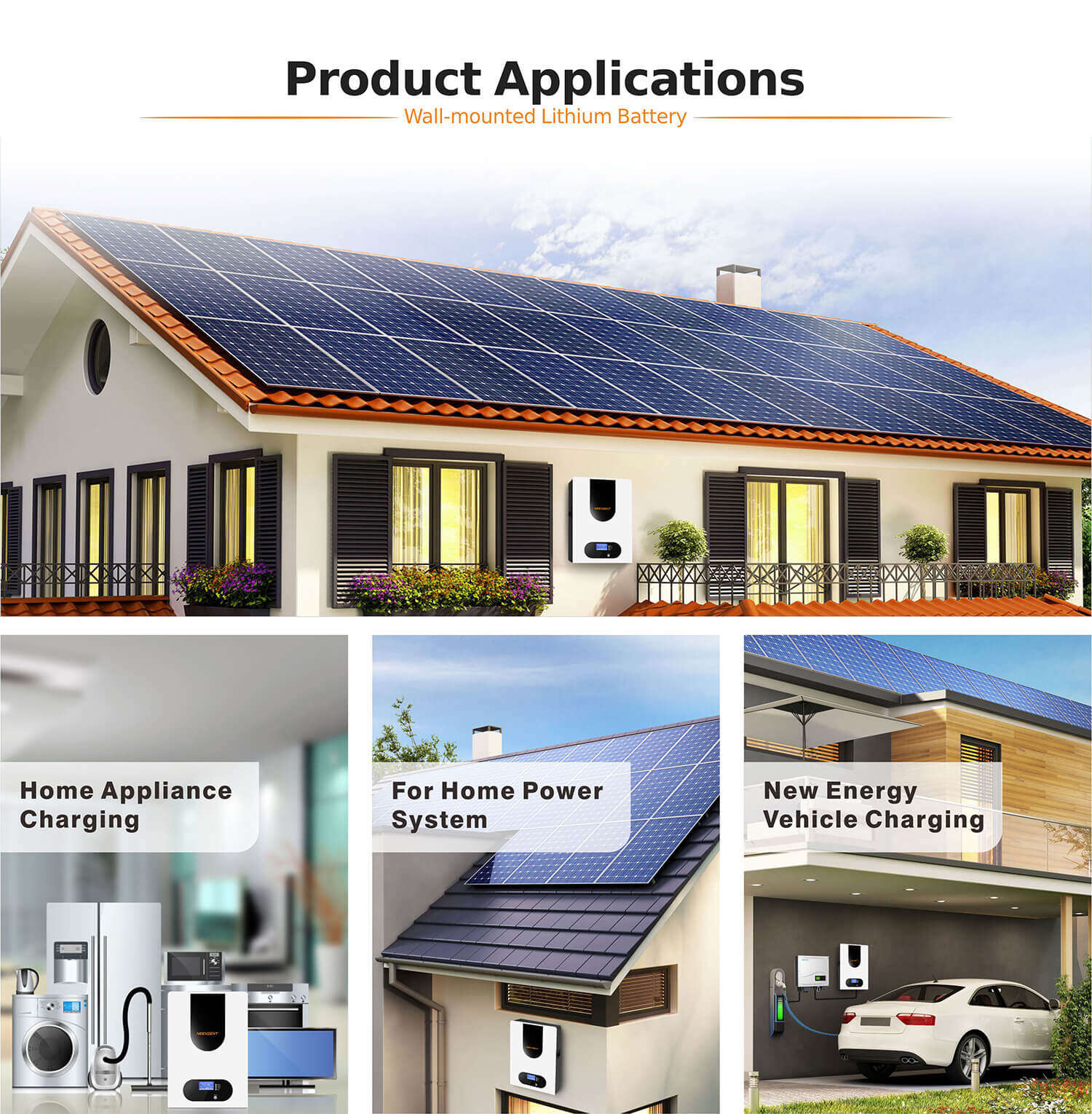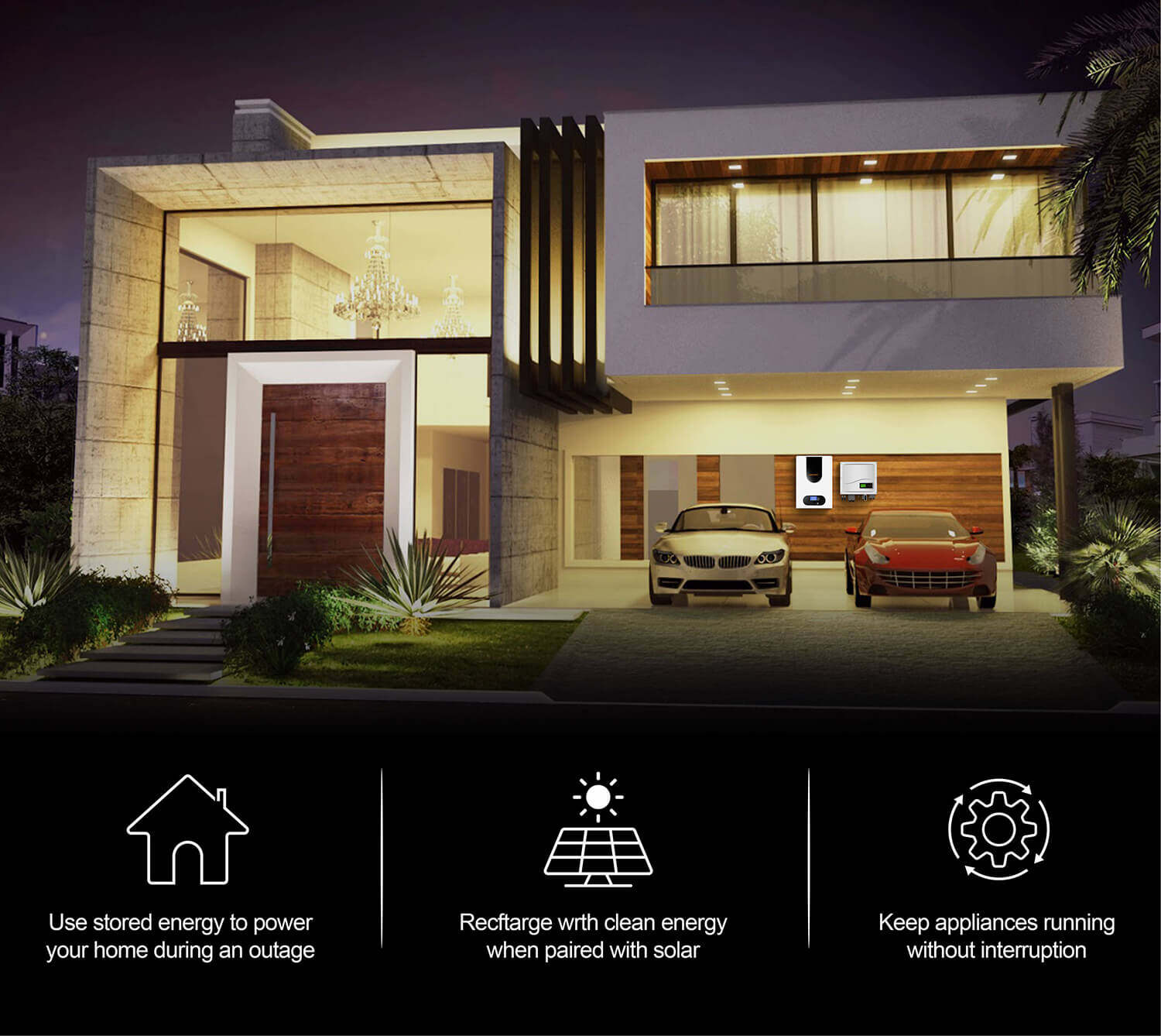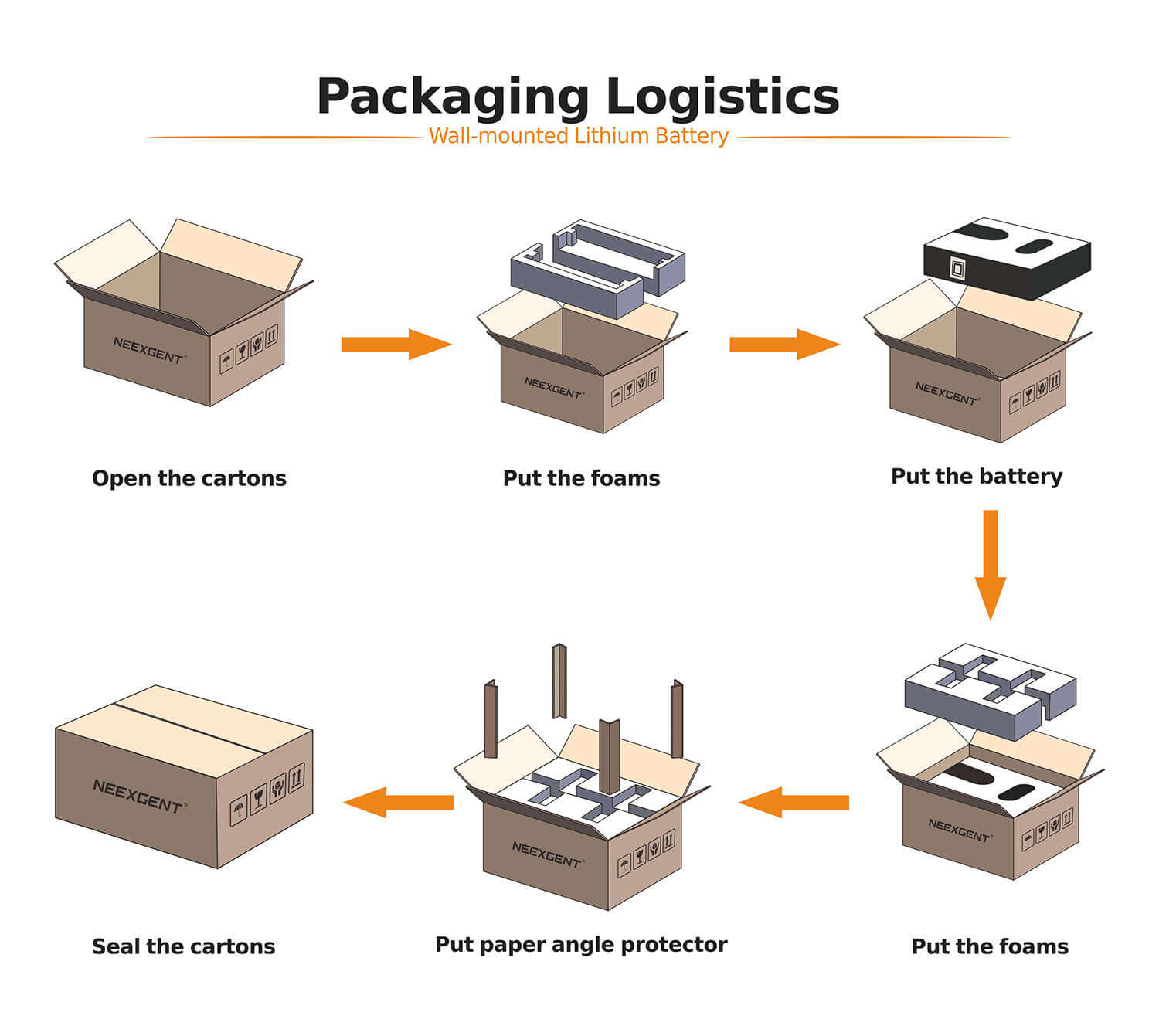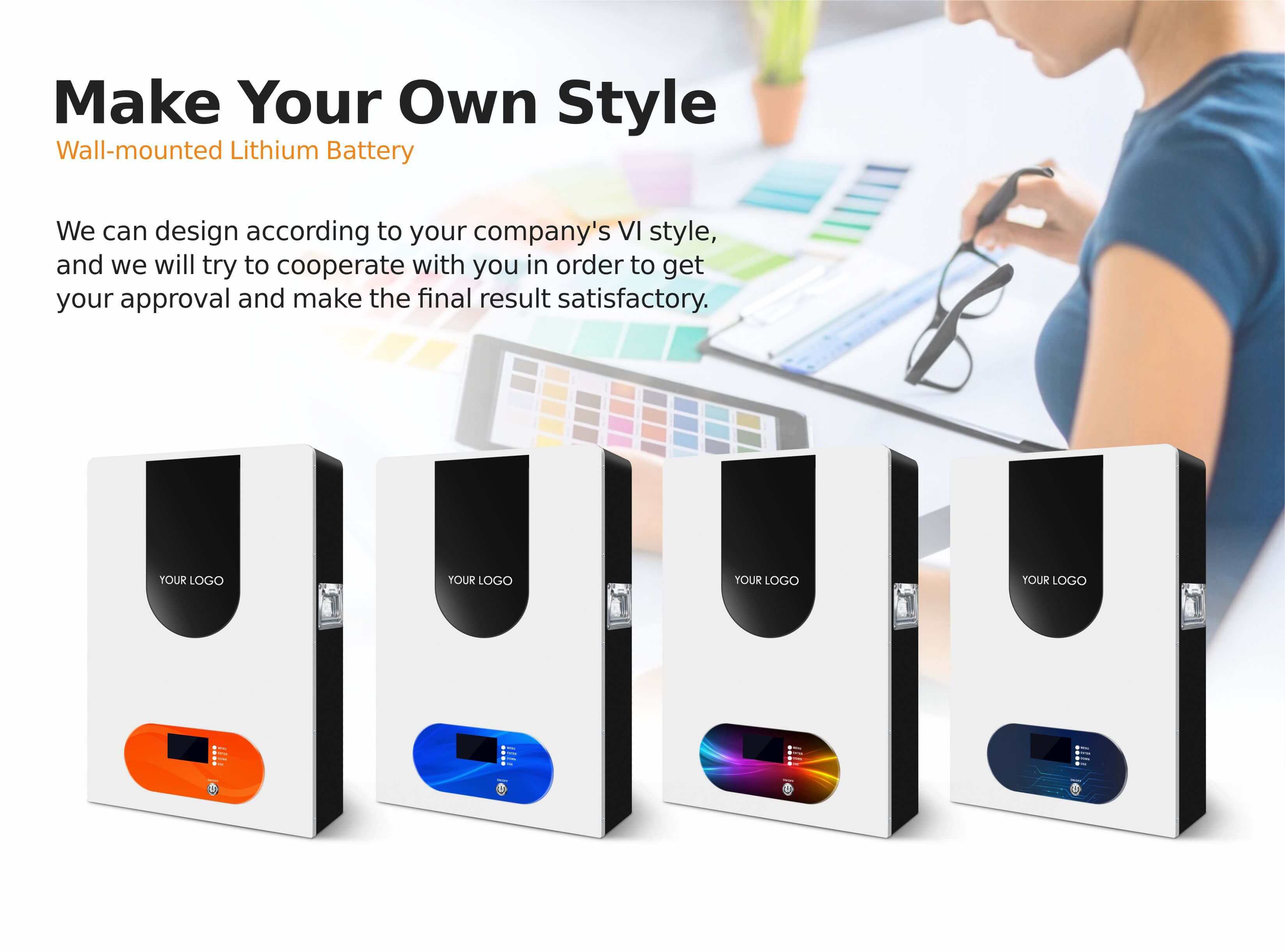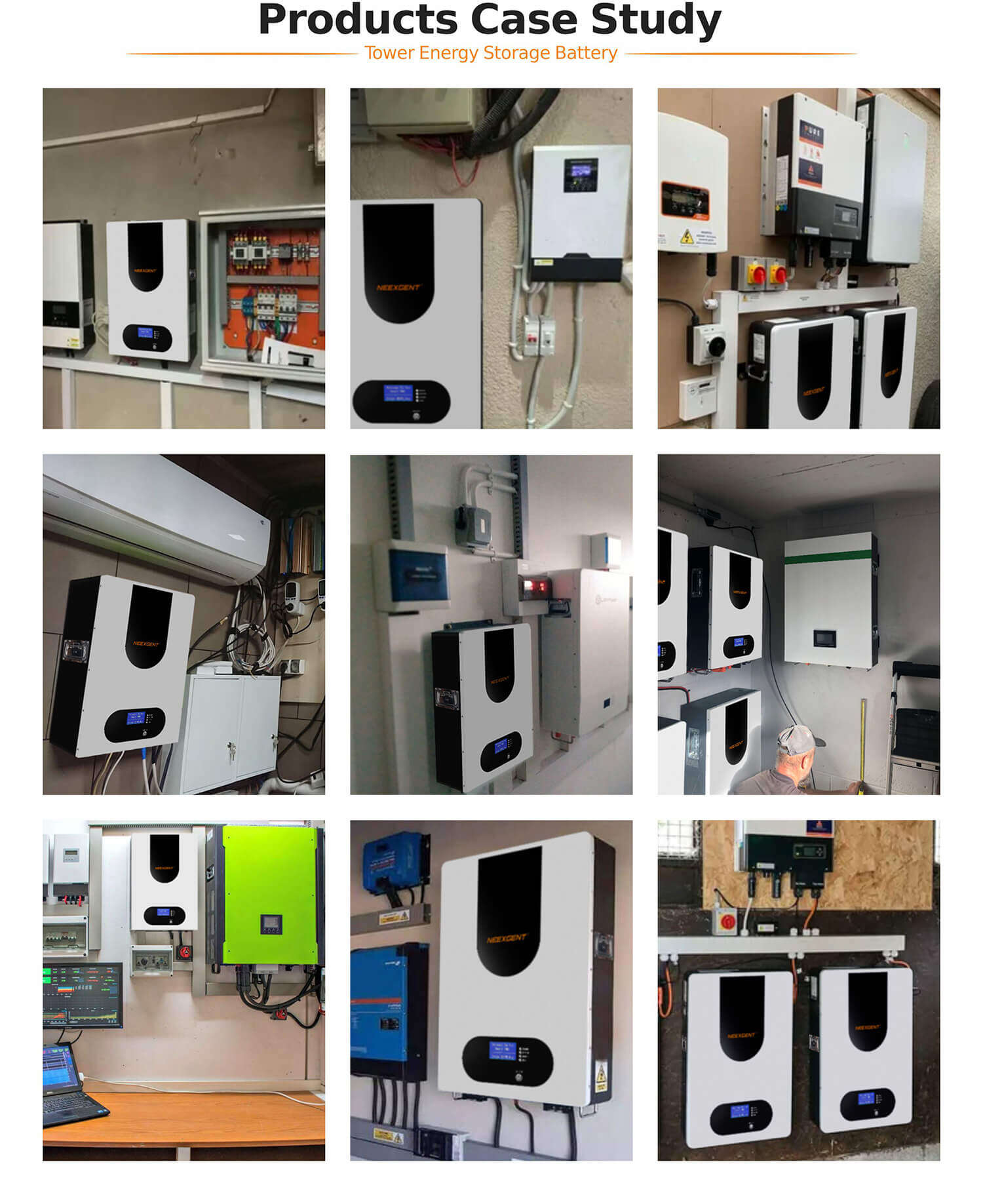 Tags: